GOOD MORNING AFRICA... TODAYS NEWS ON STEEM-AFRICA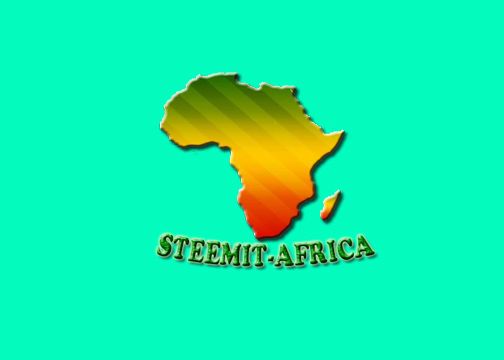 HEADLINES:
Is Ebola's arrival to Mbandaka bad news?
Nairobi 'kicks out' homeless people.
Watch: Cash van heist in South Africa
THE NEWS IN FULL:
Is Ebola's arrival to Mbandaka bad news?
They have been a lot of panic in Mbandaka as the Ebola virus spreads around the Democratic Republic of the Congo which has led to an emergency meeting by the World Health Organization to discuss the solution about the fast-spreading virus.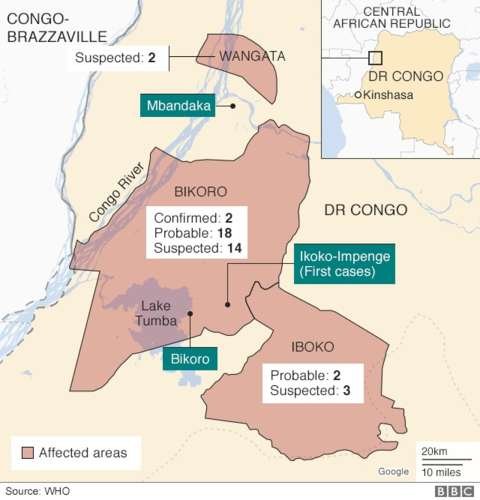 people are constantly living in fear of the virus as it spreads towards the capital city and its neighbouring states and neighbouring countries.
AN OVERVIEW OF THE CITY...
Mbandaka is located on the banks of River Congo, which happens to be the only route in reaching the rest of the country.
The city of Mbandaka only has two hospitals which are not heavily equipped with state of the art machine or even up to standard. As a matter of fact, there is limited supply of electrical power within the country here in Mbandaka they only experience power for about four hours and that's it.
most of it occupants use solar or generators for electrical power to run there daily activity like the hospitals in Mbandaka.
The major source of domestic water/drinking water is gotten from wells or the River Congo. One major problem is that the river is used as a waste dump for human waste (used as a toilet) and there is a high risk of the spreading virus.
Nairobi 'kicks out' homeless people.
In the capital city of Kenya (Nairobi) they have been a total sweep of beggers out from the streets.
Reports start that the sweep started on Thursday morning and according to Standard Digital newspaper Kenya we can say over 200 homeless people have been removed the the area.
Many of these people have been sent to rehabilitation centre in the city by the Nairobi County government and those from other country will be deported.
This an official told Standed Digital
There is an influx of beggars particularly the disabled ones in the city but we will no longer allow them to operate in the CBD [central business district]
-Janet Ouko
Janet is both an eduction and social county executive.
Cash van heist in South Africa
Five suspects have been arrested after allegedly blowing up cash vans and shooting at security officials in South Africa on Thursday.
Two security guards were injured during the shoot-out.
The five were caught in the commercial capital of Johannesburg after the police launched a helicopter chase, South African daily.