PUBG will be played in 8 Gamer's
The popular game PUBG bring the latest update 6.2 version. It has feature 8 Versus 8 Death match mode. That means, one team can play up to 8 people.
The Death match version of PUBG will be played on consoles and PCs. There will be 7 Battlefield. The team that can beat 50 people first will be the winner of the round.
The developer team of Pubg has said that more battlefields will be added to the game soon. New game modes will also be added to the arcade section. There will also be changes in the distribution of weapons and the Karkin map.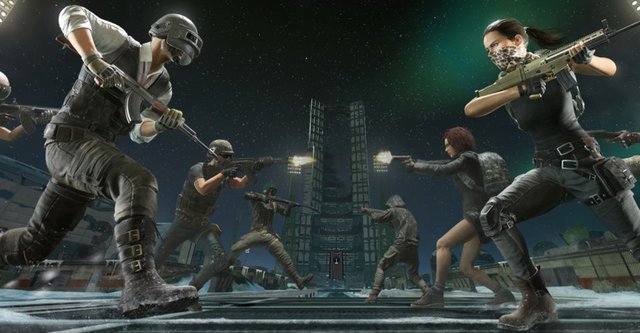 The arcade section can be found on the Play tab. The game will be played only in First Person Perspective. Once the gamer attacked by shot the gamer's game will be over. With the help of another gamer, Life cannot be re-entered in the game.