VHCEx Newsflash (May 1)
Before we get you the latest news updates, we would like to congratulate you with the International Labor Day!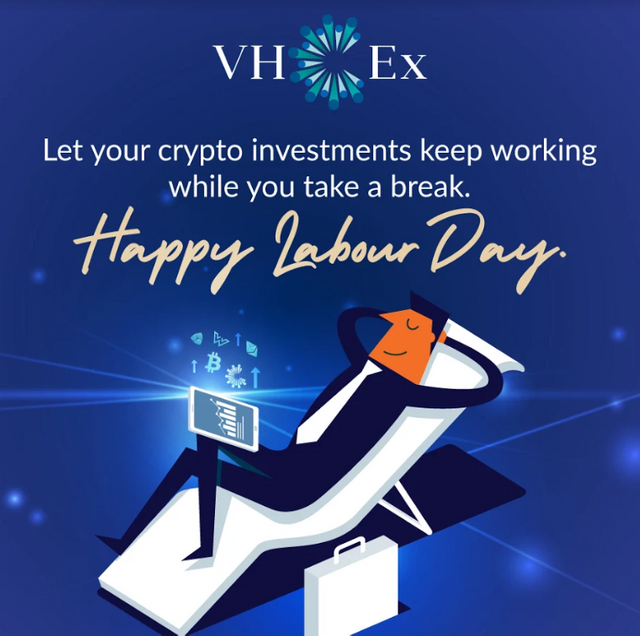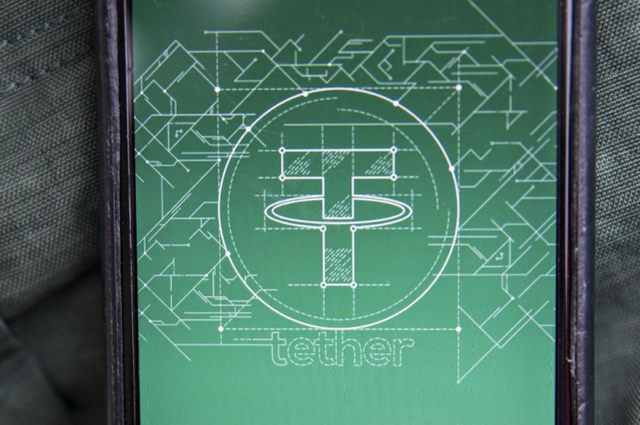 In the recent press release by Attorney General Letitia James, her office received a court order forcing iFinex, the operator of Tether and Bitfinex from further violation of New York laws. Additionally, she also said that during the investigation, her team found out that Tether engaged in a cover-up to hide $850 million loss of co-mingled client and corporate funds and the loss was never revealed to the public. Furthermore, the order requires iFinex (including Bitfinex and Tether) to stop operating during the Office investigation and iFinex isn't allowed to destroy any relevant documents or data.
Meanwhile, 550 BTCs stolen from 2016 Bitfinex hack were moved about 23 hours prior to this writing and Bitfinex also withdrew a fund worth approx. $90 million in the past 24 hours.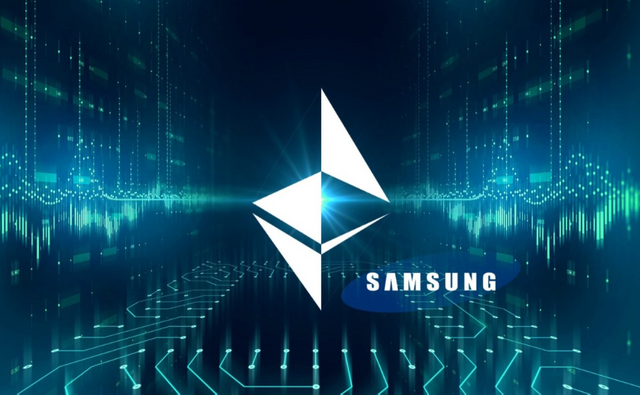 According to CoinDesk Korea, an anonymous source told them that they expect Samsung Coin to come out in the market. However, clear direction wasn't given.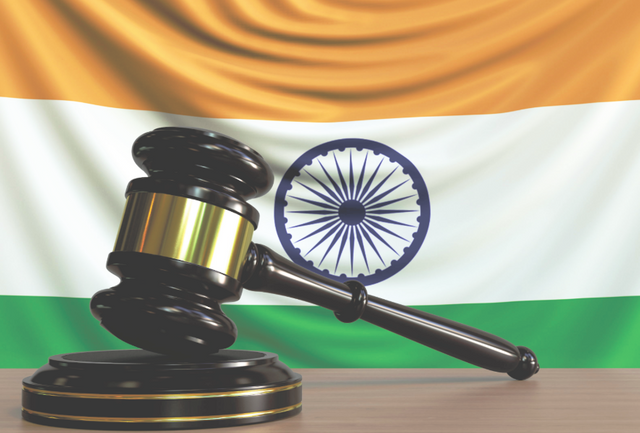 The local news outlet, Economic Times reported that the government started inter-ministerial consultations on a draft bill to ban crypto and regulate digital assets. Additionally, many Indian departments endorse the idea of banning crypto. However, the official date for releasing the final law hasn't been released yet. It is estimated that after the elections at the end of May, Indians may see the official update about the draft.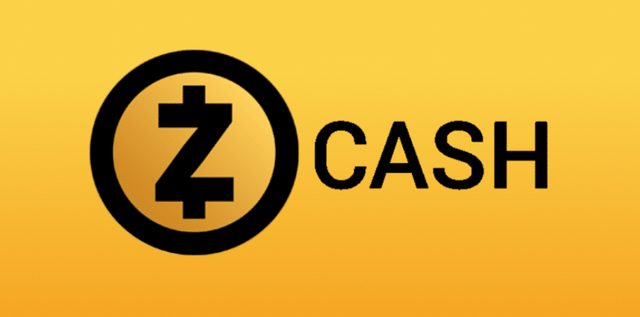 In the latest blog update, PIVX confirms various vulnerabilities in Zcash protocol. The details of the exposures will be revealed later. At the moment, PIVX team is putting more effort on brand new privacy protocol which was started in 2018 to replace the current protocol.
More stablecoins are coming!
Wirex has officially partnered with Stellar in order to issue 26 stablecoins including USD, EUR, GBP, HKD and SGD. Wirex believes that Stellar can handle more tps compared to ETH, thus allowing faster transactions.
TrustToken recently introduced TrueEUR, TrueAUD, TrueCAD and TrueHKD. However, TrueEUR and TrueHKD will be launched in later date. At the moment, exchanges can start listing all the available stablecoins and users can purchase, redeem TAUD, TGBP and TUSD with zero fee.
Paxos, US-regulated stablecoin issuers will release 100 million PAX tokens on Ontology blockchain next month. The novel version of PAX will be issued based on OEP-4 standard.
Thank you for your time,
your VHCEx team!