VHCEx Newsflash (May 27)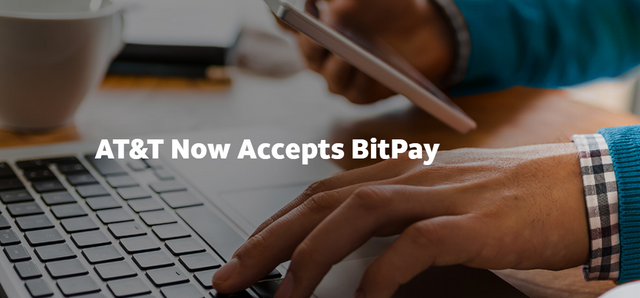 AT&T, one of the largest network carrier in the world, has started accepting crypto through BitPay. BitPay users can choose BitPay as a payment option in their accounts.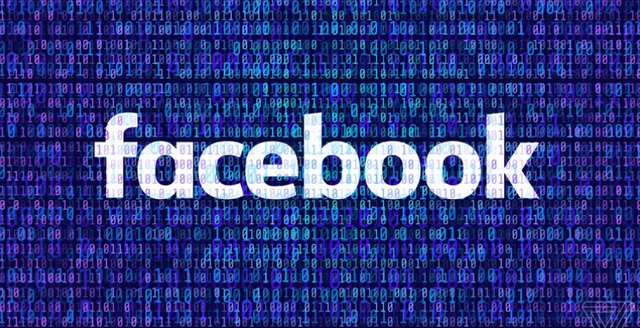 According to Guardian, Facebook is about to launch their cryptocurrency, GlobalCoin in the following year. Additionally, the company will start testing the coin by the end of the year, and they already talked to Bank of England governor, Mark Carney to discuss the risk and opportunities of launching a coin. Furthermore, the BBC reported that FB was talking to Western Union as the firm is looking for a more efficient way to transfer money.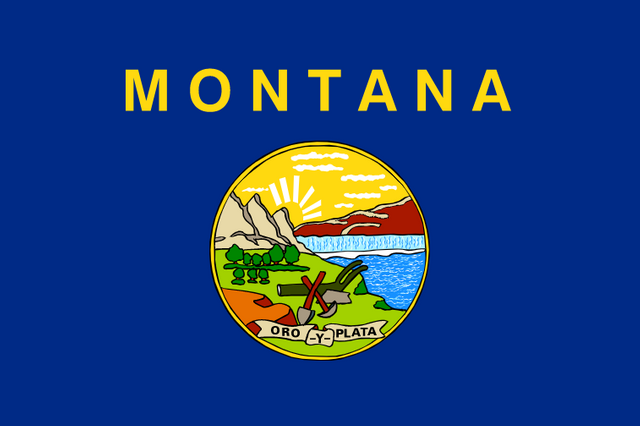 According to CoinDesk, the governor of Montana, Steve Bullocks has signed House Bill 584 to recognize utility token and removes it from securities category. Per the bill, the utility token issuer must not market the token as an investment or speculative asset and must fill in the form of selling to the state's securities commissioner. Additionally, the original buyers aren't allowed to buy or transfer the asset until the service is online and running.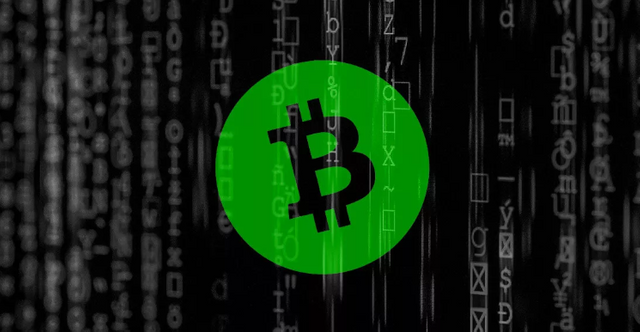 BCH, a fork of BTC suffered from a 51% attack and a Twitter user, Guy Swann reported it. Noticeably, the attack was carried out by just two miners who are BTC.TOP and BTC.com to encounter bug exploitation from an unknown party.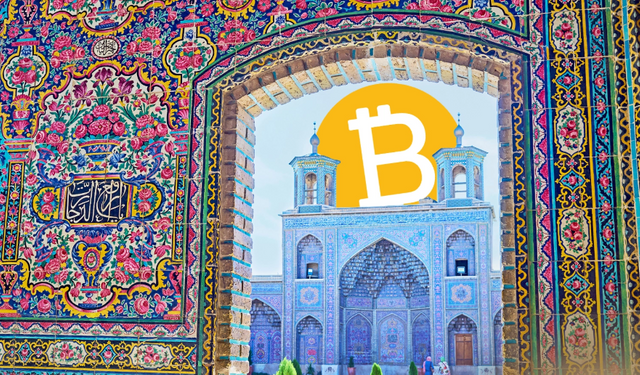 LocalBitcoins has delisted Iran from its operation. In one of a response to an Iran user, the customer support replied:" Unfortunately, LocalBitcoins is currently not available in your selected region." Additionally, the company responds to many Iranians on Twitter that their services were not available in Iran due to risk-based seasons. At the time of this writing, LocalBitcoins hasn't provided further details behind the ban.
DIAR recently reported that the market capitalization for USD stable coins had hit ATH exceeding $4 billion. The report reveals a rise in of USDC trading volume surpassing TUSD following by PAX, DAI, EURT, EURS, GUSD, and TGBP. Additionally, USDT remains the king of stable coins dominating all three blockchains: Omni, Ethereum and Tron.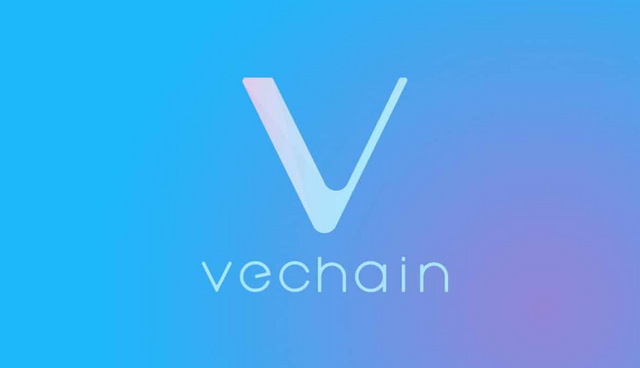 VeChain recently published an update on their progress. The update states that Bright Food has developed BrightCode which is built on VeChain blockchain to track products. Cupids Farm Milk, a product of Bright Food becomes the first product to go live on BrightCode. By using BrightCode, the company can track the life cycle, the origin of the product, the date when it was packaged, etc. Furthermore, as BrightCode is powered by AI and big data, VeChain believes that it will bring the authentic data to the company, thus helping them to explore customer real demand.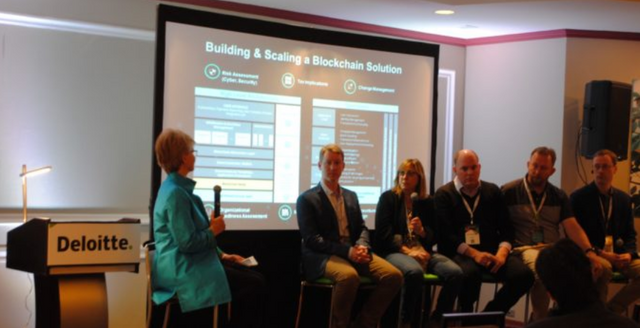 According to CCN, the news outlet was able to talk to Deloitte's global CTO, Antonio Senatore. Antonio also said 50% of their project is built on Ethereum. Additionally, Deloitte will launch a "very large project" by the end of the year on ETH.
That's it for this week,
thank you, your VHCEx team!