VHCEx Newsflash (May 6)
Hopefully, you guys have enjoyed and, best of all, utilized our latest tech tutorial on setting up Bitcoin Lightning node. We're highly pleased to see your positive comments on Twitter and here, on Steemit. Now, amidst yet another green movement in the market with BTC hovering above $5,700 mark on VHCEx open market, here is your fresh news update presented to you by our team.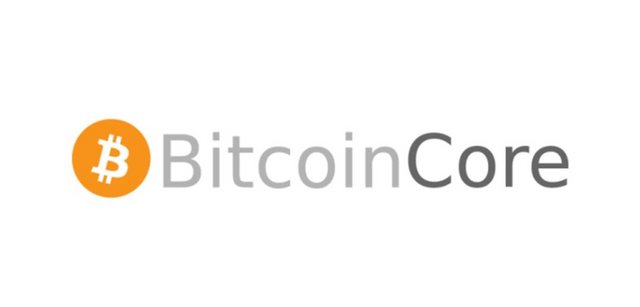 According to the latest blog, Bitcoin core 0.18.0 was released. In this update, users can connect their hardware wallet to the software. Additionally, this update allows the user to pair with multiple wallets.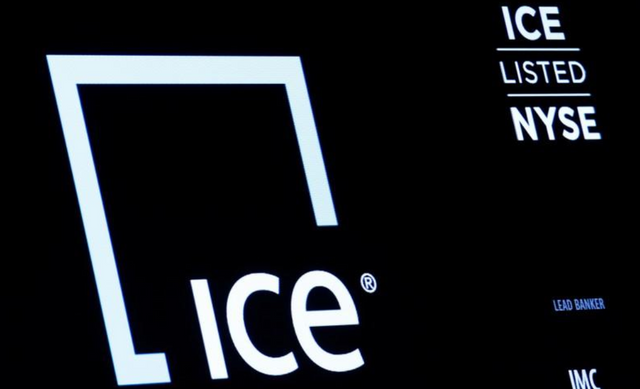 In an article by Reuters, the head of Bakkt told them that the company has been recruiting more talented employees, acquiring more firms and building stronger infrastructure during this crypto winter.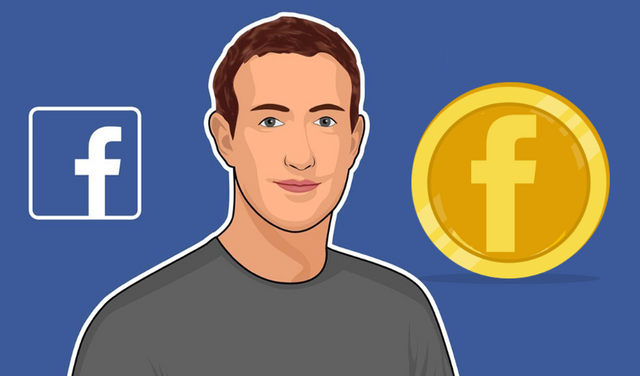 FB has been long known for their silent entrance to crypto. The latest effort of the company was reported by WSJ. According to the WSJ article, FB is actively discussing with many financial firms and online merchants to support their project. Furthermore, the project is known as Project Libra. The report also says that the project will also include large firms such as Visa and Mastercard.
Washington passed a bill recognizing blockchain records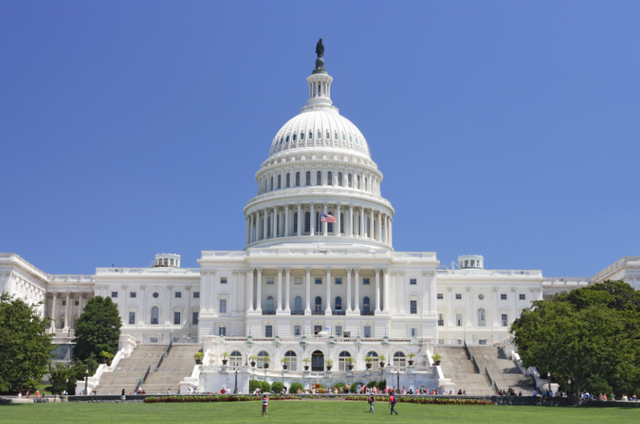 Washington State Legislature passed a bill acknowledge the validity of blockchain records. In the bill, "An electronic record or electronic signature may not be denied legal effect, validity, or enforceability solely because it is generated, communicated, received or stored using distributed ledger technology.
Additionally, the bill also states that "Distributed ledger technology means any distributed ledger protocol and supporting infrastructure that uses a distributed, decentralized, shared, and replicated ledger."
Coinmarketcap is putting more effort to remove fake trading volume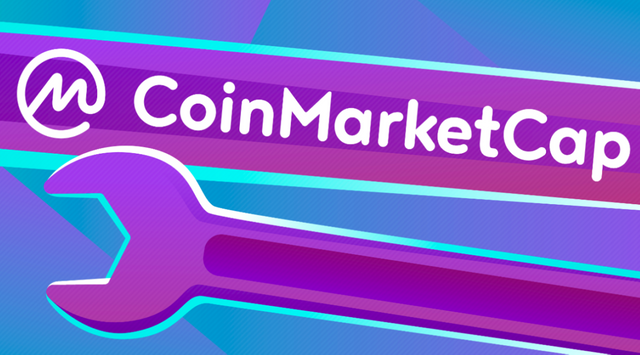 In their latest blog, CMC says that exchange will soon be required to report their data through three phases:
_ Phase 1 (Exchanges): Trade and order book data.
_ Phase 2 (Exchanges): Enhanced data and metrics.
_ Phase 3 (Exchanges and Crypto projects): self-reported information.
Thank you for your time
Trade safe at VHCEx!