News : The Asian found dead
Sketchy AF. Not loving it.
This is my first full day in Santiago, Chille. I have not been following the news except for the #steem news so, I had no idea there's something going on here. Something they call 'Protest'
a statement or action expressing disapproval of or objection to something
Also, when I travel, I don't really do some research much where I'm going to be staying. A good-looking but reasonable priced hostels, those are what I always go for. No, it doesn't work simply here in Santiago. Not right now, at least.
While typin this in the eating area in my hostel, the wo wo wo wo wo wo (Police car sound how do you make that?) is going on loudly outside. The people yelling and hitting things. A few minutes ago I could also felt something in my nose and throat. It's irritated. Something they call 'Tear gas'.
Not to mention earlier this afternoon where I was working on my laptop on the 4th-floor terrace, I didn't pay attention who I had been hearing all the noisy attention-needed people going on down the road. Next thing I know, my nose, my throat and my eyes were hurting bad. Look on the other side, it's a big smoking thing I had never seen, oh! It's call 'Tear gas'
The Asian found dead
Just a small update so if you see the news these next few days, the asian/Thai girl got hit by a rock and found dead in a hostel in Santiago, Chile, be sure it's me.
The area where I'm staying. 10 mins walk to the Main Plaza and it looks like this...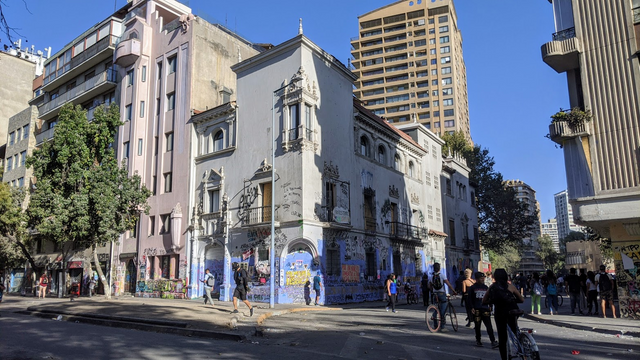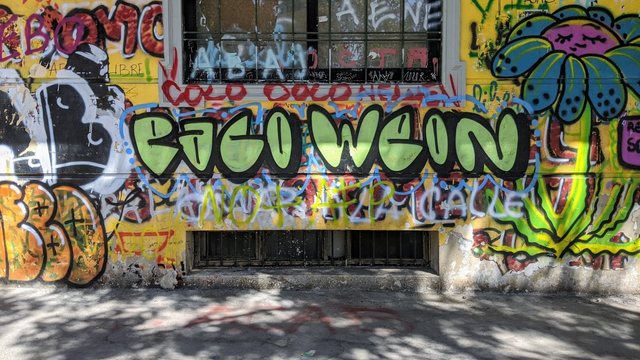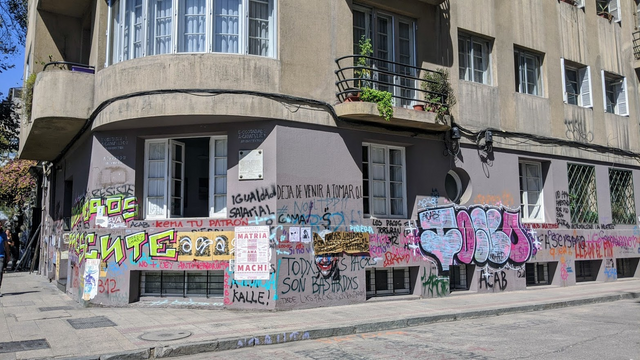 Walk a bit toward downtown you still see this kind of things.. Oh! That's my first Chilean OJ ever #lol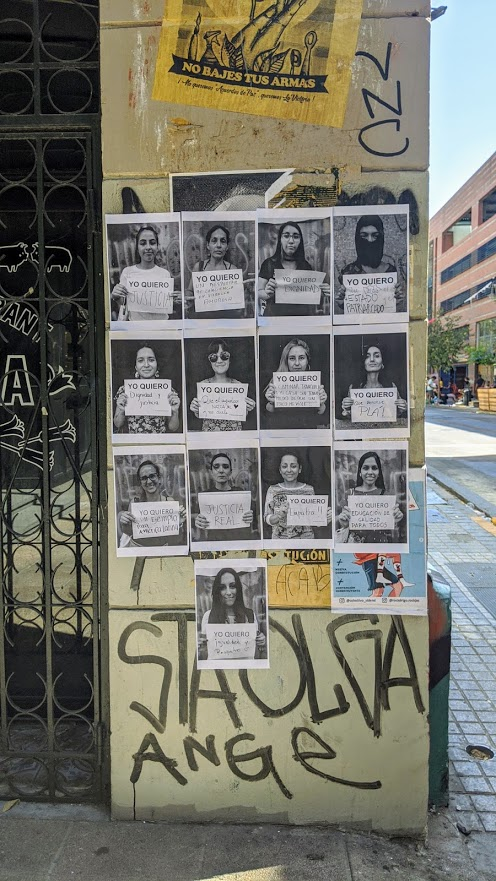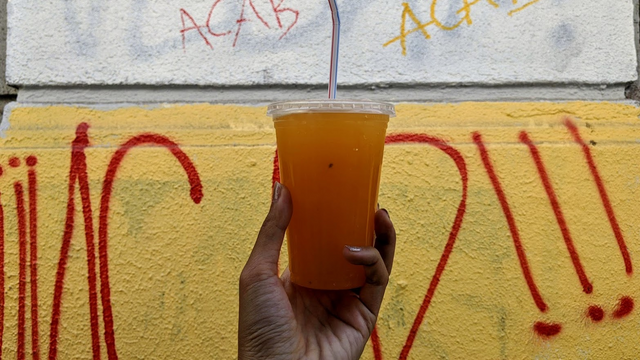 Some are so protective and they should be. Those noisy people seem aggressive and don't care.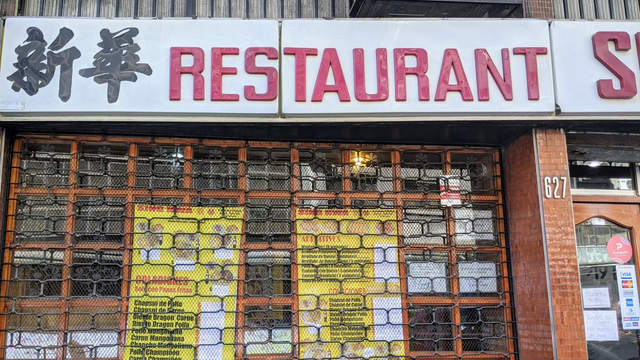 Whoever planning on coming to Santiago at the moment, don't come. If you do, just do your research first, don't play dumb like I do. I'm moving to another hostel tomorrow and wish me luck for the night.