Actor Chadwick Boseman, better known as Black Panther, dies
Wakanda has been left without a king. Fans of the Marvel Cinematic Universe (MCU) have woken up today to the sad news of the death of one of the actors who has given life to one of the most iconic characters in both comics and movies. Actor Chadwick Boseman, the protagonist of Black Panther, has died of colon cancer that was diagnosed in 2016. Information that has been published on the American actor's own Twitter account.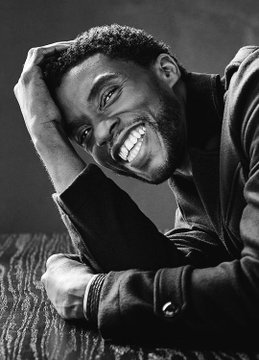 "It is with immeasurable pain that we confirm the passing of Chadwick Boseman. Chadwick was diagnosed with colon cancer in 2016, which he has battled in recent years. A true fighter. Chadwick persevered and participated in many of the movies that you all enjoyed so much. They were all filmed during and between countless operations and chemotherapy sessions, "says the statement, which also indicates that he died at his home in Los Angeles with his wife and family. "The honor of his career was giving life to King T'Challa in" Black Panther ", concludes the message.
in Anderson, South Carolina, in 1976, Boseman graduated from Howard University in Washington with a degree in film directing. He moved to Los Angeles in 2008 to jump-start his acting career. That same year he already participated in his first film: "The Express" (Gary Fleder) and little by little he made a niche for himself in some series such as "Lincoln Heights". He also played James Brown in "Get on up" (2014).
it was in the suit of the big black cat that Chadwick Boseman made a name for himself in Hollywood with his claws. His first appearance as the black panther was in "Captain America: Civil War" (2016), a feature film in which he wants to avenge the death of his father, King T'Chaka, and joins the Iron Man team to stop Captain America and the Winter Soldier, who thinks he is the murderer of his father.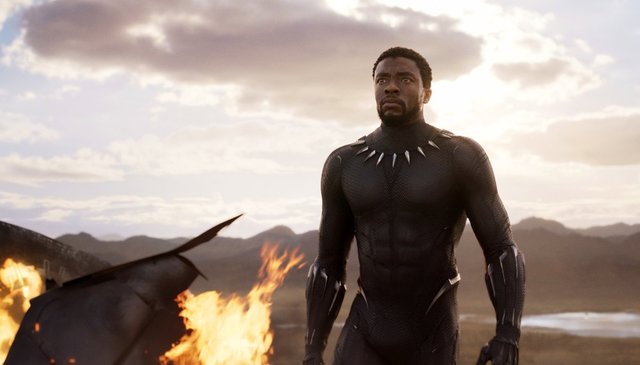 years later, the MCU releases its own movie about the panther: "Black Panther", directed by Ryan Coogler. In it, Boseman assumes the throne of Wakanda after the death of his father and later confronts his cousin Killmonger (Michael B. Jordan) to protect the country.
Boseman was also one of the many superheroes who took on Thanos. First in "Avengers: Infinity War", in which he disappears after the "crazy titan" snaps his fingers, and then returns in "Avengers: Endgame" with the Wakandan army shouting "Yibambe!", Which means "resist »In housa, an African language.
rest in peace, hero.
Wankanda forever.