Reddit Bans Deepfakes: Subreddits With Al-Generated Videos Celebrity Porn Removed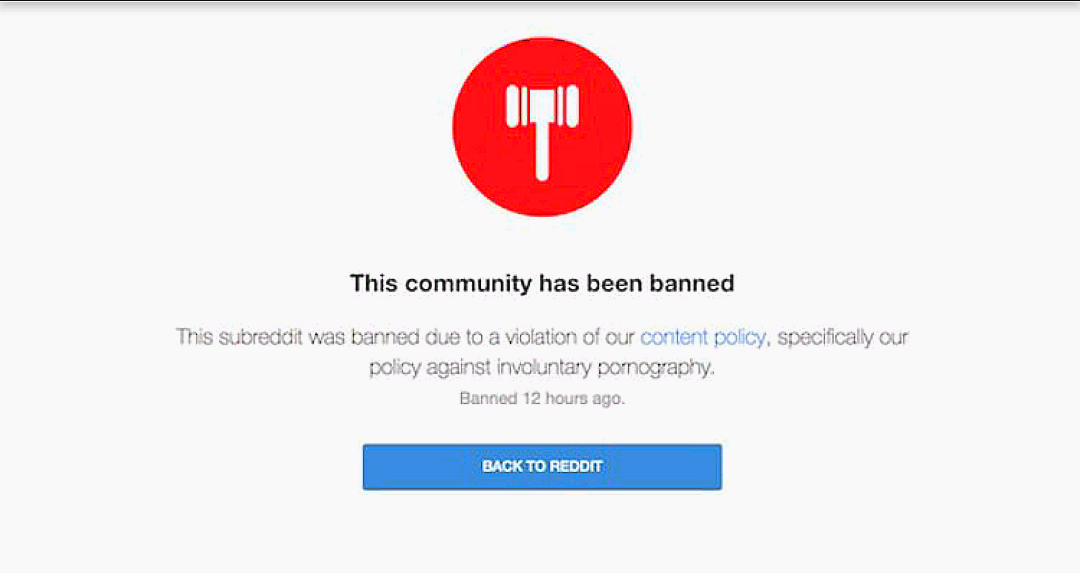 After being banned by services such as Pornhub, Twitter, and Discord, the practice of trading AI-generated celebrity porn has also been removed from Reddit.
On Wednesday, the social media giant blocked subreddits including r/deepfakes and r/deepfakeNSFW which were used to circulate AI-generated celebrity porn videos.
Reddit's updated policy on the matter states, "Reddit prohibits the dissemination of images or video depicting any person in a state of nudity or engaged in any act of sexual conduct apparently created or posted without their permission, including depictions that have been faked."
Before the ban, the subreddit r/deepfakes had more than 92,000 followers and housed fake porn videos of many celebrities including Taylor Swift, Selena Gomez, and Olivia Wilde.