Newslink : Pearl Harbor Survivor Prepares for 75th Anniversary Reunion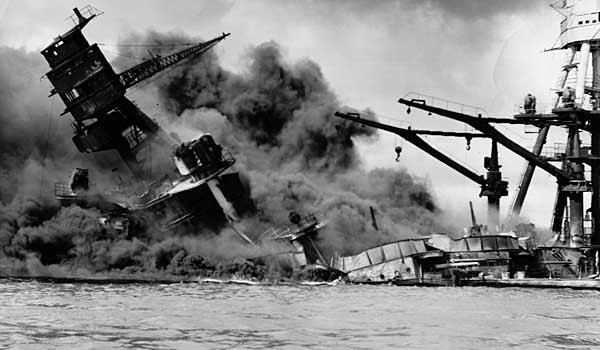 HONOLULU—Pearl Harbor survivor Dick Girocco is one of the last men standing.
During the Dec. 7, 1941, attack by the Japanese, Mr. Girocco was one of about 60,000 military personnel stationed on Oahu. The attack claimed the lives of 2,403 Americans, most on ships that were bombed at the Pearl Harbor naval base. 
 Today, he is one of only seven known Pearl Harbor survivors still living in Hawaii, and the last who still reports for duty on the Ford Island part of the base where he served as a Navy flight engineer during the attack. His present volunteer assignment: sitting at a museum desk and telling visitors what it was like on the day that propelled America into World War II.