SPS getting noticed in external media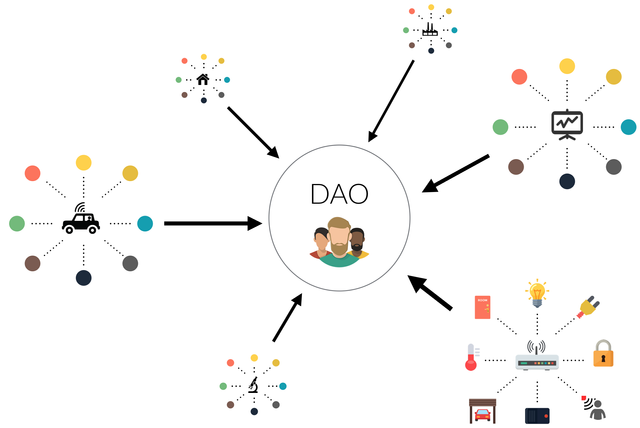 Before HF21 many people were complaining that why 10% of SPS is being funded from reward pool. You might have noticed that curation is on the rise after two consecutive HFs and probably you are getting more payout as previously you were doing. All the major changes which were introduced via EIP were all internal changes and outside would could not have any idea about that but SPS was the only way which could put Steem back into limelight again.
It was great to see recently published on cointelegraph.com highlighting some facts about Proposal Voting. It has barely been a week and this is just a start. Soon Steem's DAO will be compared with other DPOS cryptocurrencies.