How to add the Source to Images.?
How to add the Source to Images.?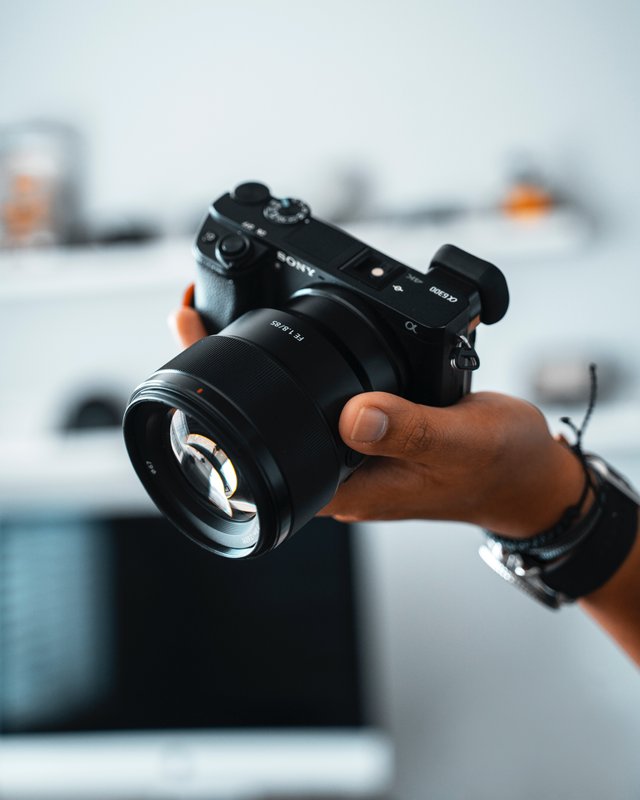 Source
Have you ever wondered how to add the Source where an image comes from, without having to place a full link of 30 or 40 characters that make the content you publish lose all its essence and good presentation, as the following example:

https://unsplash.com/photos/oBCUntatdbw
Why should you always add source to the content?
Steemit is an incredible platform, take foreign content and make use of it without informing the readers that you are not the original author, is considered "As serious and of course it is a crime", this type of acts such as plagiarism, are usually seen in a bad way. In steemit we have many "Watchers, Policeman's, Viewers and also there are a lot of Curators " who are responsible for applying these rules. And we have to work carefully all the time.
Additionally, we must add that generating income with other people's content is not something "intelligent to do", since there is a lot of effort and dedication behind an image taken by a professional photographer, editor, marketing, publication and cost, etc... The least we can do for those authors to whom we take their photographs to use them in our publications is to add the source from which that image comes.
Source Label.
The Source tag is a tag that serves to minimize the number of words contained in a link. In order to add a link, it works in a very simple way, with this tag you will make your post have a better visual perspective for your followers. Therefore it will help you a lot to shape your post.
Example of two images so that they notice the difference between placing a Source tag and just adding the link.
1st Image without Source Label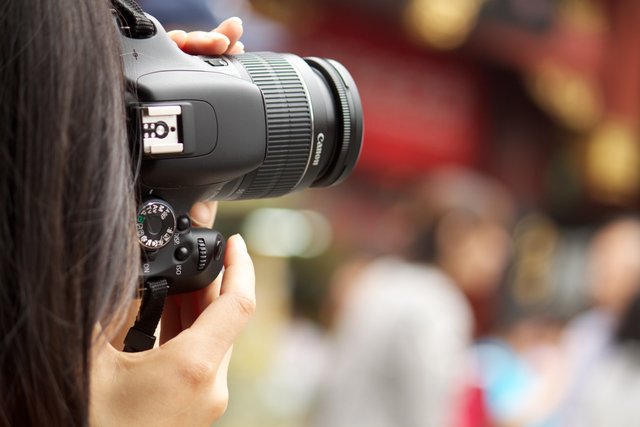 https://unsplash.com/photos/2vzy1ZvfV8A
2nd Image with Source Label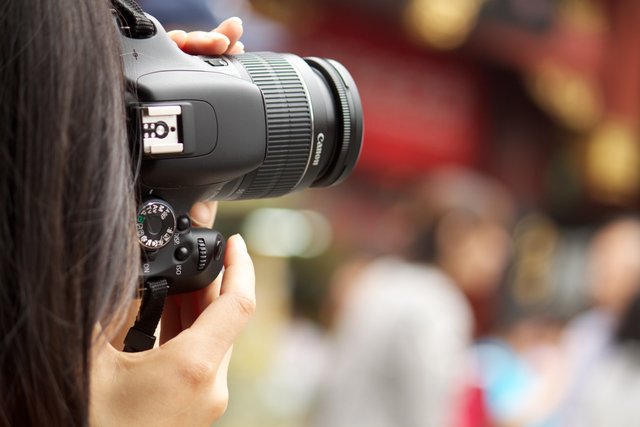 Source
Clearly we can notice that between 30 to 40 characters in a link, which ruin a bit the format or order of the post. We can do a simple step of adding a tag which will help us to reduce the characters and improve the reading in the guide.
How to make the Source Label?
In this example I will leave you a label in which the following symbol appears and in the middle of those symbols we must add the word that appears in it [ ], then follows a parenthesis ( ) in which the Link is always added where the image comes from, in case you are not the author. Example of how we should make the label.
Code

[Source](Image Link)
Result
Source
Now, inside the symbol [] We can add the word we want to represent that link, in the following example is shown.
Code

[Fantastic](Image Link)
Result
Fantastic
Free Image Pages.
In addition I want to add some pages which will help you to complement your post with them.
Remember that each image added to your post must always have a source where the image comes from. If you are the author, obviously you should not do that.
List of pages.
www.pixabay.com
www.unsplash.com
www.pexels.com
Now with the

#newsteem

each author of content must add the tag where the information comes from to be verified, this is also clearly that if each author is the owner of the content, it is more than enough to mention that you do not need to add tags to the original content.
A lot of hugs..!!