Account Flagged to Zero - Why I Have Zero Motivation to Keep Putting my Time, Effort and Money into Steem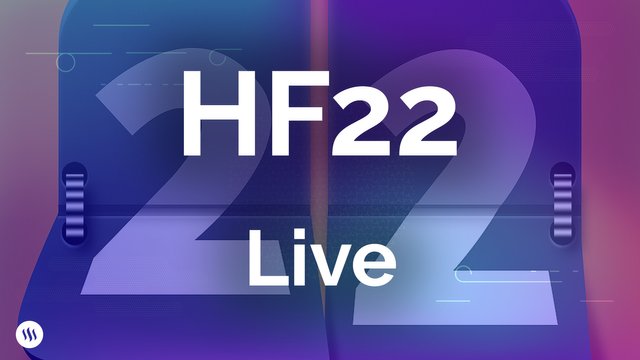 Direct from the desk of Dane Williams,
This is not your average forex broker blog.
---
Evening team,
So I'm pretty bummed.
The other day, I shared my opinions and concerns about HF22.
In that blog, I was pretty wary about the changes, especially around the free downvotes, around which I shared the following thoughts:
I do know however, that shit is going to hit the fan when some petty cunt with a tonne of SP, doesn't want to be told that there's a bigger picture at play here, and downvotes all your posts for the next month in retaliation...

It's going to happen, we know it is. But what are we supposed to do when it does? Your account can get completely destroyed if you piss off the wrong whale.
Well here we are a week or so later and I log on to find my account looking like this: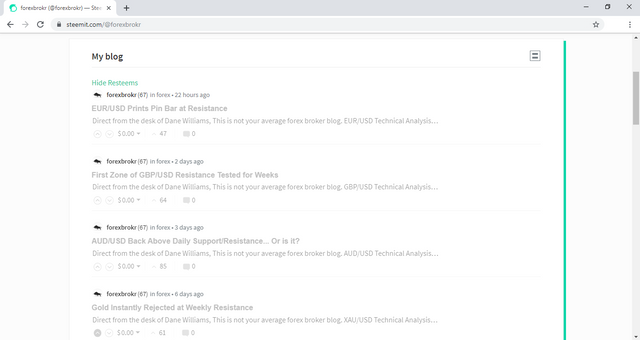 All rewards that are pending for the next week flagged to zero.
Yep, there's the petty cunt I was waiting for - @haejin.
The nobody who just leaches from the reward pool day after day, week after week, month after month.
I just shake my head - Because there's literally nothing a nobody like me can do. A nobody that has plowed thousands of investment dollars into Steem by the way...
But in the grand scheme of things, definitely a nobody.
I chose to create original content on the Steem blockchain, because I see the potential of what this media funding model could become.
But come on, when my whole account can get wiped in a single day like that, there's no point.
"Well just curate" - The HF22 supporters say.
But curate what?
My content is all posted on the #forex, #trading and #steemleo tags every day. As a result, I obviously read them simply because I'm interested.
Can I be honest? It's 95% garbage now.
Here's another extract from my opinions and concerns about HF22 last week:
If you're taking the incentives for quality content creation, then we're just turning Steemit into a cesspool of garbage. Therefore, it doesn't matter who's curating the content, because it's all shit anyway!
This is happening.
I see people saying how clean the trending page is... But have you actually read it? It's all still garbage!
So you want me to stop creating original content that I use for my business here on Steem, and just 'curate' the garbage?
You're really encouraging writers like me to stop writing and simply curate, because it's a better ROI? Such short term thinking!
How is this sustainable?
This is where I'm at and why I have zero motivation to keep putting my time, effort and money into Steem.
Best of probabilities to you,
Dane.
---

Market Analyst and Forex Broker.