Spider |My Insects Collection|
Spider is a insects. The spider is a worm of the amaurundi. Spiders can be seen everywhere in the world. There are more than 100 species of spiders all over the world.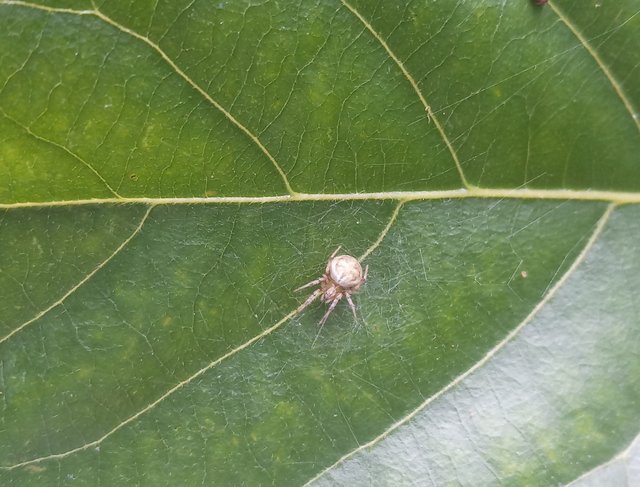 Many species of spiders grow up. Many species are smaller. Spiders grow from 0.5 cm to 20 cm. The spider has 8 legs. Spider has no wings They have one mouth and two hives. Spiders can sow nets. They weave nets to catch other insects. The spider's net is so strong that any animal that gets caught in that trap gets caught. Also with this net the spiders come from one place to another.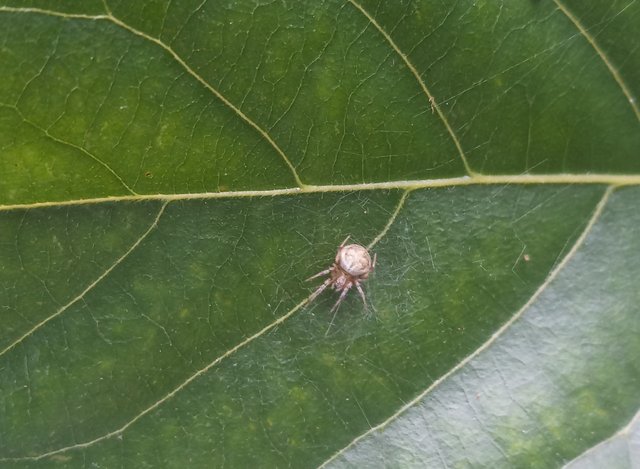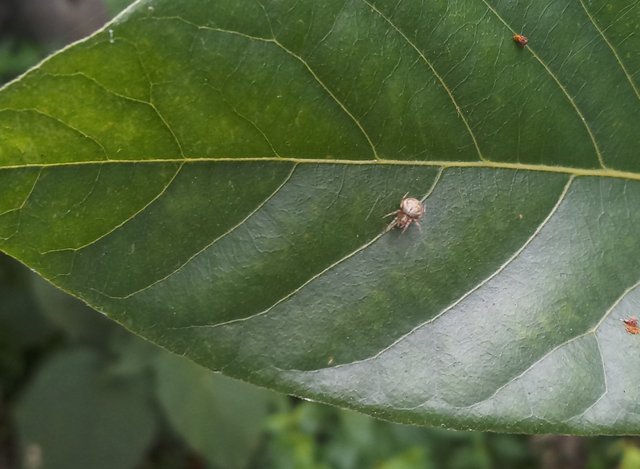 Spider hunting pests are special. They start from small insects, eating dragonfly, grasshopper, butterflies, flies. If an insect flies, it is once spider web. Then the insect could not come out anymore.
Some spiders are very poisonous in the deep forests of the Amazon. The body of a full grown man can be exhausted by their bite. But we do not see poisonous spiders in Bangladesh. We have 30-40 different types of spiders in Bangladesh.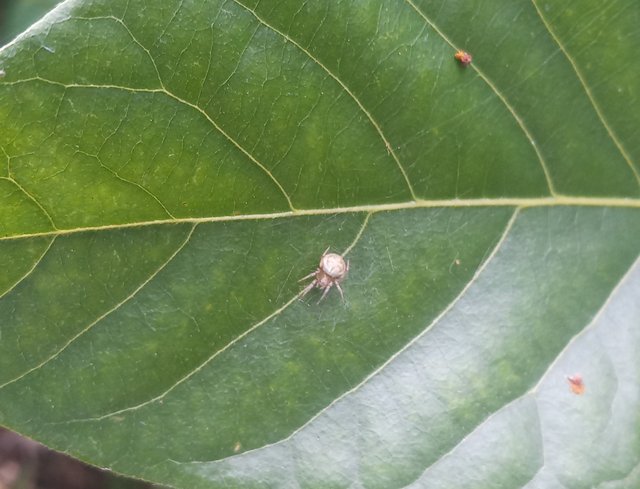 Spiders are not harmful insects. Spiders are a beneficial insect. Because they eat a lot of harmful insects.
Spiders can be anywhere. Some spiders are at home, some again in paddy fields, tree trunks. Some spider grass lives in it.
A full-grown spider can hatch thousands of eggs from spider eggs to baby boils.
Device: Samsung J2 pro
Location: Parbatpur, Dinajpur, Bangladesh
Thank you
@n33