What it's like to live a life of Freedom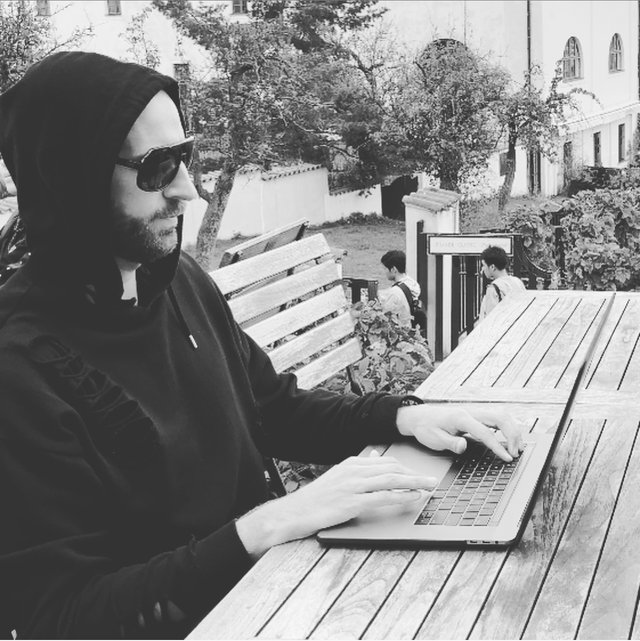 From time to time I plan on writing out all of the ideas that are going on in my head onto this blog .
I will also be making videos (VLOG / Video Blogs) instead of writing things out.
I've never really been a "blogger" or "writer" in the sense... but I want to get into the habit of getting down on paper all of the things happening right now.
Will there be grammatical errors? Plenty... it's not about that for me. It's about sharing new ideas, being accountable, and providing value to everyone subscribed to this blog.
So, lets get into todays topic.
What does a typical laptop lifestyle day look like for me?
1st) Meditation and light fruit in the morning - Mental health and nutrition are the most important things in the world to me right now so I make these things a high priority.
2nd) Office Work - Emailing, Skyping, Handling things that came in last night. Yes even the laptop lifestyle has some office hours... it's not all beaches and margaritas.
3rd) Workout and Breakfast - I notice I have more energy, function better, and am overall happier when I workout and eat a well rounded breakfast.
4th) Afternoon Office Hours - In the afternoon I like to knock out a few more important tasks and really focus my attention. It's not about the quantity but the quality of work. Around 5:00 pm or 5:30 pm I take a break to eat dinner and recharge.
5th) Dinner, relaxation, organize the next day - After 5:30 its time to refuel and unwind from the day. Relaxation is very important especially when you can literally work 24/7 365 (and for years thats what I did). Having goals and getting things done is important to the laptoplifestyle, but if you're too stressed to enjoy anything its never worth it.
There's a typical day in a nutshell.
Probably not what you were "envisioning" or was it?
More posts and videos to come in the near future.
Stay tuned