The best and the greatest new year in my life! This is 2019!
              New Year is the most long-awaited holiday for a large number of people on the entire planet.  In Russia, the new year is celebrated on December 31 to January 1 and another 2-3 days after the celebration.
               People gather together with family, friends and family, celebrating the new year merrily! It all fits perfectly into the ordinary New Year meetings.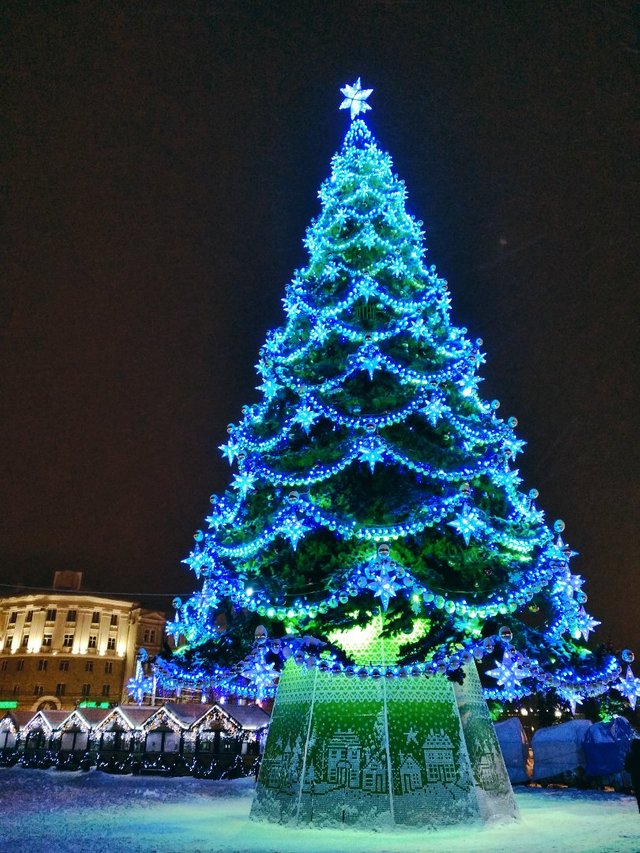 December 31, in my city in Voronezh, the weather was gorgeous, festive, blowing magic and mystery.  A holiday was felt all over the city, happy people went everywhere and smiled amiably around.  A holiday and wonderful feelings flew in the Air.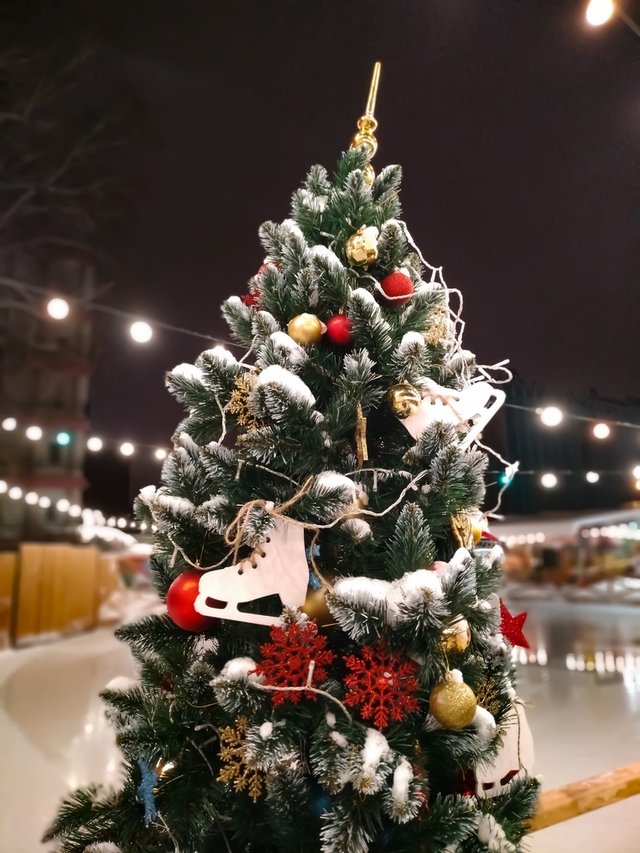 What year I celebrate this holiday in the circle of my relatives, but this year I decided to change something.  You know, I succeeded, I congratulated my relatives on the evening of December 31, I also accepted congratulations in reply.  After that, I began to embody our plans!

            Maybe I'm not a very original person and I'm not very bright, but I found a way out!  After that, I'm even happy for myself.  On that wonderful evening, I just went home, going home, I scattered my things where I wanted, and fell into bed.  Although the clock was only 10 in the evening. So simply, I solved the problem of meeting the new year, in the crib, in the warmth and tenderness of my blanket.  I even had a dream where I saw salutes, but I didn't remember him well. In the morning I woke up quite vigorous and fresh, with a full charge of strength and energy in the new year.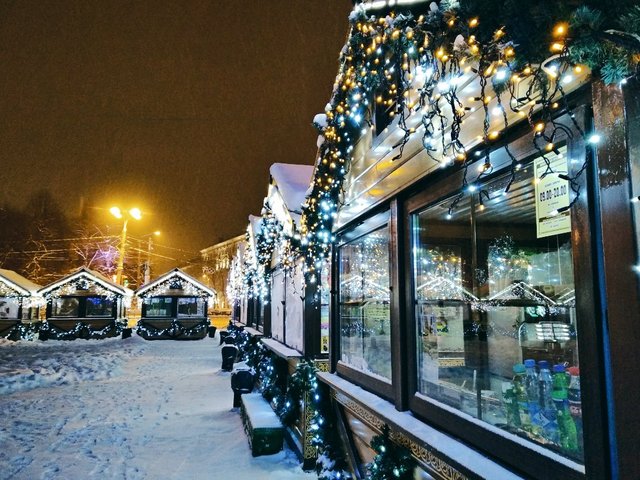 In Russia, they say, "How to celebrate the new year - so you will spend it."  Judging by this rule, the whole year I will rest and accumulate energy for the new next year, I will be vigorous and cheerful.  Communicating with friends, they were interested in how I celebrated the new year?  To which they heard that I was just sleeping, they were shocked by this fact and said, "How did you sleep through the New Year?
          I am very glad that I just slept and rested on this wonderful holiday!  Happy New Year, my dear friends and readers.