NEX ICO is a scam. WARNING.
I'm putting out a warning here for anyone interested in Neon Exchange.
I was phished for 2 neo through my email to buy NEX tokens.
Now I know..... STUPID. I should have looked at it more carefully. I'm a big boy, so I'll take my licks and move on.
HOWEVER, I think the phishing email is linked to the NEON Exchange project. It came in to my inbox almost right after I'd gone through the KYC process on the official page. Look at this: -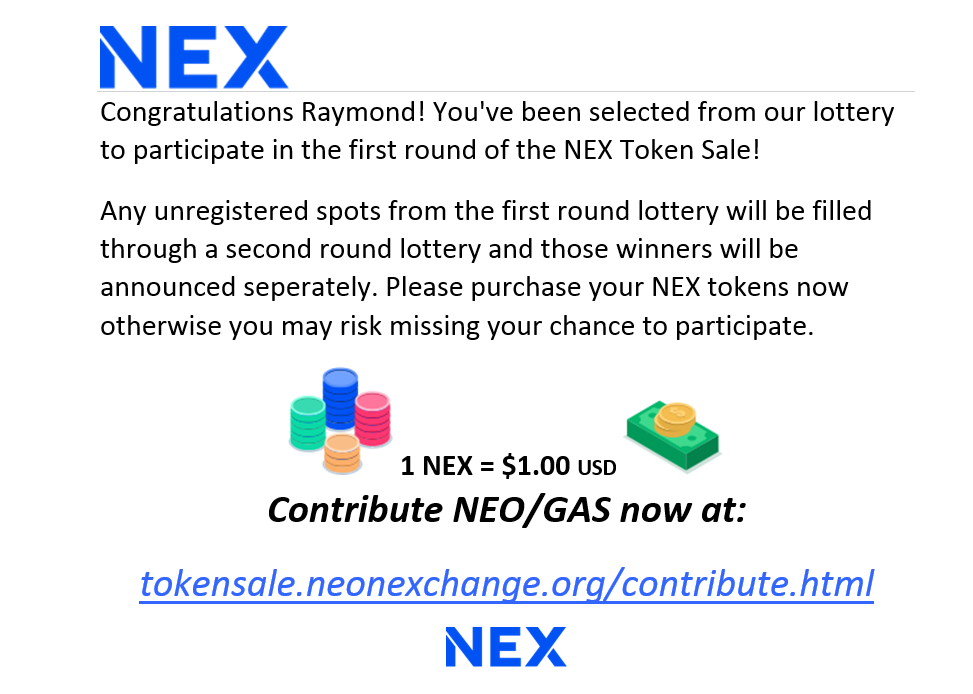 THE ONLY WAY a phisher could have sent an email this specifically tailored to me is by obtaining my data through the Neon exchange KYC process. NOW maybe their app got hacked (uninstall that bastard right away!) so there is some latitude, but if this is the case, NEON exchange need to make this clear and plug the vulnerability RIGHT AWAY.
I'd recommend resteeming this one and getting the word out to as many as possible. DO NOT touch with 30 foot pole.