The NextColony Team has kept that secret so far, there are aliens ingame !!!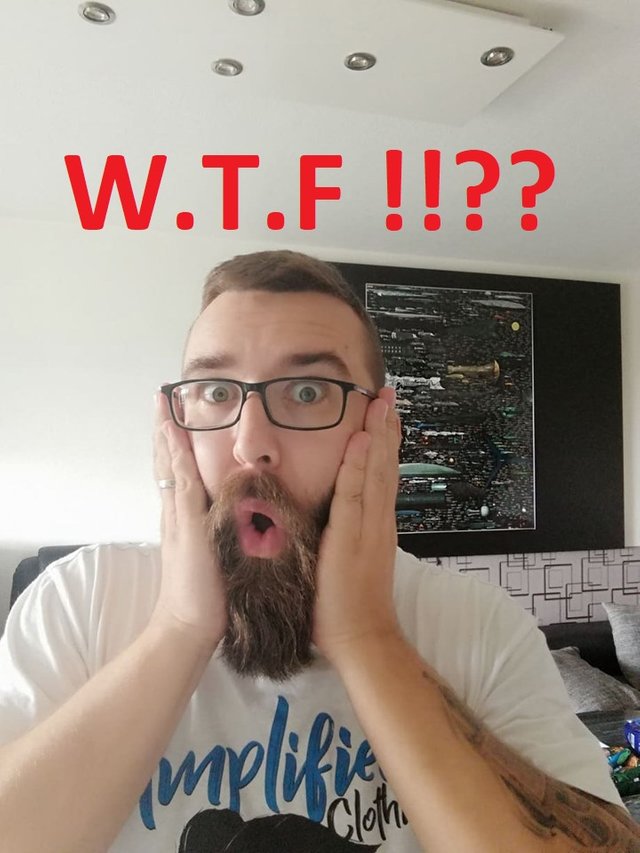 ---
I'm flashed just like you, but it's true!

My planet is currently threatened by an alien. I named him "Invader" without further ado. Here is the proof !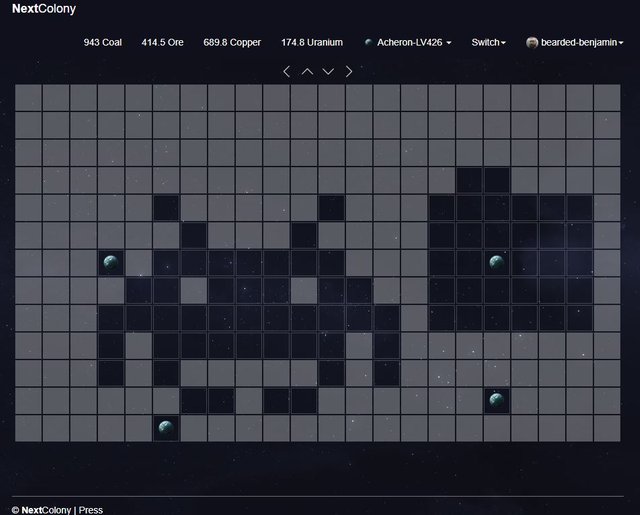 :P :P :P
Note: It took me a few days to rebuild the Space Invader in pixel style. Actually that was a nice motivation.
---
I know @Variola is already making some lovely hearts as pixelart while explore the galaxy. Do you know any other PixelArt Stuff in the @nextcolony universe?
Hope the team around @oliverschmid / @jarunik / @holger80 aaaand my SpaceShip Friend @Rondras forgive me for that little Joke :P
Greetings and have Fun.
~Benny