Colony Chronicles - P-o-W exploded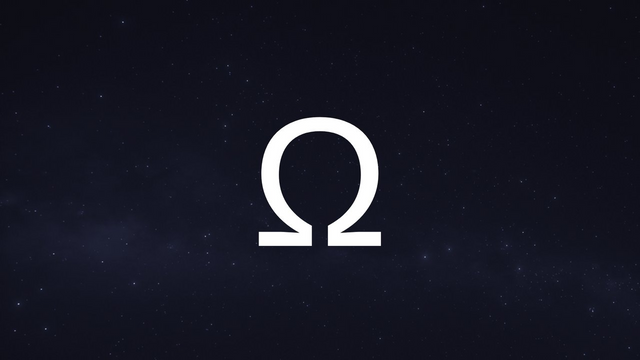 At one point, I thought I saw 80 active simultaneous Yamato upgrade for @proof-of-work. Low and behold they have sprung up with a massive upgrade reward points (URP), snatching the lead away from @uraniumfuture. With roughly 5 days 10 hours to go, will @uraniumfuture give up the lead and humbly settling with 1/5 of the top prize?
Three more legendary planets bit the dust leaving one last legendary planet 'Prometheus' under @proof-of-work account left. 1008, 1006, 1007 burned.