Colony Chronicles - Sailor Reacted.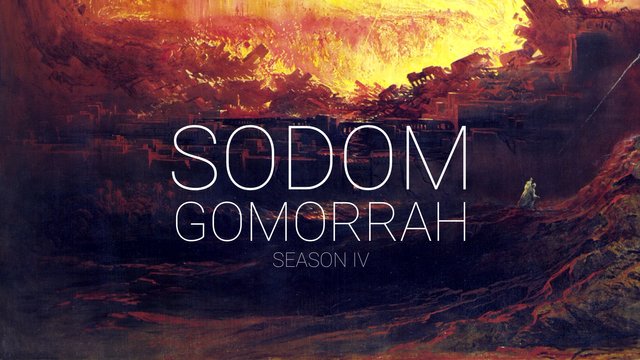 A tad bit more upgrade action over the weekend. We are seeing @germansailor putting in a sum of 400,000 URP but not before @unique.esprit throw in 0.63 M-URP. LOL! My self define denomination acronym for million upgrade reward points (M-URP).
No drastic position changes between the next hour to 18th hour mark. Just +1 or at best +2 in @germansailor's case.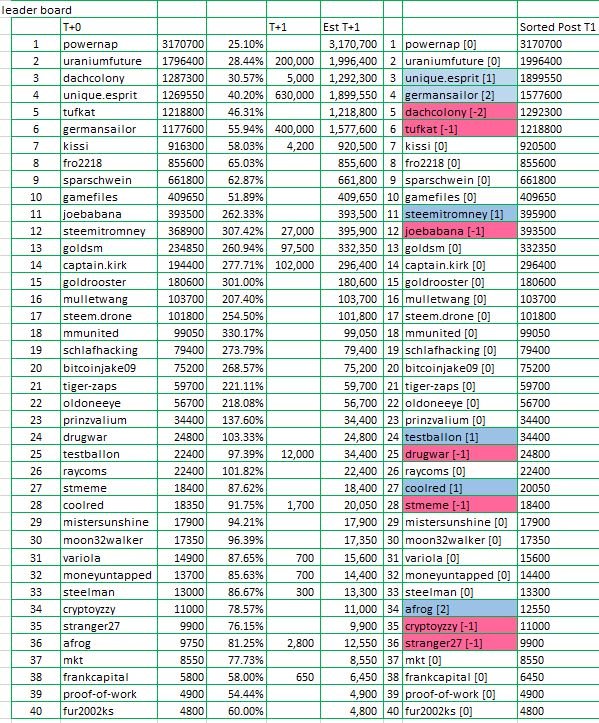 Meanwhile on the exchange, massive price drop for StarDust on the Dex - last was done price was 0.00013001 steem per Stardust.