Fantasy Football - QB Rankings & Analysis
Hi everyone,
Due to popular demand, I've put together a list of QB rankings for the upcoming fantasy football season. I hope this helps with your fantasy football drafts!
5. Drew Brees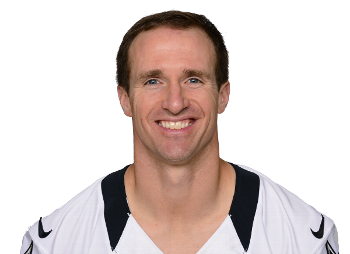 Drew Brees in my opinion is the definition of consistency. He has always been a top QB in the NFL and you really can't go wrong with drafting him. Over his 11 year NFL career, the lowest QB ranking he has finished with is 6th. So you can tell he rarely falls out of the top 5. You take that and add a good running game with the addition of Adrian Peterson and make an offensive powerhouse. Brees' play action will be even more deadly since defenses have to respect what Peterson can do.
Crazy Projection: Brees finishes with 5000+ passing yards.
4. Andrew Luck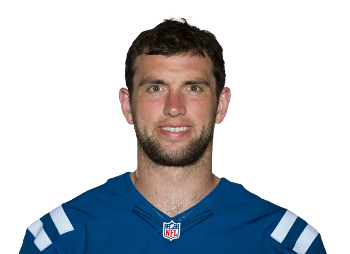 We all know how great of a talent Andrew Luck is. I personally had him on one of my fantasy teams last year with T.Y. Hilton and it was one of the leagues I ended up winning. My only concern with Luck is how injury prone he is. Some of it is due to his offensive line and some of it is due to him just being an aggressive runner and because of that he puts himself in a position to get hurt. With that said, I STILL expect a big bounce back season from this young phenom.
Crazy Projection: Luck rushes for 5 TDs.
3. Matt Ryan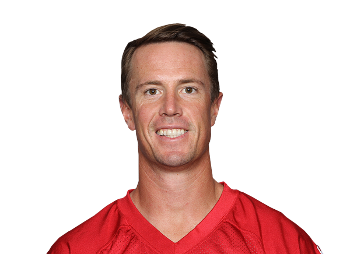 I'm sure revenge comes to mind when Matt Ryan looks ahead to the upcoming season. He knows he had that Super Bowl game and he allowed Tom Brady and the Patriots to take it away from him. Ryan had a coming out party last year leading the best offense in the league. He has a lot of weapons and there really hasn't been much change in the offensive cast for the Falcons. I'm expecting a similar type of season for Ryan.
Crazy Projection: Ryan throws for 40 TDs for the first time in his career.
2. Tom Brady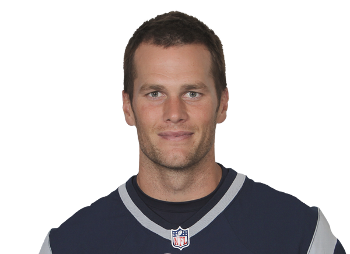 This was very tough for me. I went back and forth multiple times with my #2 and #1. I could really make the case for both Brady or Rodgers to be the Top QB. However, I decided to put Brady at #2 because I feel like he relies a little more on the running game. This is good for the Patriots but not good for fantasy owners who would like Brady to pad his stats. I STILL feel Brady at his age could dominate the league next year. They've also added speedster Brandin Cooks to their receiving core giving Brady another dangerous WR to work with. Brady is arguably the GOAT so this is a no brainer.
Crazy Projection: Brady finishes with 35 TDs and 5 INTs or less.
1. Aaron Rodgers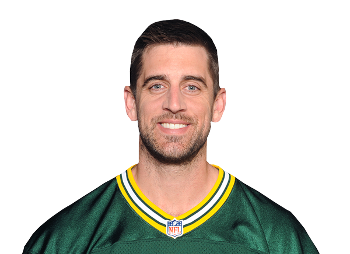 Talk about a complete package. He can throw the ball. He can run the ball. He can throw the ball while running. He's got an excellent receiving core with Cobb, Nelson, and Adams. Now you add Martellus Bennett from the Patriots to the mix and you make Rodgers even more dangerous. He's one of those QBs that makes you fear him when you're looking ahead in your fantasy matchup. I know I've gotten burned playing against Rodgers several times in the past. To avoid that feeling, I would suggest just reach a little and make sure you draft Rodgers.
Crazy Projection: Rodgers throws for 40 TDs and rushes for 5 TDs.
Sleeper: Jameis Winston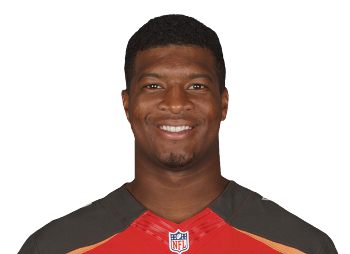 Aside from the Top 5 QBs, I also wanted to include one sleeper QB. Someone you can target later in the draft if you're unable to snag an elite QB early. Winston in my opinion is poised for his best season yet. He's got a couple of years under his belt and he's due for a break out season. Tampa Bay also added DeSean Jackson in the offseason who is another deep threat for Winston to utilize. He has great chemistry with Mike Evans already. I think Winston could potentially have a Cam Newton type season.
Crazy Projection: Winston finishes 6th in QB Rankings.
Bounce Back Candidate: Cam Newton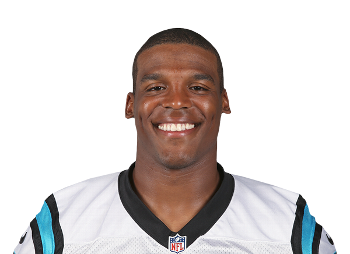 I had Cam Newton in one of my leagues last year and drafted him fairly early with high expectations. As we all know Cam did not have the best fantasy season and they didn't even make it the playoffs. After going all the way to the Super Bowl, he couldn't even get his team to the playoffs the very next season! With that said, I still feel like Cam will be back stronger than ever with a giant chip on his shoulder. He's got one more year of chemistry with young WR Kelvin Benjamin. Carolina also drafted RB Christian McCaffrey to help their running game which should open up the play action for Cam.
Crazy Projection: Cam Newton gets his Panthers back into the playoffs.
Rookie Watch: Deshaun Watson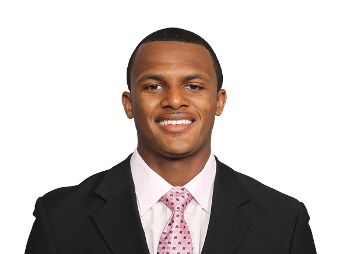 Watson is currently ranked 27th in QB Rankings on ESPN. This is absolutely absurd! Watson has a lot of talent with his game looking a lot like Dak Prescott. He's a double threat as he's able to run and throw the ball extremely accurate. He has an amazing number one WR named DeAndre Hopkins. This WR has requested to play with a better QB and from the looks of it he got what he asked for. Houston's defense is also talented with Watt and Clowney both looking healthy to start the season… Perhaps getting their QB some good field position with some takeaways.
Crazy Projection: Winston finishes in the top 15 in QB Rankings.
I hope you guys found this post helpful. Especially with NFL Fantasy Drafts coming up!
I will be doing more rankings posts in the future for other positions as well.
Cheers!