VOLT NFT PLATFORM - THE INNOVATIVE DIGITAL MARKETPLACE FOR NFTS AND CRYPTO RELATED ITEMS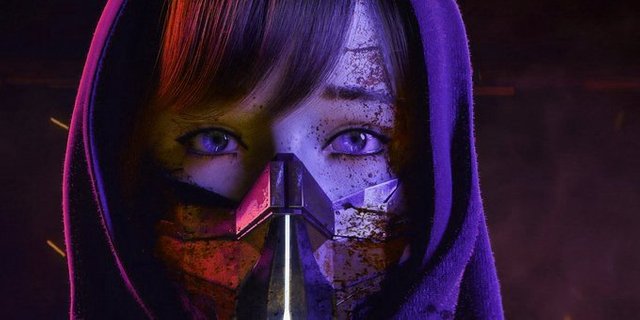 Over the years in the blockchain industry, Nft (non fungible token) application and market medium has become a big phenomenon where investors or Users in general can purchase one of a kind media related digital assets.Various online Users have always wanted a decentralized marketplace where Nft assets can be purchased or sold, a platform that provides the best user interface for consumers and empowers Nft Asset traders. The platform's user interface really emphasizes on listing the best NFTs on its marketplace, making user accessibility even more convenient, All this and more are available on the Volt NFT platform.
NFT (NON FUNGIBLE TOKEN) DESCRIPTION
Well, in order to fully understand the features of how the ecosystem works, this is important, especially since we'll be talking about the NFts marketplace. Non fungible tokens are simply compilations of cyber assets, they stand to represent various media related content such as artworks. These cyber tokens are extremely special and unique because they cannot be replicated or exchangeable, meaning that an Nft cannot be traded for another. Knowing this, the only way for NFTs to be sold is through the transfer of exclusive ownership rights, this NFT system really helps with transparency and provides consumers authenticity when verifying the owners of such assets. Also, Due to scarcity of the assets, it's value increases a lot, meaning buyers can bid a huge amount to obtain it.
THE NFT OPEN MARKET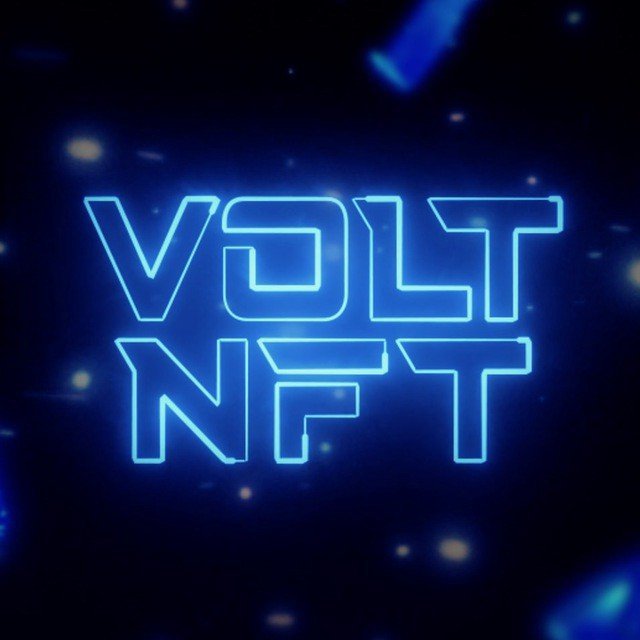 This NFT marketplace is a digital space that brings both consumer and Art traders come together a initiate transactions. The platform enable art sellers the tools required to create NFTs and the empowerment to feature their artworks for purchase, it also provides various artworks for consumers to choose from. The NFT marketplace has had an exponential growth over it's time, so to decipher the best one is tedious, but there's no doubt that VOLT NFT marketplace isn't an exception as it provides great profits for all users.
VOLT NFT DIGITAL MARKETPLACE
Volt NFT marketplace is simply a spot where various Users can obtain, trade and explore different scopes of digital collectibles. The problem with most NFt marketplaces is that they only provide transactions for only NFTs, but Volt NFT is different, Volt NFt really goes out of it's way to provide a platform for not just NFts but other Collectibles in the crypto market. With this great feature, they're really aiming to impact the digital marketplace in general as a spot with the best and vast range of digital Nfts.
The platform has prospects to not just be limited to the Ethereum blockchain system, but to have a diverse chain network where NFT users can make transactions on different sectors of the chain network. This feature will really form a better user experience when trading.
The ability to interconnect with different chain clouds is formidable. Volt NFT will really be a great platform for user to gain access to different blockchain networks when buying, trading and transactions on NFTs
ABOUT THE TOKEN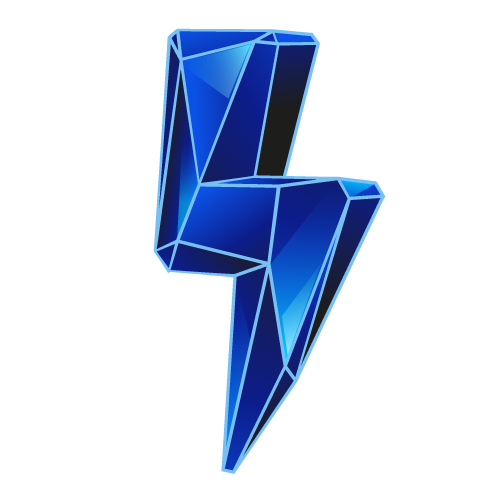 VOLTY is both the native and governance token of the Volt nft marketplace, it is an erc-20 digital currency based on the Etherum blockchain network. Whether it's from traders to project monetization and fundraising, VOLTY will be source of funding on the platform.
TOKEN DESCRIPTION
Name: Volt nft
Symbol: Volty
Network: Etherum
Type: Erc-20
Total Supply
THE NFT LAUNCHPAD ON THE PLATFORM

Volt Nfts launchpad is simply a medium that allows the user masses or fandoms to endorse and support various art creator projects of their choice on the platform, this is a huge advantage for project innovators who don't have enough funds or resources to further expand their project's capabilities
THE GOVERNANCE SYSTEM
Art Creators, Users and the token holders in general will determine the plans for the project and new features that will be integrated by using the governance token VOLTY. For a more decentralized governance sector, vote polls will also be initiated
CONCLUSION
The Volt NFT marketplace place is really turning the tables on a limited style of crypto collectible trading and buying, by the integration of various chain networks, reeling in a lot of influences that makes the platform's exploration a lot easier. Being the first marketplace to own this feature, it shows that it's great potentials are inevitable.
USEFUL LINKS
Website: https://voltnft.com/
Twitter: https://twitter.com/VOLT_NFT
Instagram: https://www.instagram.com/VOLT_NFT/
Reddit: https://www.reddit.com/r/VOLT_NFT/
Telegram: https://t.me/volt_nft
AUTHORS DETAILS
Bitcointalk Username- Heroalt
Bitcointalk Profile Link: https://bitcointalk.org/index.php?action=profile;u=2768763;sa=summary
Wallet Address: 0x5B4966e5Cf0a2fdfD3009C31A8152dED58b875aF