Rebglo global economy through energy circulation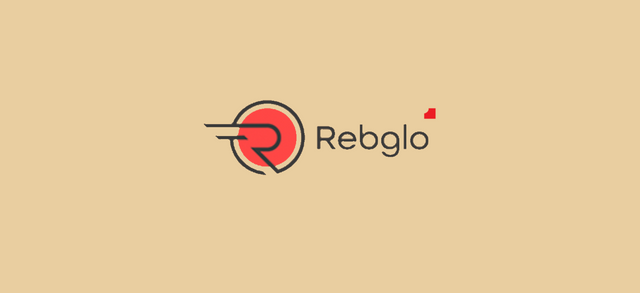 Introduce about Rebglo
The Rebglo project seeks to address and improve on current crypto-currency mining inefficiencies with a combination of software and hardware solutions. The REBGLO project is driven by the REBGLO token, an ERC-20 Token nestled on the Ethereum Block Chain. A total supply of 10 billion REBGLO tokens will be issued.
Basic Information
Token Name REBGLO
Token Symbol REB
Language English
Platform Ethereum
Token Supply 1,000,000,000 REB
Token Price 0.0002 ETH
Accepting ETH, BTC, XRP
Website: https://hettarer.io/
REBGLO Token
To power its operations, REBGLO will issue the REBGLO (REB) tokenon Ethereum as an ERC20 token. Smart contracts will automatically connect to a centralized system for HETTARER distribution to protect and maintain the REBGLO token holder privacy and deliver HETTARER to token holders. The creation of REBGLO & HETTARER was based on trying to solve the ever-growing & fast-paced economy through energy conservation. Based on speed-up of innovative circulation, they develop the proposals of energy environment, the approach to real economy and new lifestyle in world.
Energy Circulation
To increase the productivity through energy circulation.
Hardware
To develop the next generations of hardware devices with higher processing speed such as GPU.
Blockchain
Conduct transactions through Blockchain.
Benefit of REBGLO token
At launch, REBGLO Token holders will have exclusive access to the REBGLO project's monthly Airdrop program. REBGLO Token holders will also enjoy a promotional rate when they purchase the HETTARER.
Hettarer
This battery performance "hack", first conceived in Japan, makes use of conductive paper that collects charged particles from electric currents occurring naturally from the air as well as the device. These particles are then amplified by the heat coming from the device battery. This results in extended battery life and reduced charging times. By simply sticking the HETTARER sticker on the back of your phone, it improves the overall battery performance by 20-40 per cent. The HETTARER sticker can also be used on car batteries as well as other household appliances. HETTARER is applicable for any electronic.
Crypto-Mining Rigs
HETTARER not only improves battery performance, it also lowers the high frequency of electric devices by 90%! So it will greatly increase Crypto-mining efficiency if it is sticked on Crypto-mining rigs!
Tests have shown that the HETTARER sticker enhances crypto-mining speeds as well as results. In a 24-hour period, the sticker showed a 133 per cent increase in Monero mining, as well as a 114 per cent increase in Monero mining rewards in a 48-hour period by multicurrency mining pool MinerGate.
REBGLO Revenue Stream
Other than its brick and mortar business, REBGLO is also doing crypto-mining using its own REBGLO Mining Boost Engine. They are also looking at the possibility of using AI to improve crypto-mining efficiency in the near future.
The Efficiency of Crypto Mining through AI
Simultaneously with the change of the hardware, program, and network through the support of DTS, it improves the efficiency of mining by the installation of AI.
REBGLO Mining Boost Engine
By optimizing the cache memory data, it accelerates the processing speed of the entire system including CPU and local memory. As a result, mining doesn't depend solely on the processing speed of CPU. It is possible to profit more from the mining process as compared to using traditional mining software and computer.
REBGLO Mining Boost Engine Technology
To solve the problem of scalability and power consumption of cryptocurrency mining, extensive research was conducted for the development of the REBGLO mining boost engine with the sole purpose of lowering power consumption and improving processing speed.
Ining Evaluation Verification #1
Measure processing performance of Monero coin in a normal GPU environment and tuned GPU environment
Use GPU: GTX-1050Ti
Measure and average hash rates for 100 times
Normal GPU environment: 307.208 hash/s
Tuned GPU environment: 319.848 hash/s
About 4.1% improvement
Team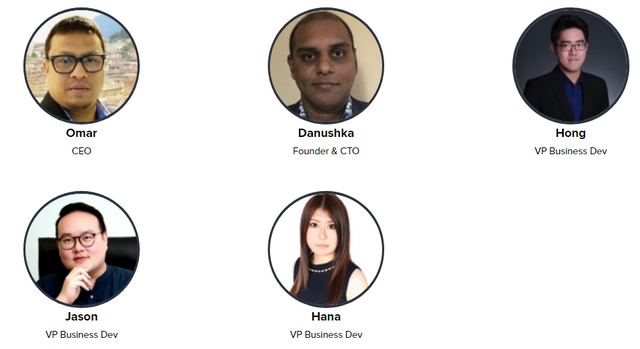 Detail more information:
WEBSITE: https://hettarer.io/
TELEGRAM : https://t.me/official_REBGLO
TWITTER: https://twitter.com/rebgloofficial
YOUTUBE REB: