Cryptogene: The Blockchain/Cryptocurrency Revolutional Movement in Africa1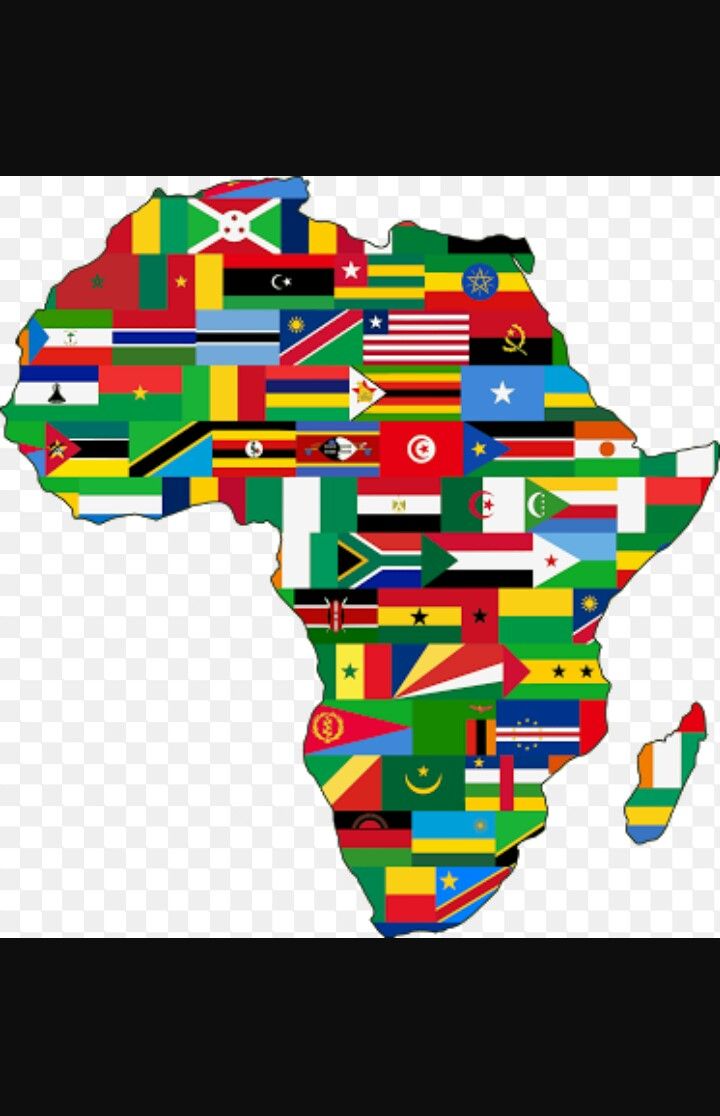 Image
The continent of Africa is richly blessed in many ramifications. It is rather ironical that despite these endowments, the continent is still struggling to keep her head above the water in terms of socio-economic development. This ugly situation is largely being attributed to leadership failure among the states in th African region. Criticisms and counter criticisms have arisen out of this quagmire, but yet viable solutions remain elusive. Every corner of Africa is still littered with signs of lack, abject penury, ignorance, illiteracy......you name it!
However, there comes a time in the history of a people when a deliverer generation emerges; a time when selfless cum eagle-like individuals decide to brave the odds by being offensive to the storms, and by taking the bull by the horn. Asia once experienced such a time in her history, and today she has the emergence of the Asian Tigers to show for it.
To this end, it gladens my heart to proclaim that the long awaited time for the liberation of Africa is here. A movement with a messianic mandate has arisen from the shores of Africa: THE CRYPTOGENE!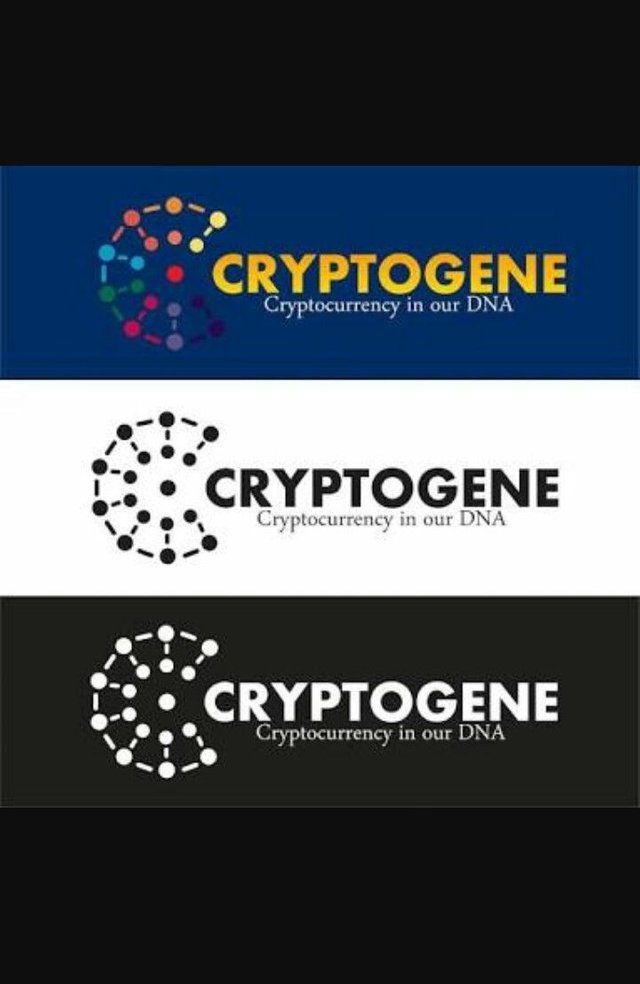 One way to predict if a person on a journey is bound to reach his destination is if such a person has a predertermined destination prior to the journey. This can righly be said about the cryptogene movement. Having perused the white paper of this revolution, I was left with no doubt that cryptogene has got the right compass to nevigate it aright in its revolutionary voyage to take Africa to a desired destination. This it intends to attain through the instrumentality of blockchain technology and cryptocurrency, first of its kind in the region. A more comprehensive picture can be found here [https://steemit.com/blockchain/@scozky/welcome-cryptogene-africa-blockchain-revolution]
[
https://steemit.com/cryptogene-ico/@dreamchasser/the-cryptogene-project-blockchain-solution-for-africa]
The cryptogene platform focuses on education, adoption and implementation, and this it plans to attain through six key avenues, namely: I. CRYPTOGENE-LEARN(DIGEST). II. CRYPTOGENE-MART(BLOCKMART). III. CRYPTOGENE-EX(HAVENE). IV. CRYPTOGENE-TALK(SPIEL). V. THE CRYPTOGENE-BUILD(SILK). VI. THE CRYPTOGENE TOKEN(CGT).
To me, the icing on the cake here, is the tokenization of all activities on the cryptogene platform. This will go a long way in making the actualization of the laudable visions of the revolution seamless. In days, to come, I intend to go into more details on the above mentioned key avenues of the cryptogene movement, so stay tuned for it. More importantly, do not forget what is happening on the 24th of September 2017. Cryptogene ICO is slated to kick off on this day, ensure you don't miss out on it.
Thanks for reading, help to propagate the message of the cryptogene movement by upvoting, commenting and resteeming this post.