The Power of Words in Parenting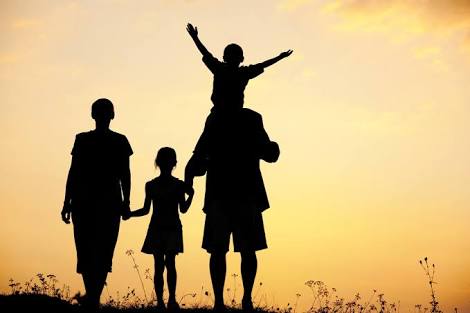 Source
Parenting is a noble task, it is mainly through it that lives are moulded thus taking away the beast in every human being. Although, there are different avenues through which the sacred obligation of parenting is carried out, but my focus here is on the avenue of words which I believe is the most efficacious tool in the art of parenting.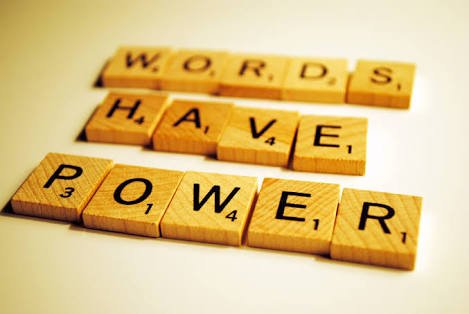 Source
The christian holy book tells us that the power of life and death lies in the tongue. When we speak negatively, we pronounce death and vice versa. From my experience, most parents from this part of the world (Nigeria/Africa) tend to be careless in their usage of words towards their children. In our local parlance here, it is common to find parents especially mothers, using such words on their kids "tunda fire you" (let thunder strike you); "this pikin i no go beta for you" (this child, it shall not be well with you); "mumu pikin" (stupid child); "waka, your fada dere" (more like jabbing fingers on the kid while insulting the kid's father at the same time), etc.
The list is endless, time will fail me to mention all. The truth is that any word being used on a child plays two cardinal roles towards the child. Words affect the behaviour of a child, and also constitute the values a child imbibes. For instance, a child who repeatedly receives any of the above mentioned "bombs" from the parents, stand the risk of leading a lifestyle that is reflective of the "bombs". Growing up as a child precisely in my primary school days, I wasn't meeting up with my mates in terms of academic performance, and I must confess that my parent's reaction to this really worsened the matter as they most times referred to me as " iti boribo" (a dullard). But thank God they later had a change of orientation and did more to encourage me. Undoubtedly, the foregoing marked the beginning of a turn around in my academic fortune.
Similarly, usage of offensive language by children can safely be traced to the manner of words the atmosphere of their homes are characterized with, it is simply garbage in, garbage out. The law of sowing and reaping is one that cannot be thwarted. Whatsoever words parents sow in the upbringing of their children, same will they reap. A word is enough for the wise.
I appreciate your time in reading this article as I look forward to your contributions on how best to parent.
Both images are from google.