DEPRESSION IN WOMEN
99% OF WOMEN IN THE WORLD SUFFERS FROM ONE DEPRESSION OR ANOTHER
image source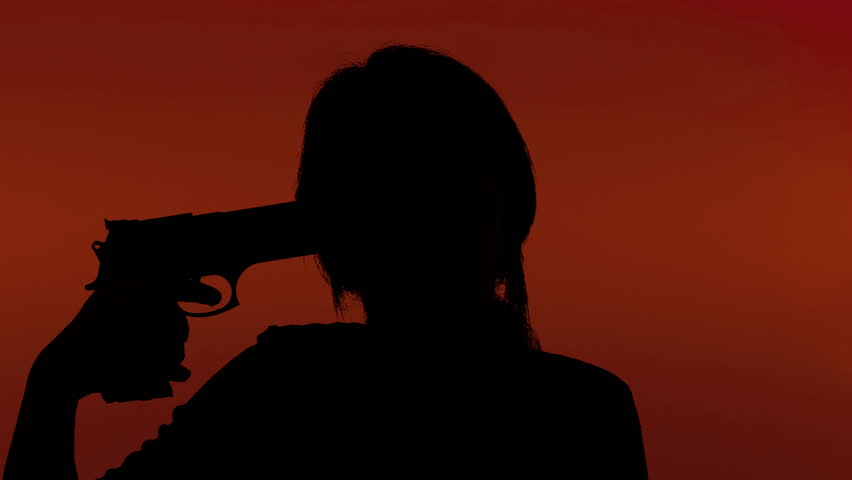 Why is this common with women? Is it that we carry the world on our shoulders? Cant we just have a peaceful normal life???
Sometimes I just wish to end it all and be in peace...but on a second thought, is ending it the solution? Will ending it show my strength as a woman. The answer is no.
It's been happening over and over again in my life the past years.
Life was much more easier when I was a single lady without no marital responsibility. It was fun, it was freedom, doing what you want do at when you you want to do it.
Please do not get me wrong, it was a choice of mine to be married and have kids. I enjoyed the freedom of a single lady, but i have move past that as a choice . I love my family, cute awesome six boys I have (the reason why ending it is never an option). Life as a married woman and a mum can be difficult and depressing especially when you do not have all the support you need.
image source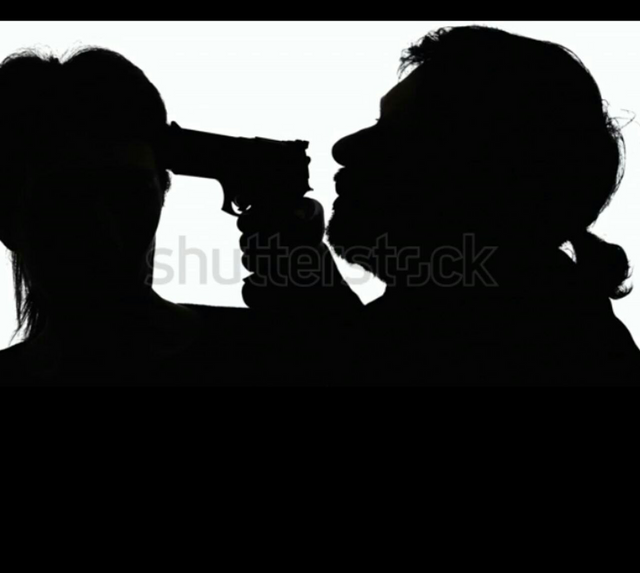 Marriage is meant to be filled with love, happiness, joy. But in situations when been a married woman automatically turns you to a slave( especially in this part of the world, where I came from). Our men are not so friendly. There are few good once who understands and know the pain of being a wife and a mum. We deserve to be happy, we deserve to have our lives, we deserve to be encouraged.
Many times, I wish I could walk away and be that single girl again, I wish I could decide I don't wanna cook, watch, clean for anyone. Yes I miss that. And am not here to say I hate it all, I am pouring out my heart cause I feel choked. I get depressed from time to time and I know many married women do. Incase you do not know these, know these now, we need your support, we need your help, we do not need your judgement. We need you to understand why we make mistakes, we need you to love us even in our mistakes.
To that single lady out there who is depressed cause she has no man, my dear please do not be. Enjoy the fullness of your freedom, because when you give it up by choice, you ain't going to have it back.
Just a world to the society out there, please stop pressuring women to be married, stop judging the single lady who is not married, learn to accept the choices of those ladies who choose not to give up there freedom. Let's respect peoples decision and accept people for who they are.
I know these mighty put some questions in the minds of many,especially those who know me personally. Yes you have a right to think whatever comes to your mind. But this is me, this is how I feel right now, this is what I have been struggling with. If you say I need help, yes I agree with you. I know I am not alone, there is someone out there who feels what I feel or something close to how I feel.
image source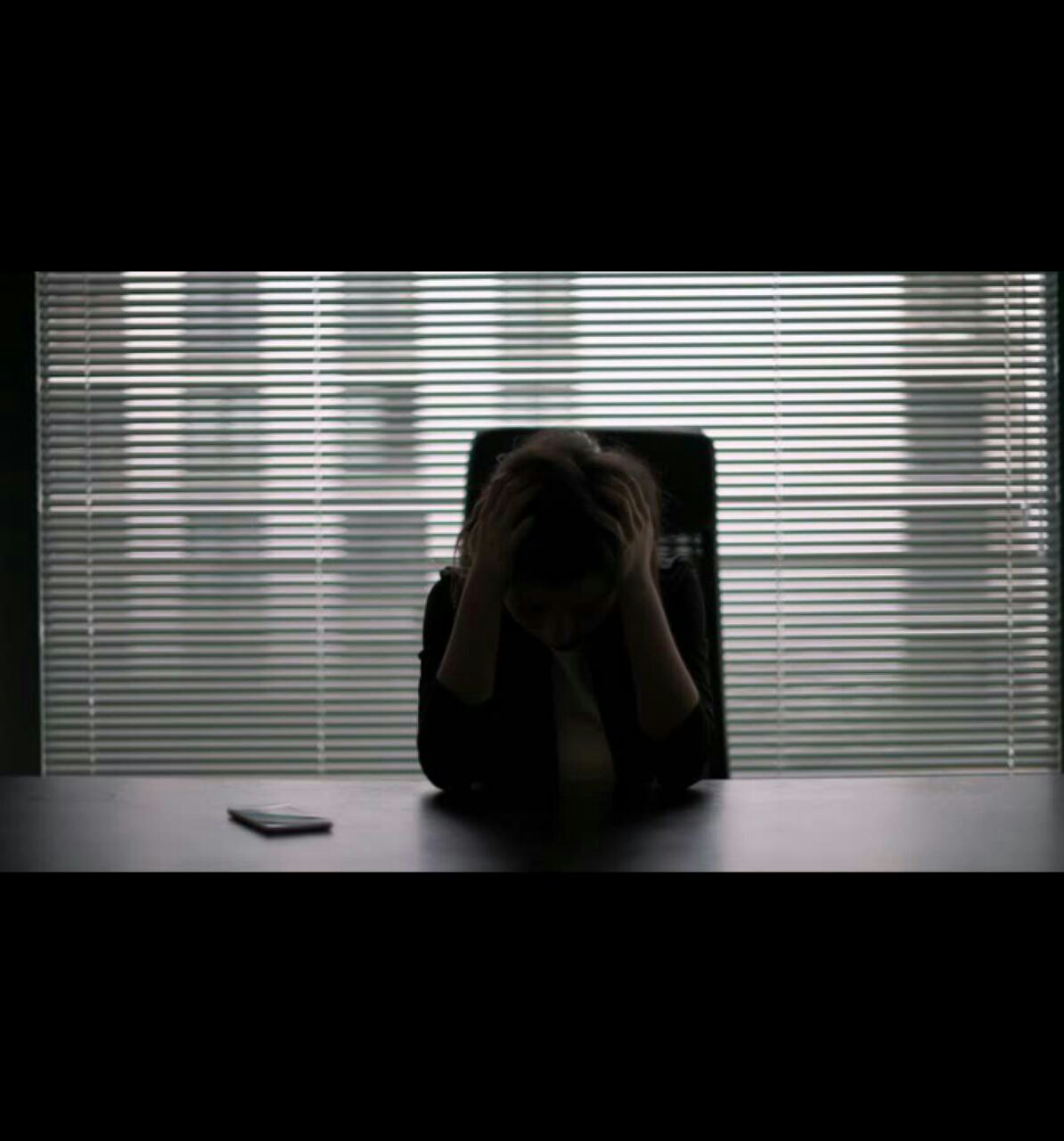 Woke up this morning and I said to myself, what is that thing that makes me feel like I have my life, I can express myself. And here I am on steemit, feels like freedom to be here.
Thank you steemit friends for encouraging me. I really need to feel encourage and feel lighted up.
Be kind to read and leave your comments. Will appreciate an upvote too...lol.
Thank you.