"INTER TRIBAL MARRIAGE"
Is it trully a pancea for peace ?
listening to a girl friend pouring her heart on tribalism. She says"
source image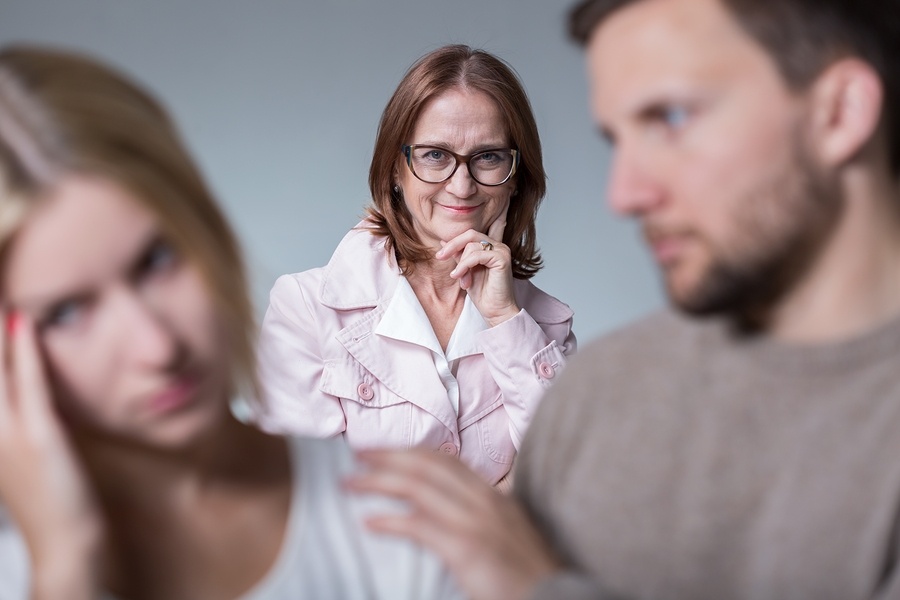 It's so agonising, i constantly have to look behind my back whenever I am in my husbands home town. People look at me like I am a pariah, they call me names and even try to hurt me physically. My parents warned me before going into the marriage, my father sat me down and told me I was making a huge mistake. He has nothing against my hubby though, in fact he says my husband is a fine gentleman. But from a wrong tribe. My hubby is always welcome in our town, nobody stares at him or humiliate him like his people humiliates me. I try not to go with him to his town, but I do it anyway because of my children. I want them to know where they came from and to know their father's culture as much a mine. The most terrifying experience i had was in last year December when we went for Xmas. I was so sad when my husband said we had to go, I tried to fake a sickness, I even told him my boss didn't give me a time off. But my hubby didn't want to have any of my excuses, he said I should leave my work if I have to; That we must go. I was moody, so unhappy throughout the trip. He tried to console me, told me how much he loves me and how he would always protect me. I know he meant well and I know that he loves me u conditionally. So I cheered up and told him I was doing it for him. When we got there, his family were happy to see our car. Everyone ran towards the car with joy, but it all stopped when they saw me.
source image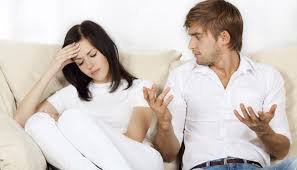 His mum uttered some very hurtful words when I tried to knee to greet her. Nobody else could hear, but only me. She told me bluntly that I wasn't accepted, that his son has no wife, but a baby making factory. I was hurt, devastated. I swallowed it because I didn't want my kids to notice how sad I was. We entered the house, I sat like a stranger. When it was time to eat, everyone sat down and the food were passed around. Whenever it got to my turn, the maid would leave me and go to the next person. Right in front of my kids, i wasn't sad anymore. I was angry, my eyes were breathing fire. I didn't want them to transfer the hate to my innocent children. My hubby gave me a look, he was sad . He stood up from where he was sitting, sat beside me and whispered into my ears. "Baby, pls forgive me. I am sorry you have to go through this every time, please let us share my food.
source image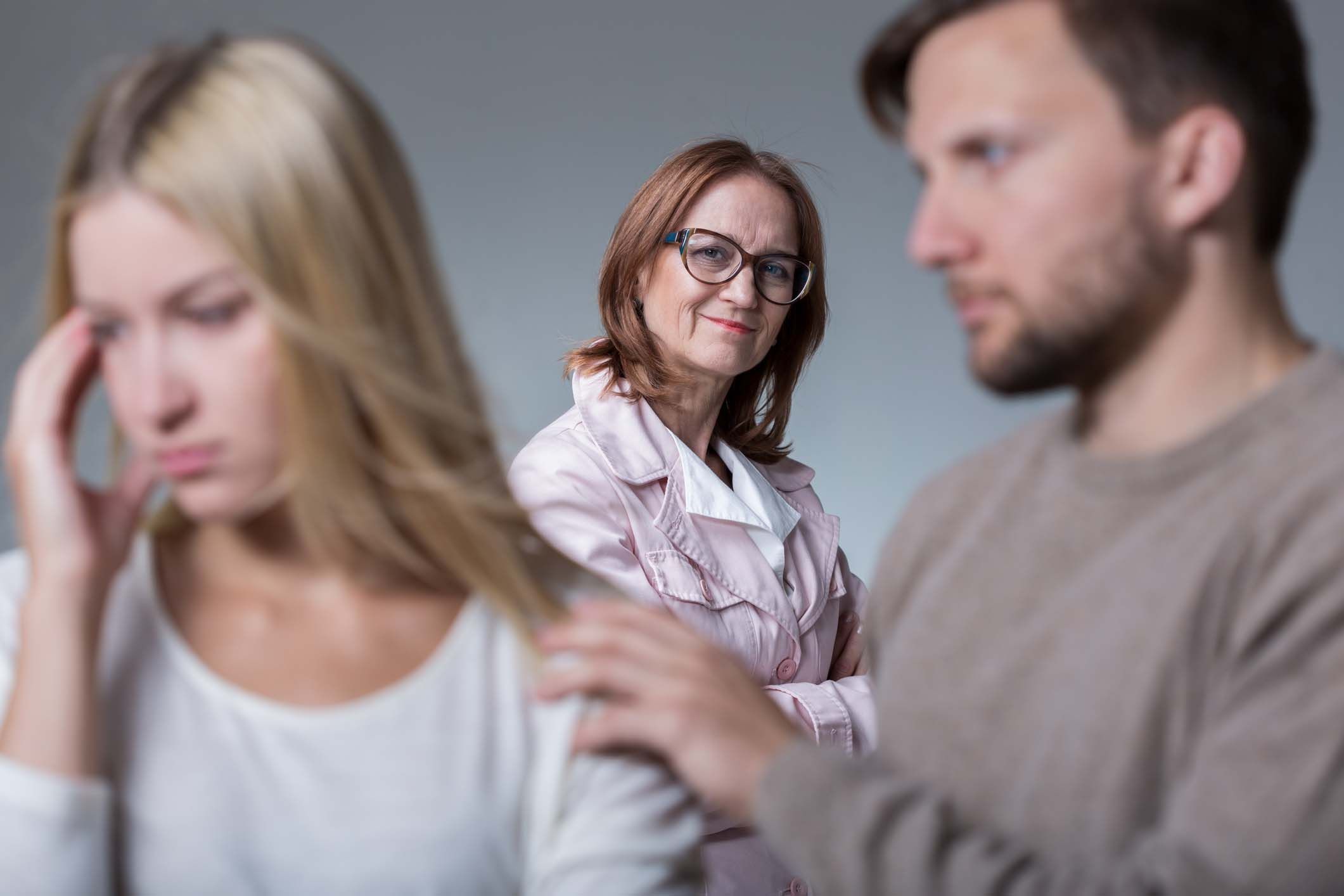 Please don't show your anger for the sake of our children" I looked into his eyes, I saw how sad he was. So I took some bites from his food, although the hunger vanished immediately after I noticed they didn't want to feed me, but I loved my hubby too much to disrespect him. After the meal, I went to the balcony. His brother came to meet me, he said to me. "Sorry for earlier, but you should know that you are not accepted here. You should know it will never get better, Please leave my brother and go on with your life. You are a beautiful woman, any man would live you" I couldn't talk, I just started weeping. He was so nice to me, he is the only one who talks to me. Immediately he saw the tears, he came towards me, held me and said I ,wish we were from the same place. So sorry for all you have gone through sister. I was just sobbing, I couldn't control the tears. Then the balcony door opened, his mum came. Saw us hugging and she started screaming. She called me all kind of name and even pushed me around. My hubby rushed to the balcony, came in between us. And rescued me from his mother, then he told me to get my handbag and went to get our kids. That is how we left 3hrs after our arrival. We didn't do much of talking throughout the trip back home, our kids asked why we had to leave. But we told the. That dad was called to come to the office for a meeting. They believed us, because they were too little to understand what really went on. It was so late when we got home, almost 9:30pm. The kids had already slept in the car. We carried them in, woke them up, bathe them and put them to bed. When we entered our room, my hubby looked at me and started crying.
source image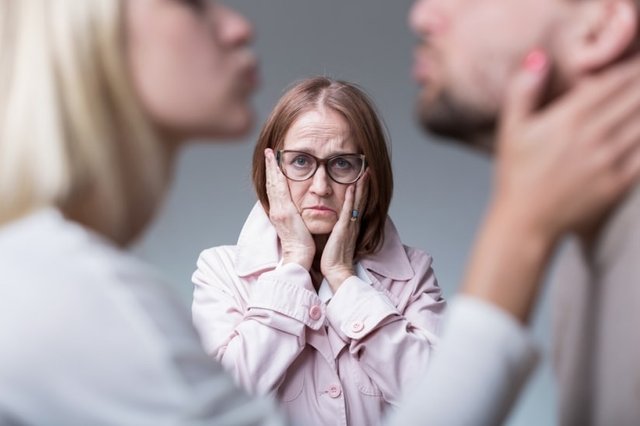 He begged me, told me how sorry he was to force me to go. Promised I would never have to go through that again and I believed him. Then the next day, we put everything behind us and prepared for our own Xmas for the first time in our home.
image source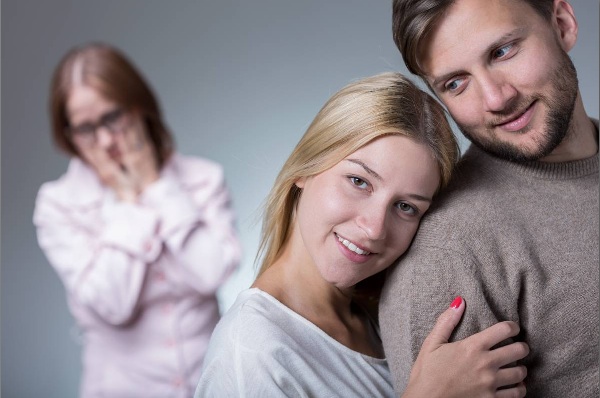 My question is why is it common with women? why is it that women have to face the larger path of marrying someone that is not from same tribe as hers ..
In conclution
I think any one should be able to marry from different ethnic group and feel loved, because it s a decision made by both. When it comes to love its a thing no one has a SAY ...love covereth all thing let us marry who an where ever we find PEACE ....How much i wish Government can look unto this because its obvious here in Nigeria wen it comes to real law we abide by the rule with force.. believe in a penalty too..lol..there should be peace and unity from both ends
is love that matters anyway why the stress?
ill be glad to see men n women of steemit comments and an upvote. thank u for reading