Little out of all.....
All i can write about now is to thank my God
When counting your blessings, be sure to give thanks for what God has done for you...and for who He is.
God had been there from the begining of my life the author and designer of my life..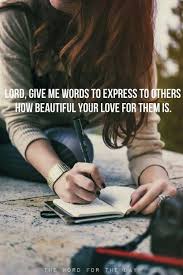 Image source
I am bless with everything i need and working hard to have all i want, most of all is giving tnks to my God for given me healthy life and to thank him for what i have
My alpha and omega, my joy my hapiness my lord n my love.. When their is life their is hope in you i put my trust.
The whole page here cant contain your love in written...
You are the truth the light ...i love my God
If u love God praise ye tha Lord.