OBESITY IN WOMEN.....do we have to go through all these task to be sexy as ever?
I always wish i could have my body back the way it was some years ago . I do admire some body even after child birth not all but i do to some. I do admire to look like some African beauty i see around and some celebrities e.g Beyonce, Kim kadashian body after child birth but the fact remain CAN I DO WHAT THEY DO TO KEEP FIT....??
Money run errands for ppeople like this yea..they dnt have to do all by thereselves keeping fit is a major task for them. they do alot of walkout eat healthy have a trainner have a nutritionist have all it takes keeping shape and keeping the beauty requires lots of hardwork
source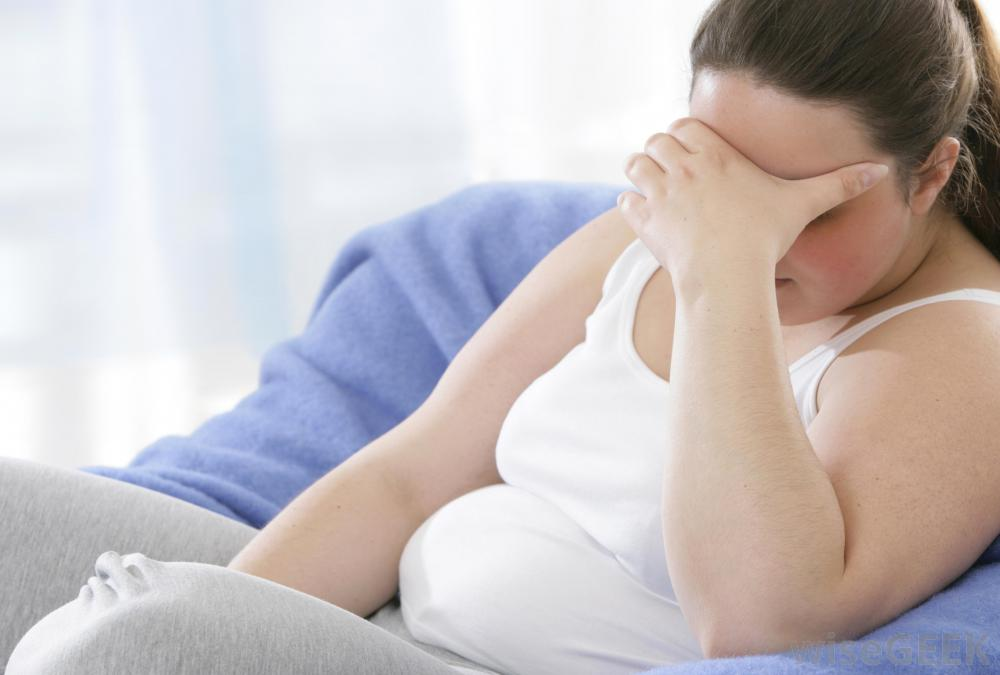 Having a family is alot of task and it is proven that LACK OF SLEEPS MAKES ONE ADD WEIGHT...body metabolism wnt have enough time to process food so it stores in body as FAT
Stresss in my country( Nigerian) don't give women time to keep to shape.. is it waking up 3 hours earlier than the households to keep food on the table organizing children cloth and all? the only successful but not healthy way most of us keep to shape is by abstinence from food which is not healthy. If u are not fasting and praying just abstinence from food then we are not doing our body our soul a good thing but, this is the only way to look slimmer and hungry.
Have u ever woken up and look up urself? holding your stomach and asking yourself what is this God?
source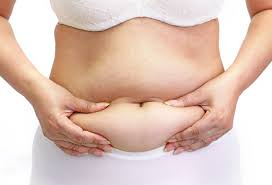 Excercising is cool very cool but do i have the task to do much? Exercising without a good rest at night at all day isn't good for the heart ..Stress and exercise can cut ones life short a cardiac arrest while running around to keep fit.
what is the point after all this stress of life one still give it a second taught to get on some exercise to loose lot fat and what becomes one's stomach is alarming, wat will make one unhappy for the rest of ones life if one dont get surgery done?
Having excess flesh shrinked wrinkled because the fat has left and no where for the excess to get to stay next option is surgery cutting off the extras
source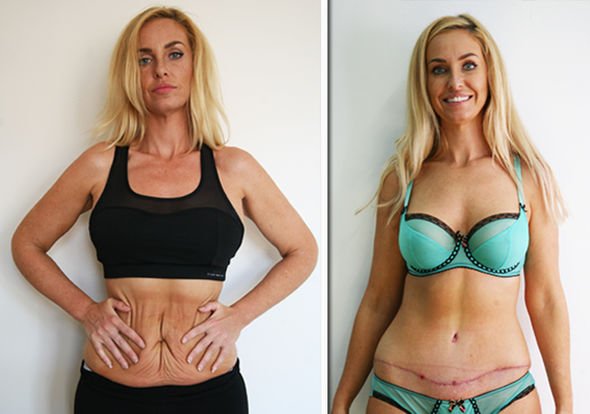 You know what i just wanna have a peaceful life when am happy and stress less exercising will be fun.
I do not wish this body i am in right now but i may faint if i stress it more... i am a mother and i have become this because of them. this is enough to be happy PEACE!
If found interesting, kindly upvoted Resteemed and comment. Thank u