I'M NEW AND AM READY TO INVEST IN STEEM ARE YOU?
Hi everyone,
Am Tobi Makinde by name, i really most say a big thanks to those who are in charge of this platform, for giving us this opportunity to share with the world how we feel and to share ideas with one another.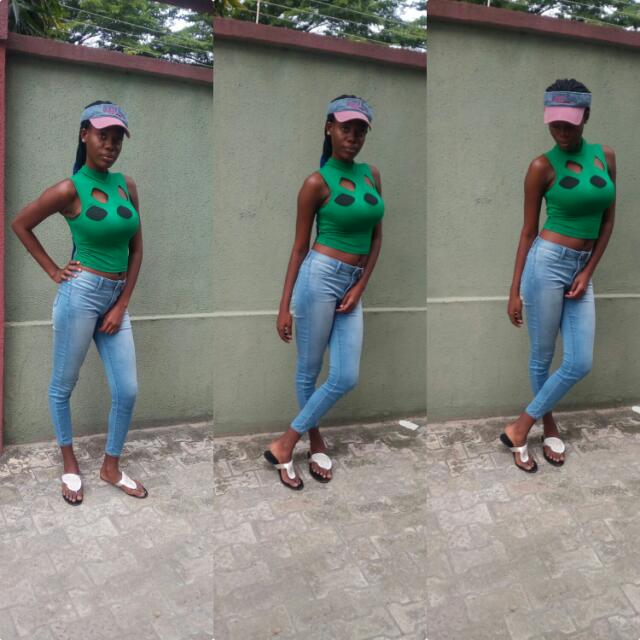 .
To my little understanding from what have read I believe steemit is an opportunity for everyone to become an investor in crypto currency and i mean in steem. Even though am new here and i may not know my left from my right I am willing to give steem a chance, reason because I believe in the future of steem and it's the very first online currency i was intruduced to by my friend Deji who is also a member here ànd a funny Nigerian.
I only wish that I will be given the time audence to be heard in this community.
I'm new and ready to invest, how about you?