WORKAHOLIC (UNREPENTANT) A Poem for the contest #nihilisticrainbow
Hi folks, i hope you enjoy my entry for the 5th Nihilistic Satirical poem contest organized by @sature.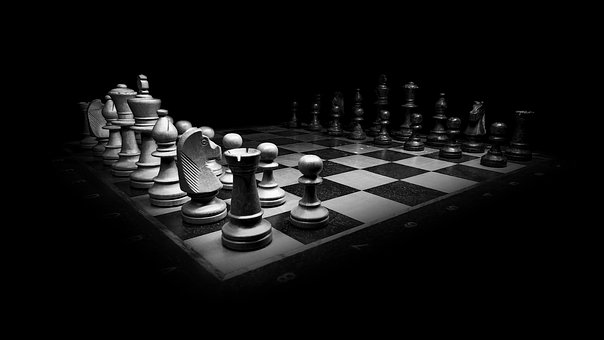 Pixaby
I'm busy, really?
What am I doing?
Daily, so serious-not curious.
Life's moments-passing.
Swiftly! But I'm busy.
Don't disturb me-free me!
Struggling-my timesheet not filling;
Missing-the moments so fleeting, failing.
How do I enjoy it-life?
All this cryptos-dollars, steemit;
can't even spend it-money.
But I'm busy-so free me!