Hello !.From the Queen City of Southern Philippines (CEBU)
My Name is Cristy Gay Alajenio from the Philippines,Queen City of the South. 22 years old, The bread winner of the family,already married with One Child and A Call Center Agent from one of the famous Call Center Company in the Country.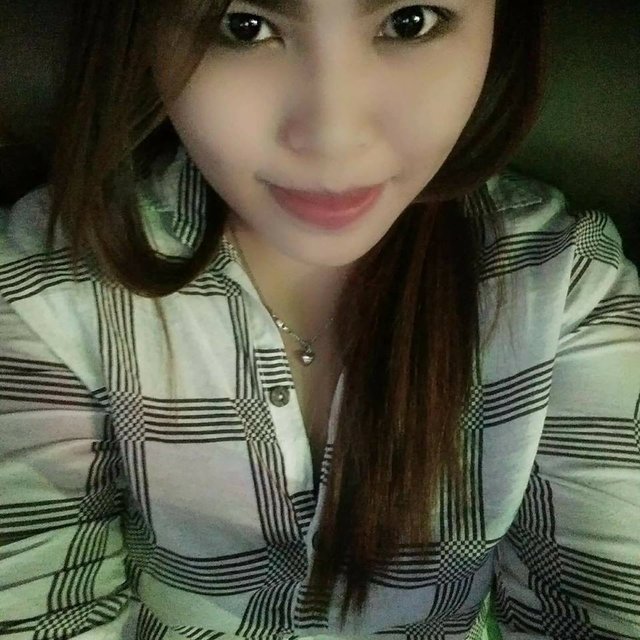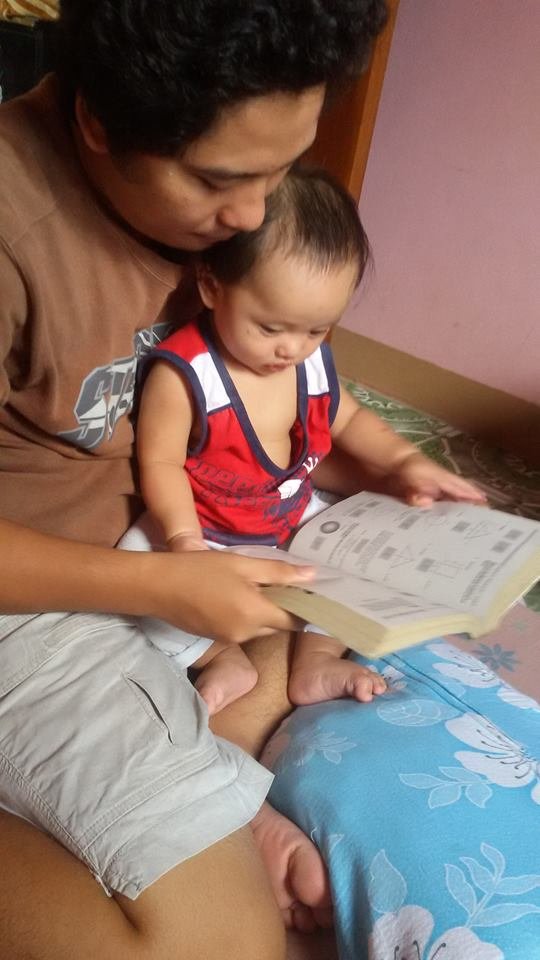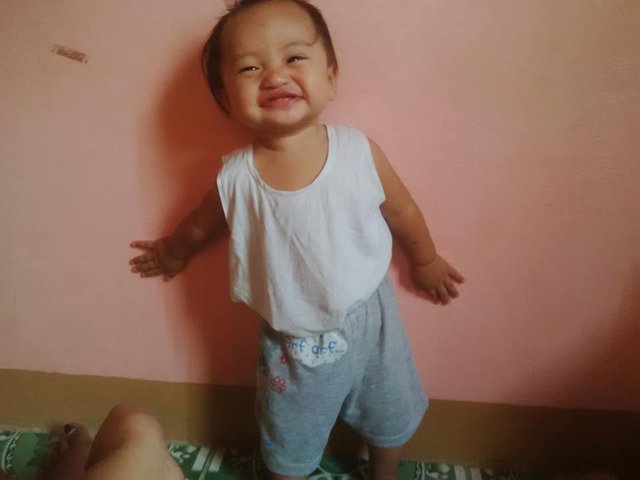 I live in the northern part of Cebu named San Remigio which was formerly known as "Kanghagas", a kind of tree that grew there in abundance. When the Spanish conquistadores came, they identified a town site by clearing the kanghagas trees through self-help labor..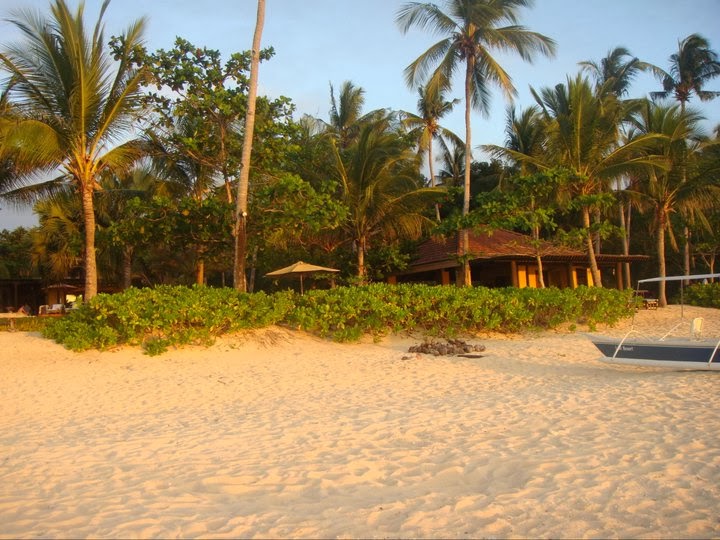 It is also known for its longest shoreline of any municipality in Cebu with several beach resorts as well as public beaches with long stretches of white sand. I often go there to find an inner peace and have some time for myself.I usually go for a walk to see the beautiful sunset and feel the see breeze blowing unto me.

We also celebrates this festival every month of May which makes the whole town burst with energy as participants from various elementary and high school converged.The long stretched of white sand beach is highlighted in this annual festival. The name of the festival itself is "Lapyahan," a Cebuano word for seashore or shoreline.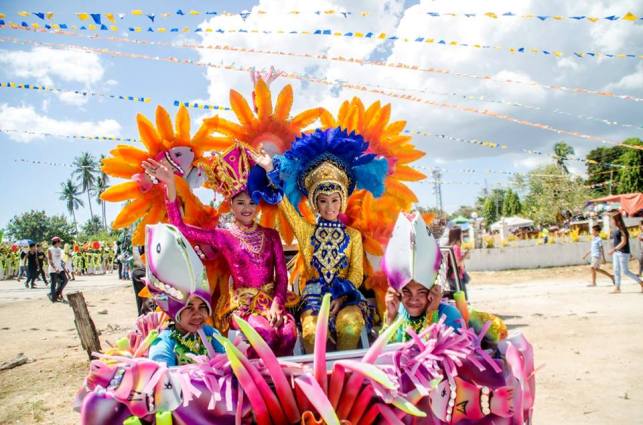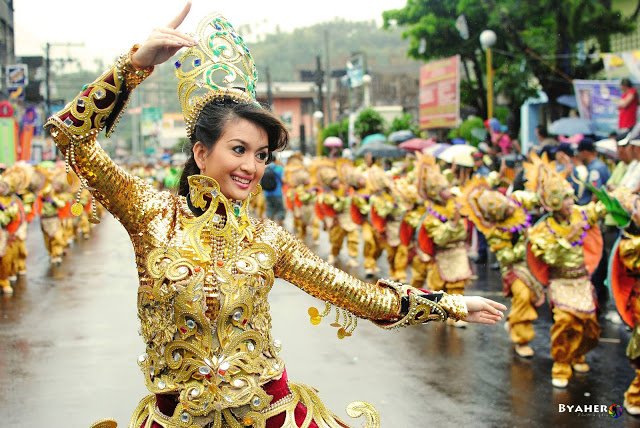 Though I am currently living in the City my heart still longs to go back to this place because of the natural beauty it offers. During my College Days I spent most of my extra time in a school band. I am one of the band lyrists and the only girl in the group but this doesn't make me feel unwelcome . We became good friends and watched each others back.
I was a scholar student, a band member and an activist at the same time.I have to do all of this for I don't want my parents to shoulder my school expenses.Luckily, I graduated holding this title.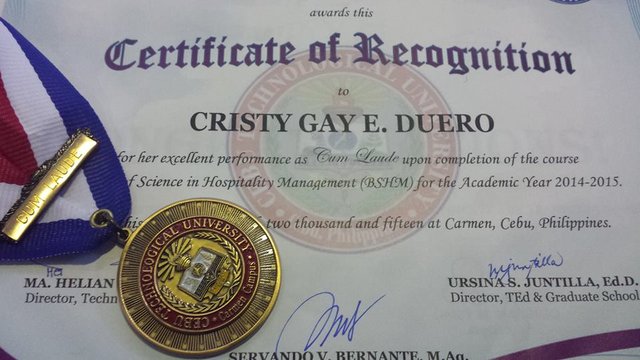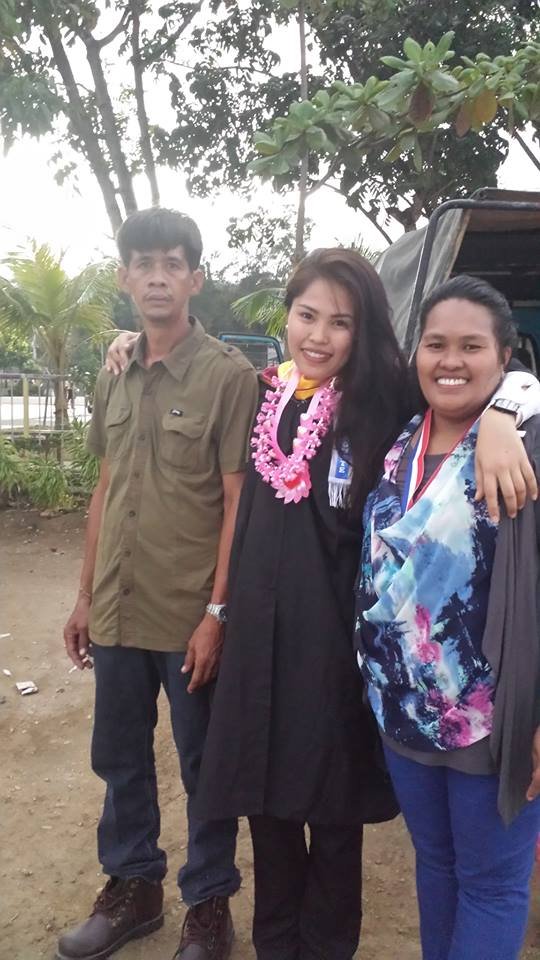 I am proud of being a call center agent for I got to talk to people from different Countries and became friends with them via phone for FREE..( HAHA). For now I am keeping myself busy in preparation of Sinulog, the most awaited festival here in Cebu Philippines. That is held on the third Sunday of January in Cebu City, and is the centre of the Santo Niño Catholic celebrations in the Philippines .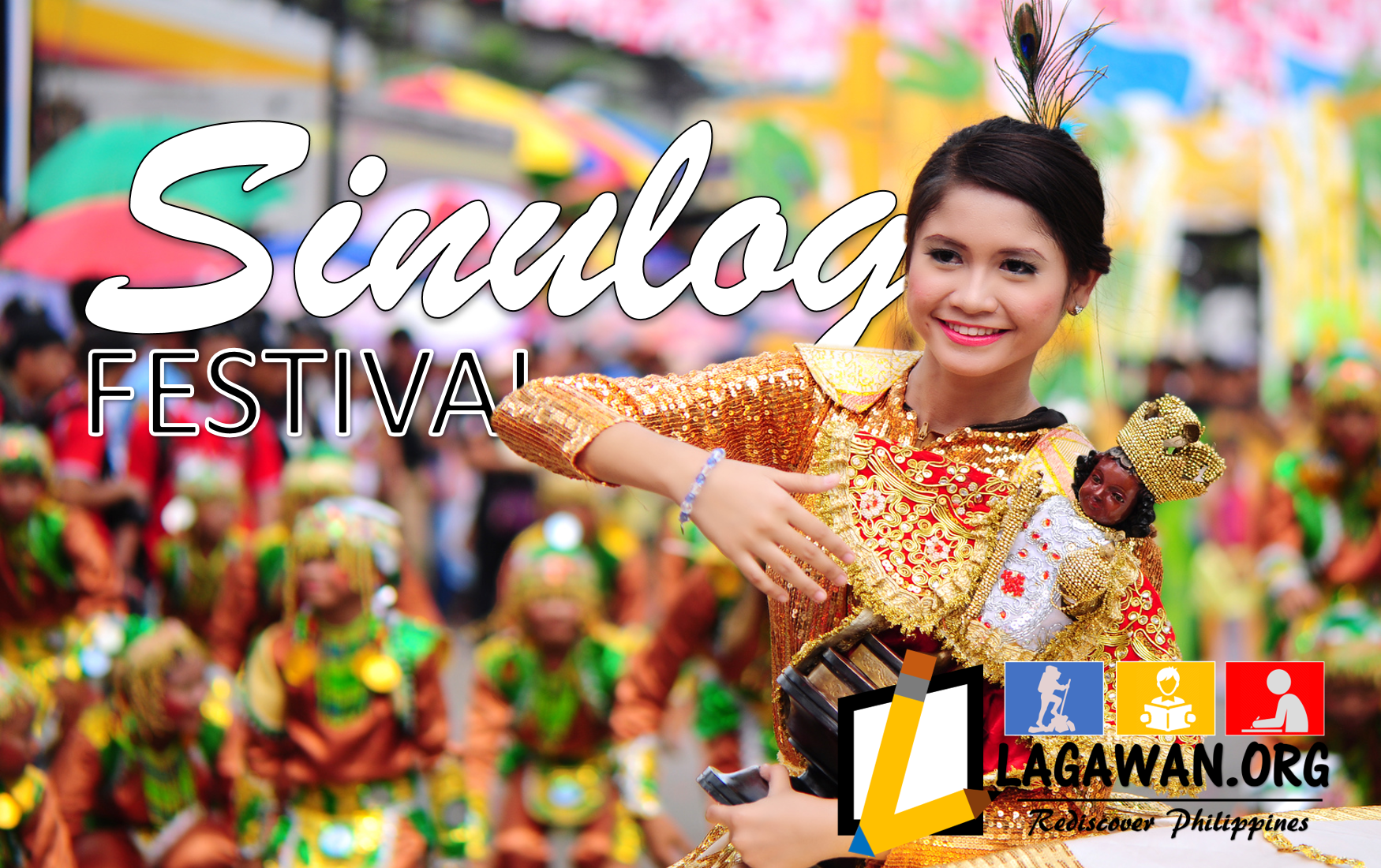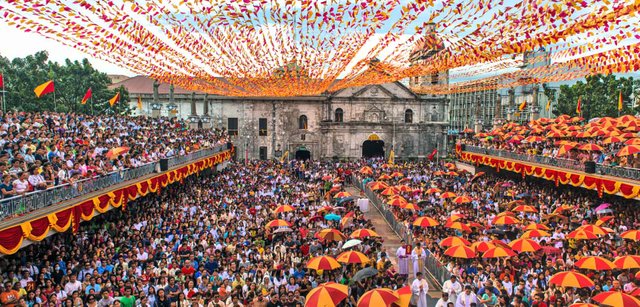 (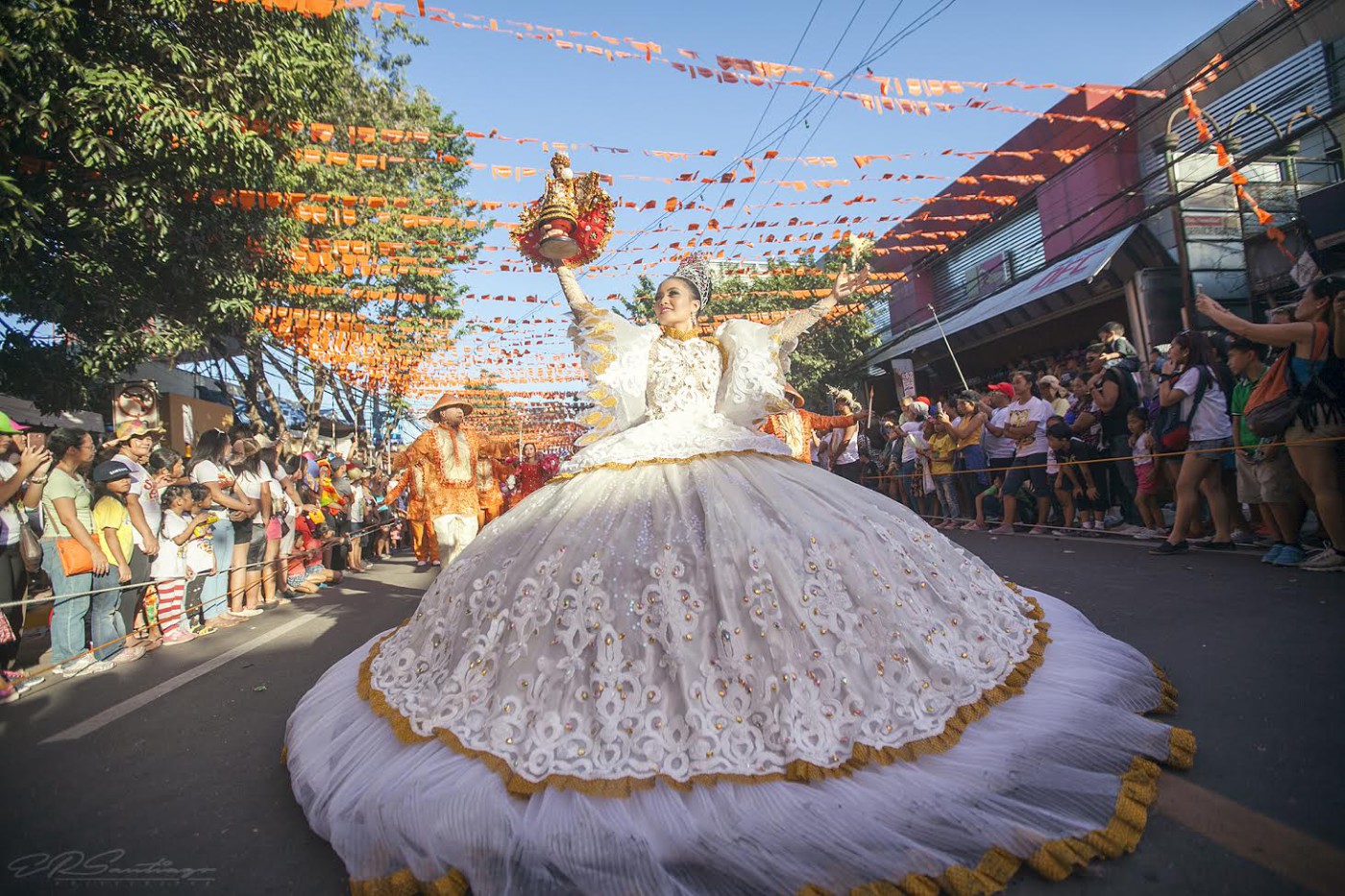 )
That's all for now folks.. Stay updated for my next blog (Sinulog: Its how we Cebuano's Celebrates).
Once again this is Cristy leaving you this qoute ;
" Steemians that follow and up-vote each other , gains money from one another."
CHAO....