NOBEL Service has stopped
Hello Charity helpers,
due to the Steem - Hive fork the Nobel process has stopped.
We try to move it to hive, but at the moment, Steem-Engine has to be adapted to Hive-Engine.
This may take a few weeks/months.
Until then the Nobel process is stopped.
But that is not the end of my charity support.
I am going save the money and as soon as I find a way to support you again, I will do this.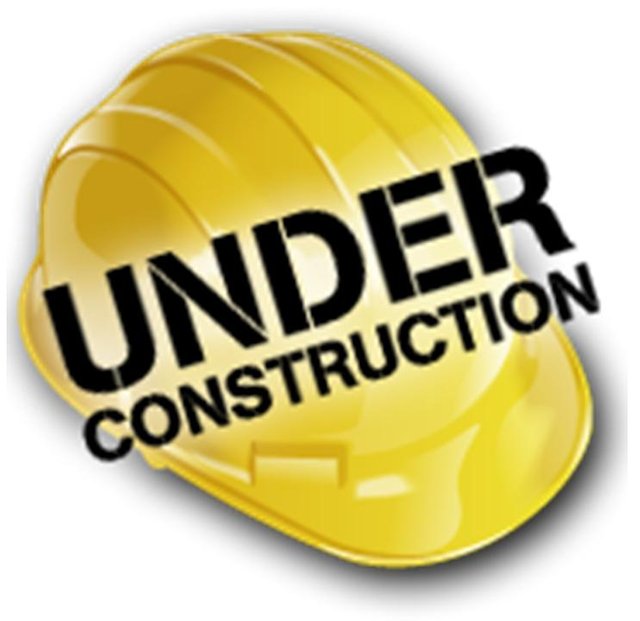 origin
Regards, Achim