ECS Seeds & RPCs Report | May 11, 2021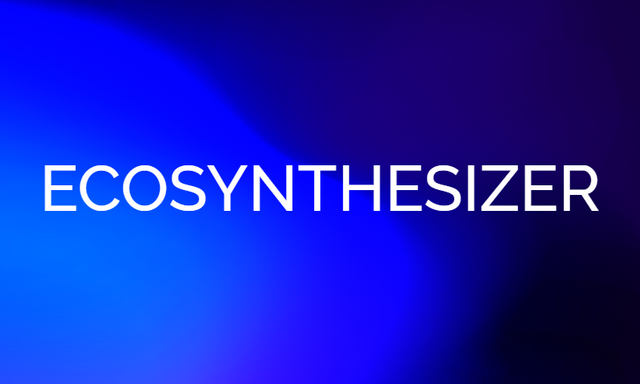 Welcome to the daily RPC and Seed nodes availability report of the Ecosynthesizer project. The tables below are generated by publicly available APIs that can be found on Ecosynthesizer.
Notice
The reports were originally intended for informational purposes, in addition to generating minimal rewards to reward our curators. But due to the abuse of negative votes from @bullionstackers and the general indifference to this issue, we have decided to increase the reports interval and self-upvote to attract and drain the DV, so that others do not have to submit the injustice. Thank you.
Seed Nodes List:
| | | | |
| --- | --- | --- | --- |
| Owner | IP | Latency | Country |
| Steemit, Inc. | sn1.steemit.com:2001 | 343 ms | Hong Kong |
| Steemit, Inc. | sn2.steemit.com:2001 | 294 ms | Hong Kong |
| Steemit, Inc. | sn3.steemit.com:2001 | 285 ms | Hong Kong |
| Steemit, Inc. | sn4.steemit.com:2001 | 301 ms | Hong Kong |
| Steemit, Inc. | sn5.steemit.com:2001 | 284 ms | Hong Kong |
| Steemit, Inc. | sn6.steemit.com:2001 | 285 ms | Hong Kong |
| Steemit, Inc. | seed-east.steemit.com:2001 | 132 ms | United States |
| Justyy | seed.justyy.com:2001 | 24 ms | Germany |
| Steemzzang.com | seed.steemzzang.com:2001 | 762 ms | United States |
| Akawa.ink | seed.steem.fans:2001 | 168 ms | United States |
| Anonymous | seed.goodhello.net:2001 | 336 ms | South Korea |
| Maiyude | 5.189.136.20:2001 | 1 ms | Germany |
| FutureShock | seed.futureshock.world:2001 | 59 ms | Germany |
| Symbionts | seed.symbionts.io:2001 | 58 ms | Germany |
| Symbionts | seed.ecosynthesizer.com:2001 | 57 ms | Germany |
| Steem Supporter | 85.206.162.97:2001 | 36 ms | Lithuania |
| xpilar | 85.206.162.100:2001 | 35 ms | Lithuania |
| Steemchiller | seed.steemworld.org:2001 | 67 ms | Finland |
| Anonymous | seed.steemhistory.online:2001 | 113 ms | Germany |
| Steem Supporter | 46.4.112.10:2001 | 16 ms | Germany |
RPC Nodes List:
The APIs and Reports are brought to you by the Symbionts team
1000SP | 2000SP | 3000SP | 4000SP | 5000SP | 10000SP | 100000SP