Nole Legends Enters the Darkweb, With a Possible BlackOnion Partnership in the Works.
Nole Legends enter the Dark Web in a possible partnership with BlackOnion. The Darkweb is getting to be a lot friendlier place with the possible addition of Nole Legends to the BlackOnion website on the Dark Web.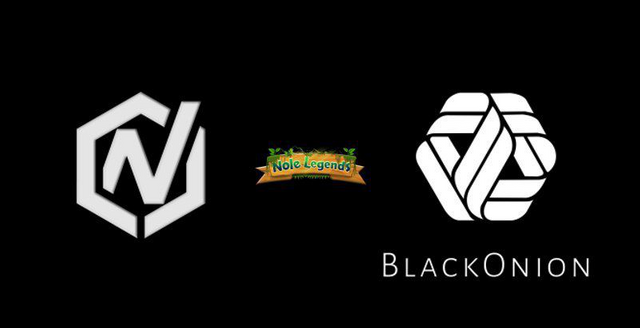 Nole Legends DApp is coming soon. This DApp is from the Ksumnole Charity, providing transparency to Non-Profit organizations. Using the NoleCoin to donate for charity. Helping people from around the world, Ksumnole has already helped hundreds of people and continues to do so with the launch of Nole Legends.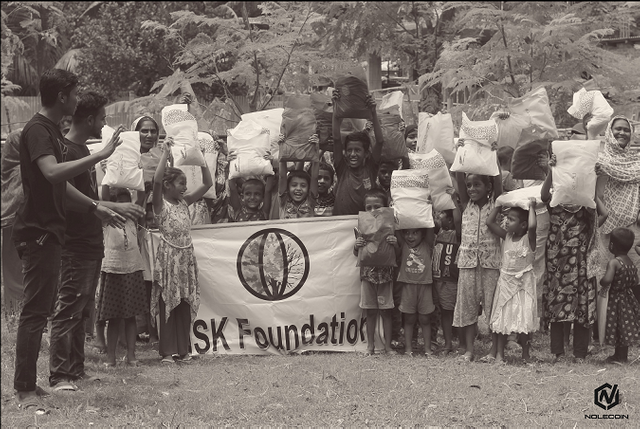 every
If the BlackOnion and Nole Legends possible partnership come to fruition, This would be a nice addition to BlackOnions line up of Decentralizing the Dark web through eduction. NoleLedgends DApp is right up BlackOnions alley.
Nole Legends is a world full of beauty (much like our own), kindness and life. Yet its very lifeforce is being threatened (much like our own). Which treefolk will you merge with? How will your legend unfold? Only together can we free the world from oppression and slavery, will you have what it takes? Let your story breath new life.


Just from reading the Nole Legends post on https://medium.com/@chevkevtron/nolelegends-2019-grow-your-legend-be-a-legend-www-nolelegends-com-85bd1f79eb13, This struck a happy place in my heart. I love the fight against greed, corruption, tyranny and the Globalists agenda to take it all away from you. That's another story tho. https://steemit.com/true/@bretmunsen/becoming-american-the-story-of-the-fight-for-freedom. Nole Legends is my #1 pick for that fight, and if a possible partnership arises, this could turn into a great start for cleaning up the Dark Web and painting it a brighter color.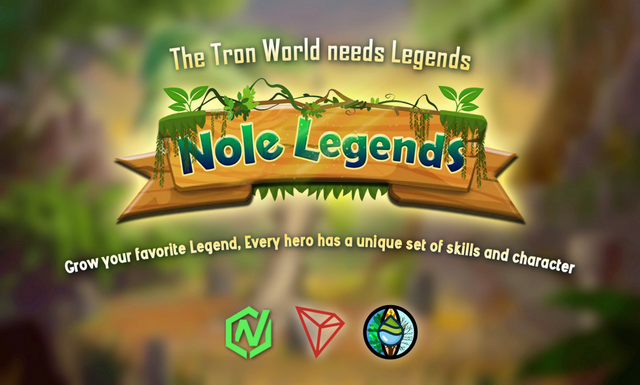 Nole Legends requires you to plant your seed and grow your legend. Seeds can be found here at https://www.nolelegends.com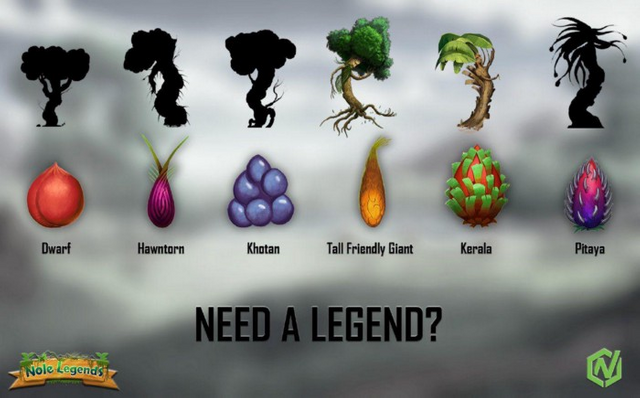 What kind of legend will you be? All of these special seeds are rumored to contain the genetics of some diverse, powerful and exciting new Nole Legends you will be able to enjoy.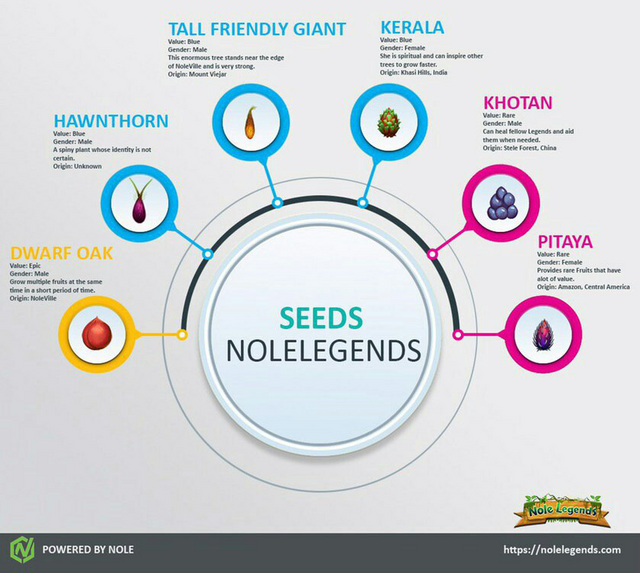 Join here at Telegram: https://t.me/NoleLegends
Join The BlackOnion Telegram: https://t.me/BlackOnion
If you like this content Join DapperNewsby Dan here: https://t.me/TheDapperNewsbyDan