TRX (TRON) and STEEM withdrawal added on Nomadtask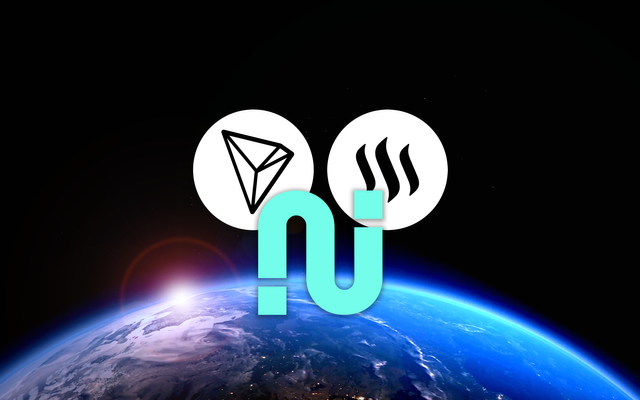 Nomadtask (https://nomadtask.com/) is one of the world's largest on-demand marketing platforms powered by cryptos. There are over 170,000 users from more than 150 countries all around the world, and over 10,000 marketing tasks have been created within a year.
Workers can join marketing tasks posted by makers and complete the missions in exchange for a rate set by the maker. Workers receive their rewards in a form of USD (United State Dollar) Point that can be transferred into cryptocurrencies (HUNT, ETH, XRP).
From today, workers can withdraw their rewards as TRON (TRX) and STEEM in Nomadtask.
1. TRON (TRX) and STEEM withdrawal options have been added.
TRX is one of the top 30 largest cryptocurrency networks and is supported on over 300 exchange markets with a variety of currency pairs (BTC, ETH, USDT, etc). STEEM is the most popular social blockchain cryptocurrency that has no transaction fee and lightning-fast transaction speed. Now you can withdraw your rewards on Nomadtask via TRX and STEEM cryptocurrency.

2. ETH and HUNT withdrawals are temporarily paused
Due to the recent Ethereum network overload, the blockchain transaction fee for ETH and ERC20 has become far more expensive. So far we have tried to maintain the transaction fee as low as possible, but the loss has become too significant. Until the gas fee becomes stable, the ETH and HUNT withdrawal will be paused.
---
HUNT Network - https://token.hunt.town/
Neverlose.money - https://neverlose.money/
Nomadtask - https://nomadtask.com/
Github | Discord | Telegram | Kakaotalk