EXPERIENCE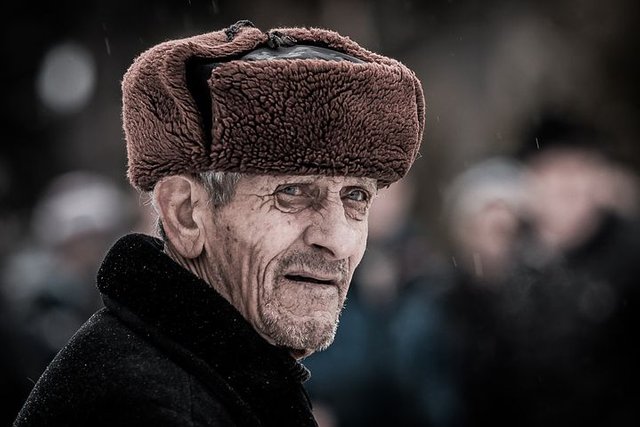 Source: pixabay
Many at times people acknowledge that experience is the best lesson and a side face to every problem but to me it is not. Why in the world would people say that?. EXPERIENCE comes and so change also. I do like to evaluate EXPERIENCE in three contest namely:
Relationship, in carrying over a course and in losing one's loved one.
On the first note, relationship is a gradual progress. It is a piece that changes people even the most delicate perfect human guarding angel. Initially when someone starts dating as a teenager , it is pertaining that he or she would be void of all game plan owning to the fact that that his the first relationship of the person. So he/she beliefs everything their spouses say. Not that they are naive to all side of reasoning but they are just open to any concession in that period. Now the relationship didn't actually worked out well after the sacrifice of both. This particular experience of regret , distrust , unopened conversation between pairs and unresolvable difference would actually add to that person brochure of attitude. Instead of being simple as he or she was at first, they now assumes everything from their previous relationship to the next.
On the second step, experience in taking a course over again in the course of academics is typically worse . The stress, extra year and the sacrifice of one getting to cut one grade into several pieces. For instance if one were to get A before, they will be apportioned C... This type of experience is awful and wasteful.
On the third aspect of things, people can't gain experience from life after losing one's loved one. It is really sorrowful and disturbing for someone to think of that as a means of having a gaining experience through that. After loved ones death, there is bound to be fear of that course repeating itself again. So is it fear or heart breaking that the world now assumes as experience.
On a final note, experience is the best policy for jobs and not in ones life. experience is to ascertain degrees and not to evaluates lessons..