THE TINY PIECES OF YOUR CUSTUME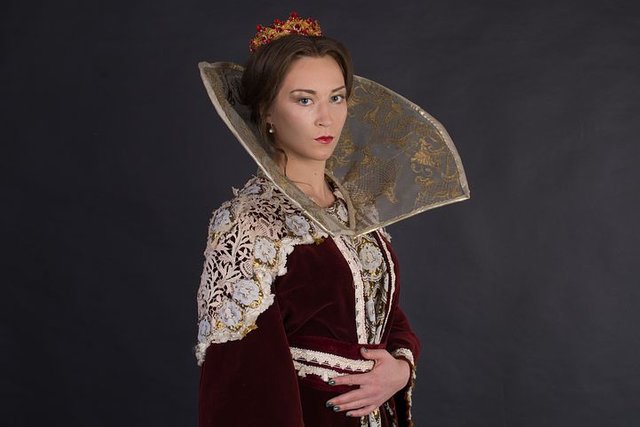 Source:pixabay
The clothing part of every segment of our body means a lot to our day to day affair. The way we dress, speak, walk and eat tells a lot about our profession.
For instance, when we see a telescope in the shoulder of an adult, we probably assumed that the individual is a keen fellow of the injection even though when he or she is wearing a non-profit related uniform to this.
This particular mindset is reflected in the production of our movies. Most costumes are given to those characters that best suit them. For instance in Nollywood, it would be a catastrophic for the director to script Patience Ozokwo also known in her cast as mama G to act a story line of a nurse and not any nurse but a caring one for that matter. What a irony!. Costumes best tells. They are the mirrors to the grand breaking of any movies. The most difficult aspect of production is to find the best costumes that will fit into every character.
Costumes brings out the inner mind of any person in question. It is the intergrat part that speak on behalf of the absentee...