DrugwarS- VikingS NorwaY
DrugwarS VikingS NorwaY
The times are changing and so are we. We have med some new experiences and life goes on. Ramta is no longer leader of the gang, but he left me in charge. I will do my best to make us the best gang. To become the best gang we need your support. As Mr. Ford said always hire people that are better then you. So I need capos that are interested in being part of the management of the gang.
Requirements: You need to be active on discord.
You need to have some quality that makes you stand out in our gang.
You have to be an active part and play daily.
Please look us up on discord and have a chat if you wanna https://discord.gg/nzgsKcU
---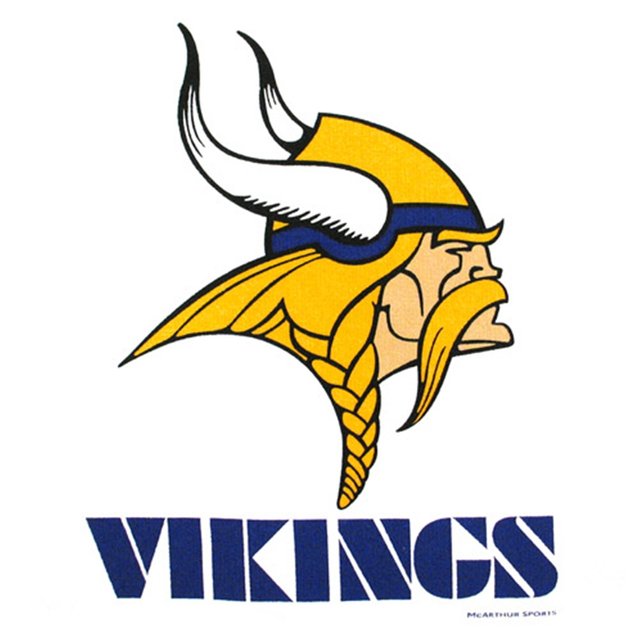 ---
To be the best we need to cheer info, plans and strategy.
This is best done on discord to avoid others knowing or plans.
If you are an active member please let us know that you are here, by living a comment.
I welcome all members that have been joining the gang the last months. And to those who have been with us a while hello again.
If we should do weekly or monthly post please put in a request so I know what you want. If anyone wants to take charge and write the posts, you are more then welcome to do that.
---
Daily TIP
Hopefully all of you have now 5 bases and are building as much as possible. If you don't have 5 bases. priorities this now.
---
Have a great DrugwarS experience with our post. Please share info and experience with us.
Best regards @EveryDayCoach