DrugwarS- VikingS NorwaY _______Edition 6
DrugwarS VikingS NorwaY
Hi and welcome to this blog that is made for the members of VikingS NorwaY.
Our gang is growing and we want to provide a blog that is only for those who are in our gang. We wish to provide a place where we can share experience, strategy and helpful tips. We will also do some recap from our great Boss @Ramta. He provides the daily info that you will have to read.
---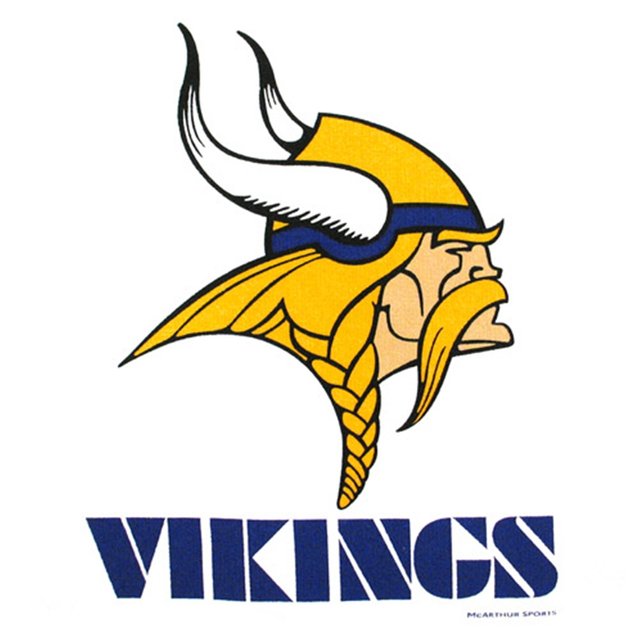 First of all welcome to all new members and readers, and for those who have been here for a while, welcome back.
We are growing each day both in members and in production. When writing this we are 37 members, and 8 of them are on the top 100 list.

Members:
@ramta Boss
@babsboard capo - Head of economics
@barbro capo - Head of Female intelligence
@tommyhansen capo - Drill Sergeant Major
@everydaycoach capo - still to come
@fender capo - Head of security
@onebitnews capo - Head of Warfare
@sharko33 soldier
@librarian soldier
@m17674032558 soldier
@m18773975030 soldier
@magnus-harboe soldier
@makishart soldier
@morocroft soldier
@ombc soldier
@jannehansen soldier
@sqube soldier
@storhamar soldier
@technogadgets soldier
@treepi soldier
@vannfrik soldier
@joklahoma soldier
@johnboywalton soldier
@abcmartinedcba soldier
@idigit soldier
@hidden84 soldier
@gyldenhorn soldier
@funcontest soldier
@frufiffi soldier
@flloki soldier
@fakturd soldier
@estronitex soldier
@drags soldier
@djimirji soldier
@cubandesign soldier
@cgames soldier
@aminealaoui soldier
---
Recap since last post


Since this is edition 6 we recommend old users to read the earlier posts, you can click the buttons at the end to navigate to them. Earlier all was written in Norwegian, but since we have gotten a lot of new members who aim to be "The 13th Warrior" we decided it's about time to write in English.

Our Boss @Ramta started his communication by stating
OUR COMMON GOAL?
It is to be the best gang in every possible way. We will be the gang everybody look at and say: "We must learn from the Vikings or we have no chance at all in this bloody-minded war".

So when you are a member of this gang you should always keep this in mind when playing the game. Just take a look at the Top 100 list who is on top???
The mindset of winners are different from the rest, that is why they are called winners. So start thinking as a winner and act like a winner.

When you read his blog you can learn more about security, our logo, and of course which capo to contact if you need any help.
---
Chat forum


The Boss and Capos will have a meeting soon to discus which platform to use for chatting, Many gangs uses Discord ,where there is a channel for DrugwarS and a possibility to have a sub-channel for VikingS NorwayY. Another option is to use Telegram.
---
Free DrugwarS VikingS NorwaY tips
We will once a gain focus on the most important you need to know so far.
Do not build troops before you have min. 100.000 in safe production
Build storage to minimum level 17
Build all troops, at least 2 of each. when done, ROWDYS, need to be your only recruiting at his time. Have as many as possible . If any questions contact CAPO - @TommyHansen - Drill Sergeant Major.
---
Have a great DrugwarS experience with our post. Please share info and experience with us.
Best regards @EveryDayCoach