You are viewing a single comment's thread from:
RE: Garasjesalget fortsetter her utgave 1 - The garage sale continues here issue 1
Auction closed: Look for auction nr 3 - Auksjonen er avsluttet: Se etter auksjon 3
We continue with auction nr 2 . Bid what you want and have fun. Remember our famous CashBack.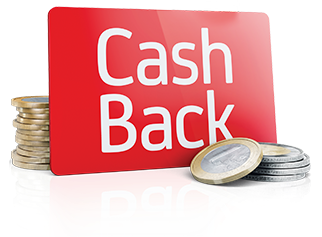 We have FAMILY TREE MAGNETIC FRAMES on auction today
(remember the higher the bid the higher the CashBack).
Have some fun and just bid what you want. If you get the product you will also get CashBack.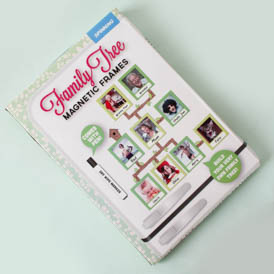 Here is facts about the product:
Build your very own family tree.
15 magnetic photo frames.
45 connector branches.
Pen and more fun extras included.
Great on the refrigerator door.
Not suitable for children under 3 years due to small parts.
Best regards @EveryDayCoach at @BabsBoard - the CashBack King