You are viewing a single comment's thread from:
RE: Garasjesalget fortsetter her utgave 1 - The garage sale continues here issue 1
Auction closed: Look for auction nr 4 in the next issue - Auksjonen er avsluttet: Se etter auksjon 4 i neste utgave.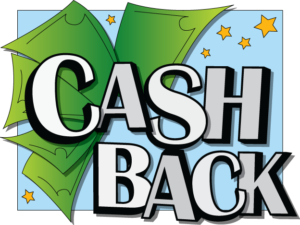 Auction 3 is this great Vertical Felt Garden Plant Bag, for indoor and outdoor use with 12 pockets.
(remember the higher the bid the higher the CashBack).
Have some fun and just bid what you want. If you get the product you will also get CashBack.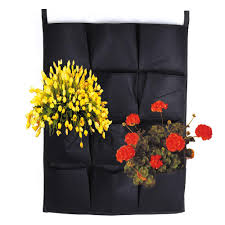 Here is facts about the product:
Ideal for herbs, succulents, flowers, smaller vegetables such as lettuce and other leafy greens, strawberries and even orchids
Porous weatherproof mesh weave material with UV inhibitors allows excellent drainage and provides an ideal environment for root growth. Can also been used for storage
Best regards @EveryDayCoach at @BabsBoard - the CashBack King