Success Story: Increased Awareness About Plastic In The Ocean
2 months ago, just after I joined Steemit, I wrote a post Plastic Ocean (https://steemit.com/life/@janusface/plastic-ocean). Back then few people I knew were aware of this dire situation with plastic in the ocean and its detrimental effects on marine life.
Since then it seems that the level of awareness has exploded!
NRK, Norway's public broadcaster, showed the British documentary The Plastic Whale.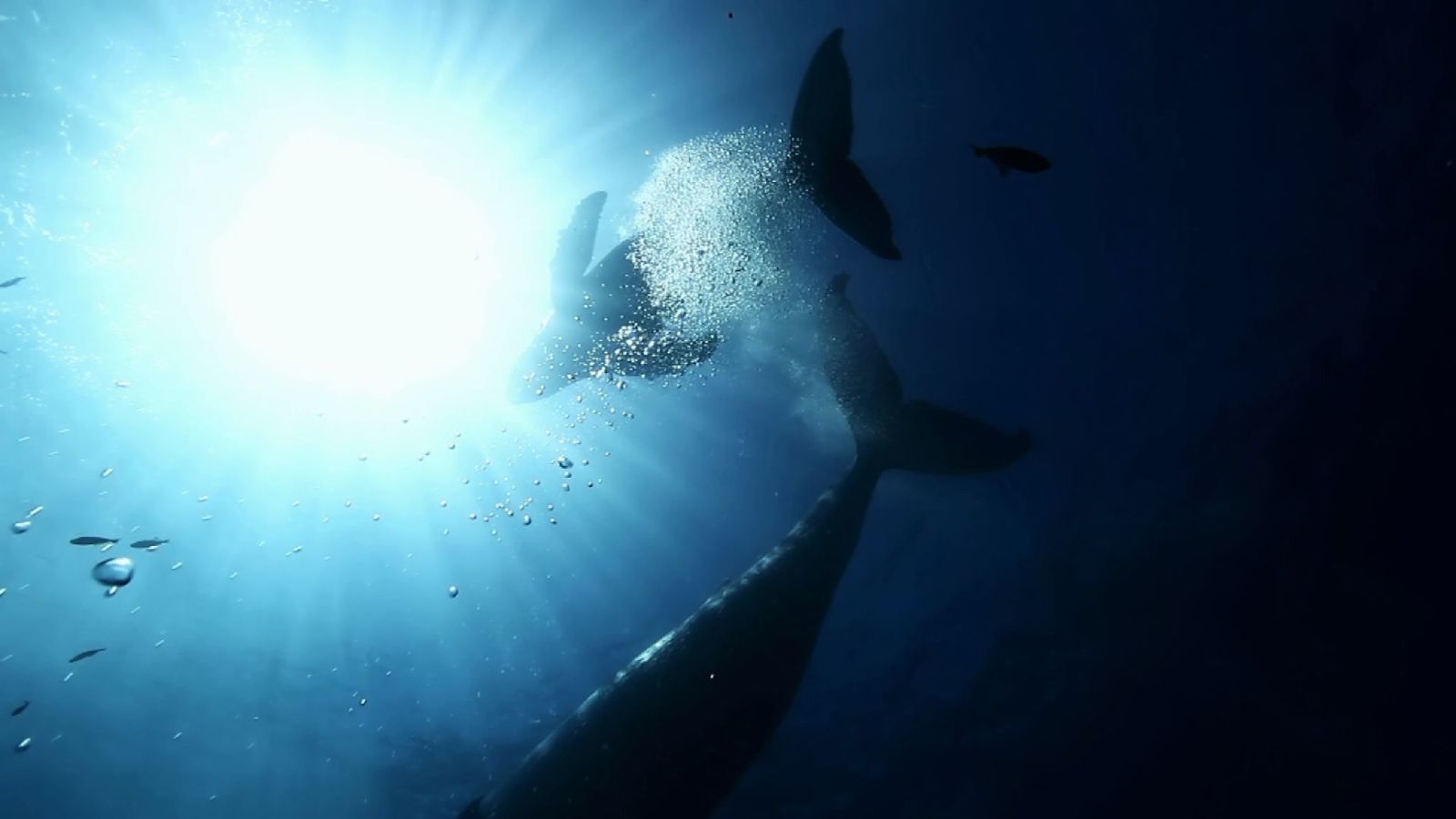 source
Today, I took this picture outside the headquarter of FINN, the largest site for Norwegian classified advertisements with sections devoted to jobs, housing, cars, for sale, travel, and services.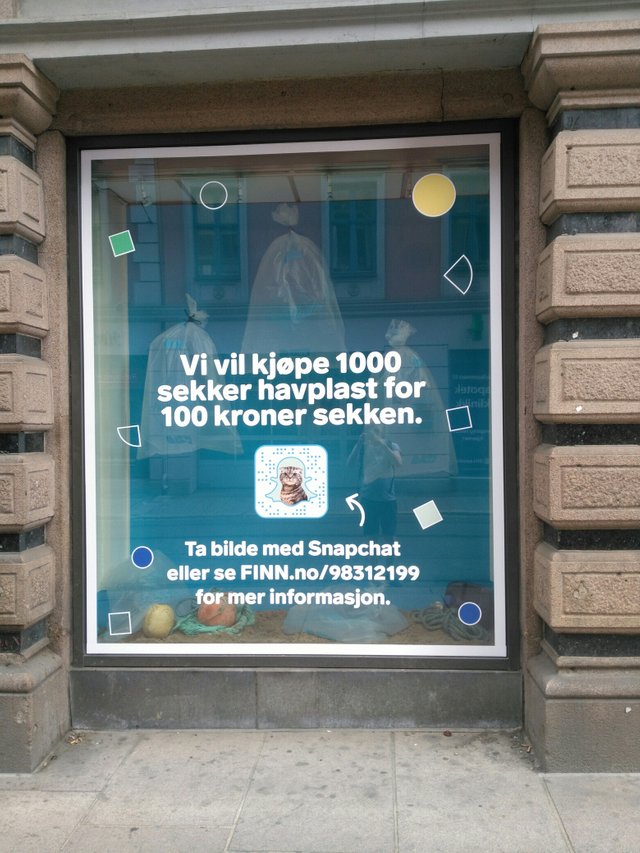 Also, one of Norway's biggest insurance companies, Storebrand, has made a move.
source
I think what is so emotional stirring about this issue is that is very tangible and very acute. One of the persons interviewed and involved in the plastic whale case said something I will not forget: I do think the plastic whale came to us as a messenger, and for us to do something now!
I am a very metaphysical person and this makes much sense to me.
Yes, I know, we need much more action than just collecting some bags of plastic for money. But, it is a good start.
Hopefully, the awareness is rising all over the world.
In short, very nice development on this urgent issue. I am indeed optimistic.
Better go out an collect some plastic from the ocean myself!
Thank you for your time and attention. Steem on!