You are viewing a single comment's thread from:
RE: REIDAR THE PARROT WITH TARA
Congratulations @tommyhansen
Now you are in the MinnowsPower Loyalty Member List...!!!
Exceptional article of cute parrots of yours. Keep them at house is a good idea in this winter time...!!!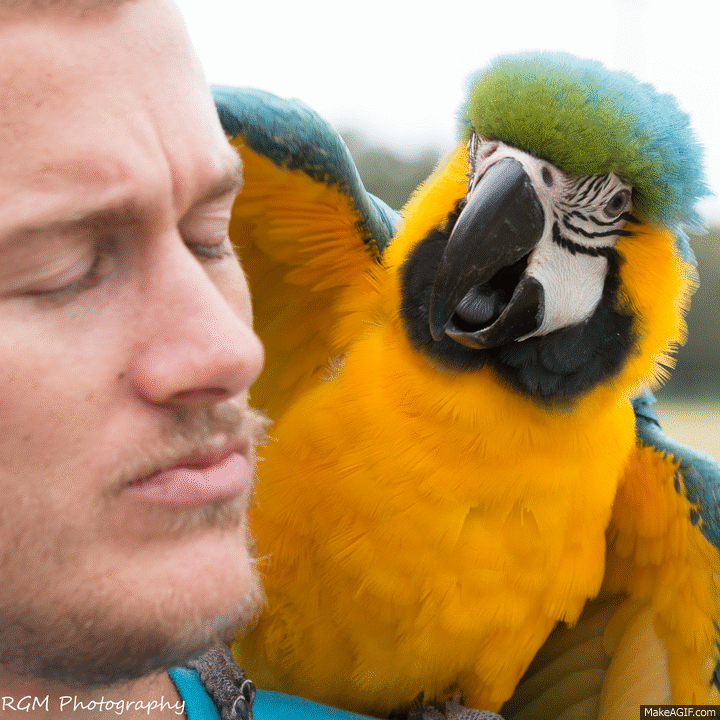 100% Upvoted by @MinnowsPower
MinnowsPower is not a bot, I am a Crowdfunding Hybrid
One small UpVote of Yours build MinnowsPower and MinnowsPower will Not Forget Your Support...!!!