Happy Iranian New Year
Today 2018-03-20, at exactly 16:15:28 GMT (19:45:28 IRST), the Earth passes the point in its orbit where the ecliptic longitude of the Sun is 0°. It is the so-called vernal equinox, or the beginning of Spring. This moment is the beginning of the Persian New Year, Nowruz. Nowruz is the most important holiday in Iranian culture.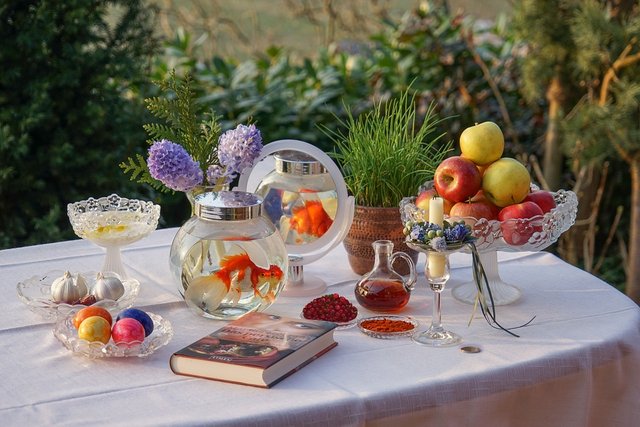 Image source: pixabay. Licence: CC0 Creative Commons.
Happy Nowruz to everyone. Wishing you all a happy, healthy, and prosperous New Year!