NSFW Beauty of woman's body CONTEST WEEK #136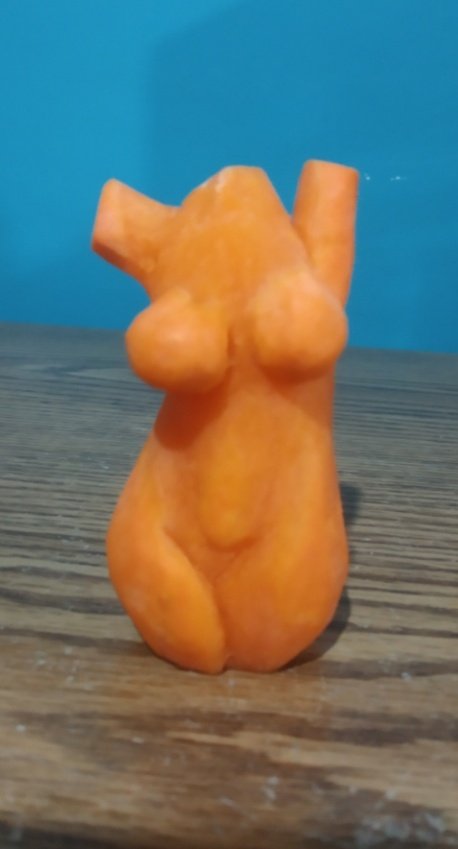 Hello dear community of steemit, this is my participation in the contest of The World of XPILAR - NSFW Beauty of woman's body CONTEST WEEK # 136
          I used a carrot to make this sculpture of the silhouette of a woman's torso. I did not want to make the face because I wanted to pay more attention on the body.
          Here I show you the step by step of the sculpture
Take a piece of carrot, I choosed a giant carrot to be able to have leftover material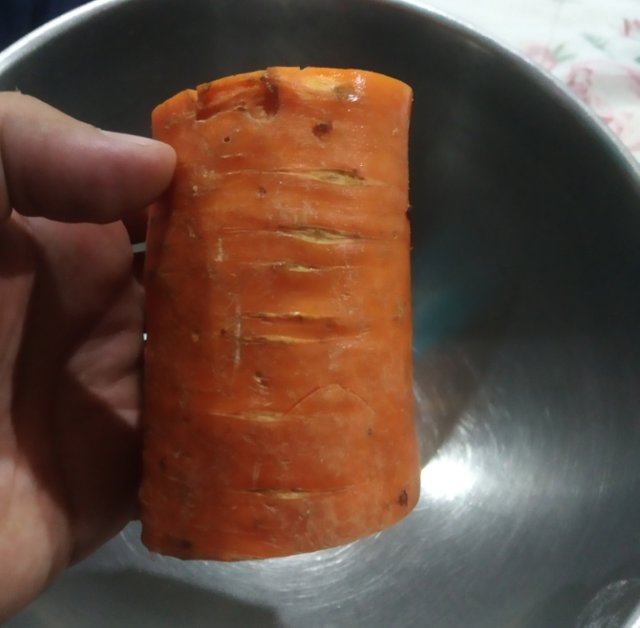 First large cuts are made marking the structures to be detailed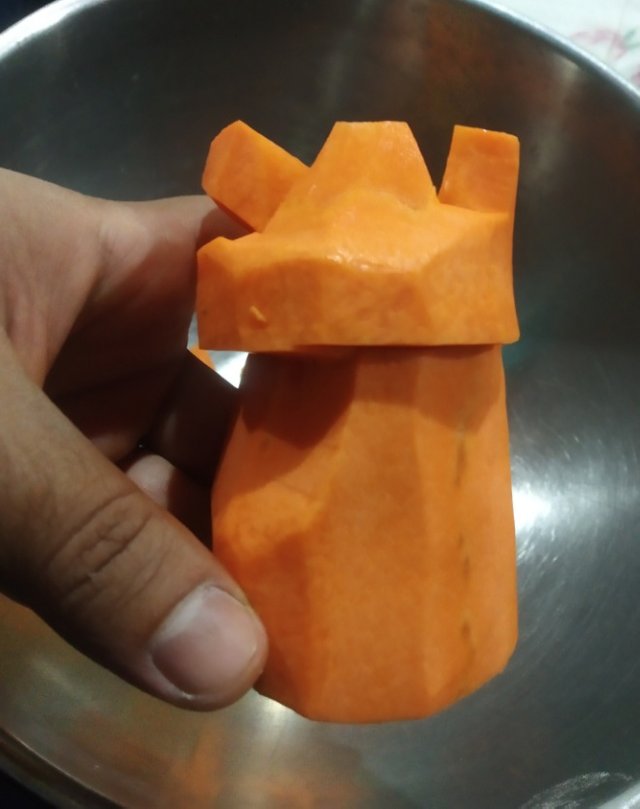 After the square cuts, begin to smooth the edges giving shape to the parts of the body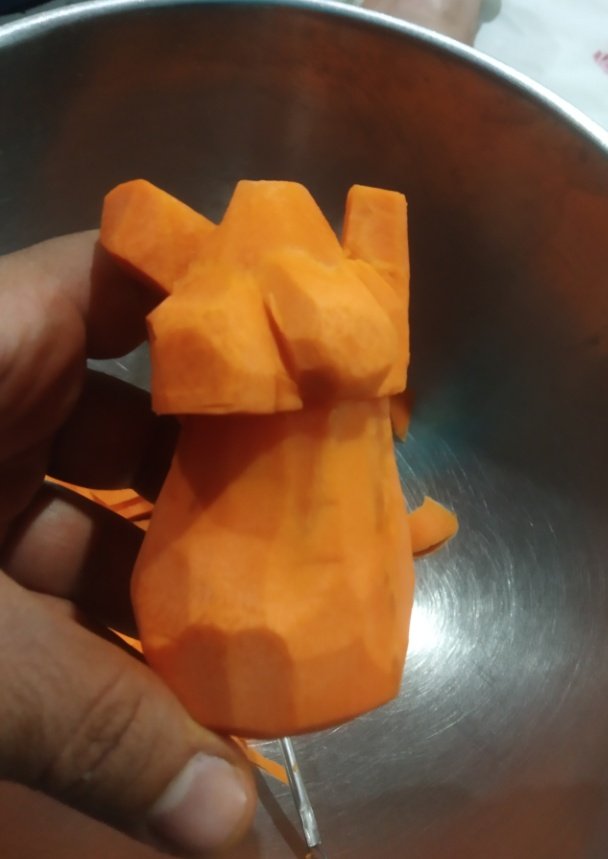 Details are followed, it should be noted that when material is being removed the surfaces look square.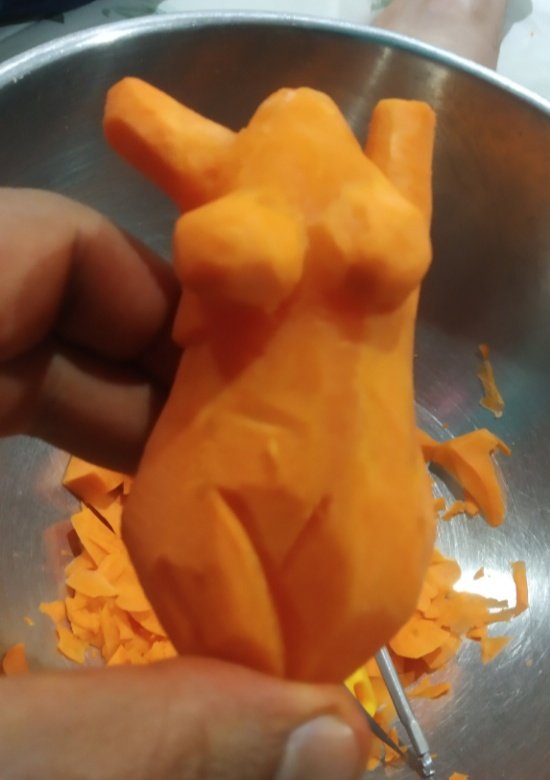 Finally, the surfaces are smoothed as best as possible and the edges of the parts are defined to give it depth.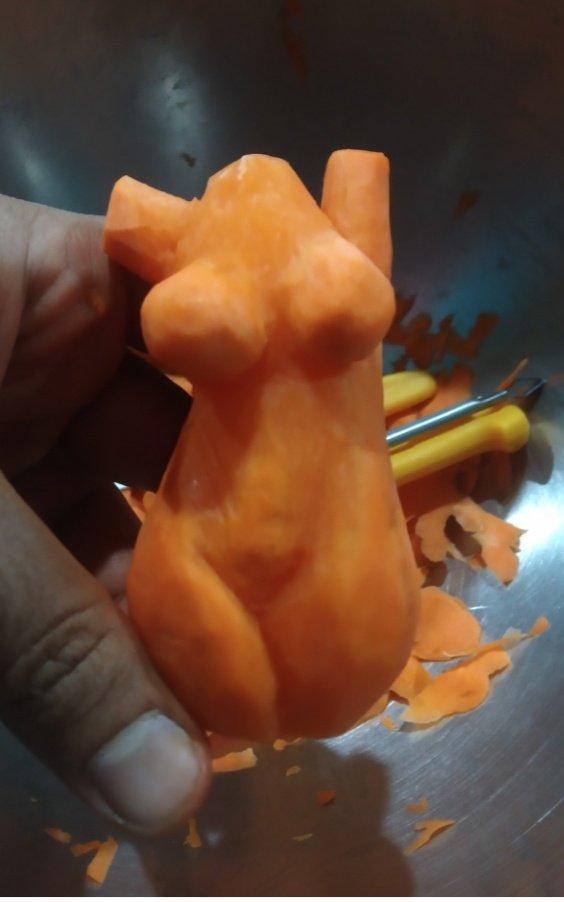 the woman's body is magic. and it can drive anyone crazy because they have grace, charm, and sensuality
          I hope you will like my sculpture, carrots are great for this type of carving because of their hardness to polish details
Thanks for visiting me