Sugar and spice and everything nice w/ Aussie pinup, Desert Rose!
Who doesn't love nudity, and who doesn't love Australians? I have new NSFW photography to share with Aussie pinup and burlesque dancer, Desert Rose. This was such a fun, serendipitous situation. She was brought in for Minneapolis Burlesque Fest in October by my friend and even coordinator, Elektra Cute. She reached out to me through Instagram to see if I'd be available to shoot. I had to move a few things around, but there was a day or two that we could make it happen. I love when things work out like that, so we booked it.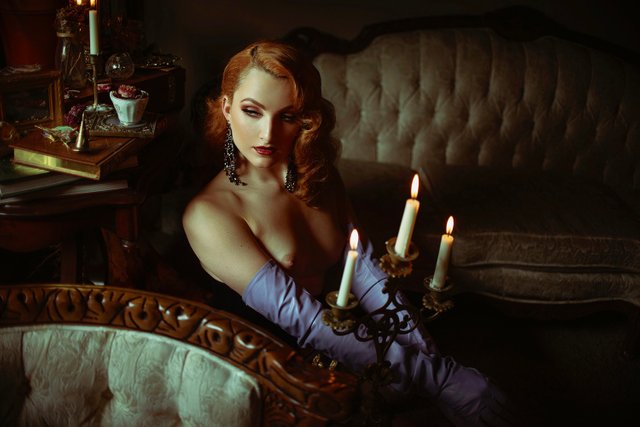 Desert Rose became somewhat of a notorious babe around the @caffetto coffee shop, as that's where she met me to first talk about a concept. She also visited again after that shoot. @tarotbyfergus, Micah and even our own @guthrie ended up with schoolboy crushes on her. Our shoot was provocative, creative and messy. We ended by incorporating decadent food. Plums, strawberries, cakes and pastries. At one point, and I'm not making this up, I had to place a slice of cake on her ass. Those photos in the next set. Promise.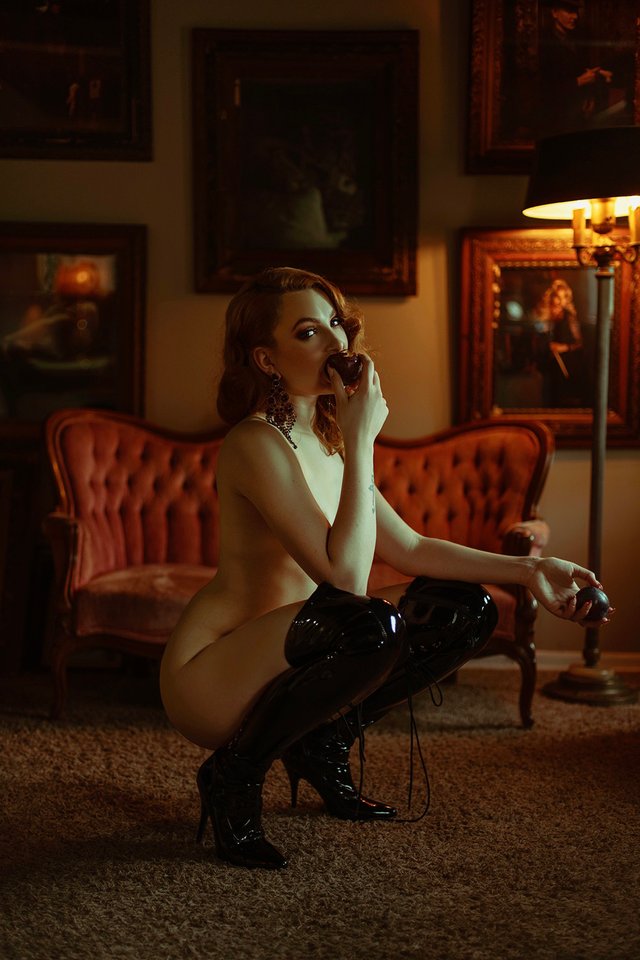 I have a small zine book I'm planning on doing over the next few weeks. Something along the lines of "Australasia Pinup Review", including all my shoots in New Zealand and Australia. I shot Desert Rose in the US, but it would be criminal to not include her. That's another reason I'm glad to finish this next set of sensual photos. My photo editing turn out has been on point lately, and I don't think I've missed a blog post in a couple of weeks. Silver lining of a global pandemic I suppose. Thanks for continuing to follow my work. Follow me at @kommienezuspadt for more photography.