G STRING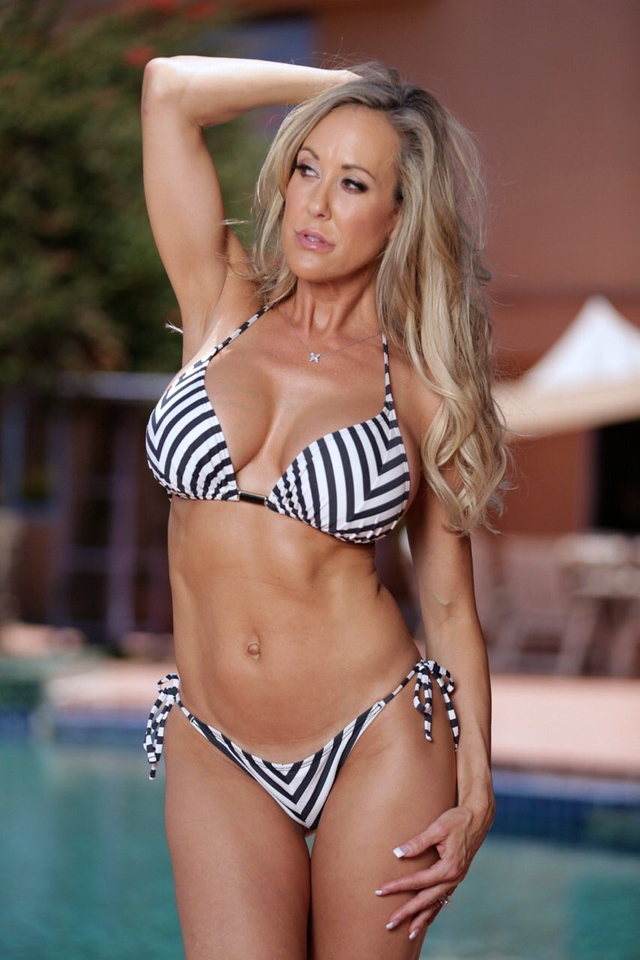 https://www.google.com.ng/search?q=Brandi+love&client=ms-android-tecno&prmd=ivn&source=lnms&tbm=isch&sa=X&ved=0ahUKEwiHq7SqwqfcAhUQ-qQKHcQQBmAQ_AUICigB&biw=320&bih=454&dpr=1.5#imgdii=qmFE4b6w3KyNnM:&imgrc=xzuRJnZCCtArjM:
Sex don't bothers me much as Clement puts it. He made it seems like I have no hubby but to set out my time to downloading porn movies. I was firstly angry when he made it known to the clink he normally walks with but instead I felt a little bit relieved. At least I m not going to hid it any longer. It is safer that my secret is no longer one.
As I sat down pondering on Clement's accusations, my mind made a clear over statement. I like watching but that's not all. I just like the ones with story line. I can of like it because it is lined up with the true representation of society as well. One can't just meet a girl on the way and starts taking down her panties more like the blue some of my colleagues do engage me with. There must be a dialogue, a previous antecedents, a long agreed pre-discussion. A mutual conceited want and desire. These evident exact development will then lead both individual to come t O a point of interception which the main base would be on a term of sexual interaction.
Besides this point, I also don't like every porn.f first of all, I love every thing about the cast. Their costume, the ladies voice when she is been pounded... Her cling voice that is full with dirty languages( like lick my pussy, I like the way your dick drill my pussy dry etc) are my most favorite part. That's why I always download the likes of Brandi love, Jessica, etc....
My initiation into this very world is barely out of frustration of the ladies around me. To get a mere kiss, one have to pay through the nose, stress himself out of writing love messages , load uncountable airtime and make endless promises that would eventually lead to break up . So in other to be void of this time killing, I shift my attention to the most glamorous media of the nudeness of a porn. This is just a redemption of the main time. But not withstanding, it is enjoyable while it last.