My aunt , my burden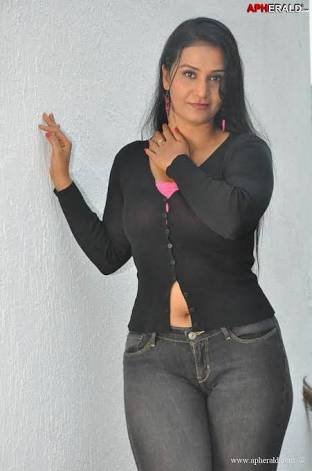 https://www.google.com.ng/search?q=my+black+and+sexy+aunt&client=ms-android-tecno&prmd=vin&source=lnms&tbm=isch&sa=X&ved=0ahUKEwiZlcvbvqjdAhWlJ8AKHWMVBIMQ_AUIEigC&biw=320&bih=454&dpr=1.5#imgrc=5r8o434E6mpbMM:
To burn ones finger is equally to burn the entire body, this is the exact position I fine my self in at the moment. My mother sister is quite religious . Her body is always enclose wether it raining or in the sun. She never gave the devil any seconds to peep in into her most precious body this was the way she had lived her life until she lost her husband, Fred by name.
Since she lost her dear husband a year ago , hell has gone loss. Her passion for self preservation was no longer to be found. She now paint, wears skimpy blouses. Her face now shines like the mid-night candle. There was a time that she used to make every step of ours invisible but now!... She's gone and now belongs to the world .
My mum never paid attention to this sudden change of lifestyle by her sister the reasons be that she might be finding a way to console herself from the pain of losing her dear loving husband to the cold hands of death. I am a eighteen year old boy with a body build compare to the Ronaldo. Any time I come out of my room shirtless, my Mother's sister would keep steering at my body. This at first never bothered me until one fateful day. She and I were left alone that morning. My father and mother had already gone to work while my siblings had also left for their nursery ,secondary and friends place respectively. I was in my room trying to catch the early morning sleep having stayed all night browsing the internet when I heard her calling from her reserved room. I rose sluggishly from the bed that I was seated . I was wearing a banana boxer and a transparent singlet when I stepped in.
She was battling with her earring and the cloths she was putting one was rather too nude for me to look on. I bent my head downwards . She walked passed me and locked on the door. I heard it been shut after that she walked back beckoning me assist her with her troubled earrings. As I was walking closer my mind and my balls were in a big dilemma . Why would she shut the door at the first place. Is there something she need to address, if she does then why in her room.
As I walked closer, my balls began to swell. My boxer now became larger. My eyes were no longer their own. The journey of this course should not end like this . She is my aunt, my mother's sister. Although she is rather young at her age to be left a widower like that even made it more tempting.She is Blessed with the most curved ass my lost mind has ever seen... I conclude to dive in but not to get caught...
To be continue