Yellow flower Make Love In your Mind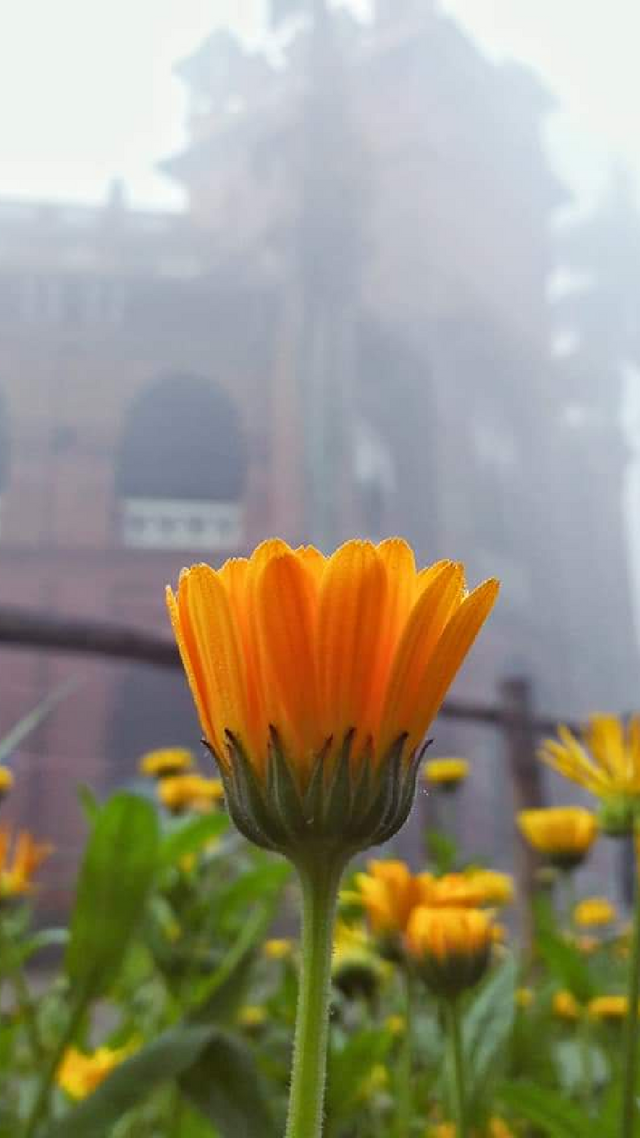 # Hey whats up?
Hope you are okay and also i am so fine
Today's i am going to showing another @ntopaz. Its Reflection of flower light in the morninh from my campus building.yellow flower nature are waiting for Tourist People who are actually adventure. Its so shining photography with light and building view. I am just trying to take it.its express love and life early view and emotions.i hope its make so Colourful. Hope you enjoying it.
Colour change photography
Another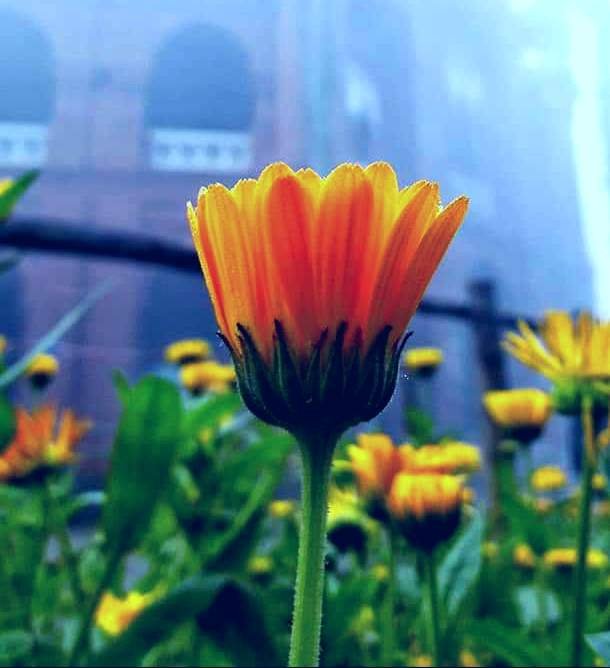 Color change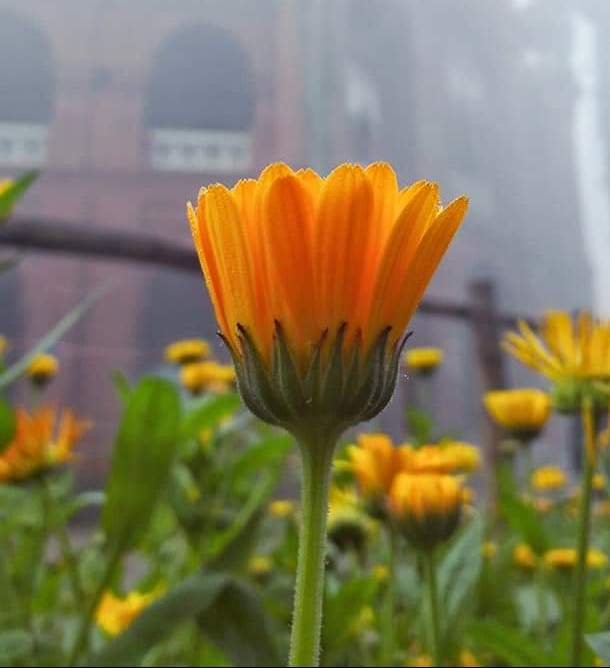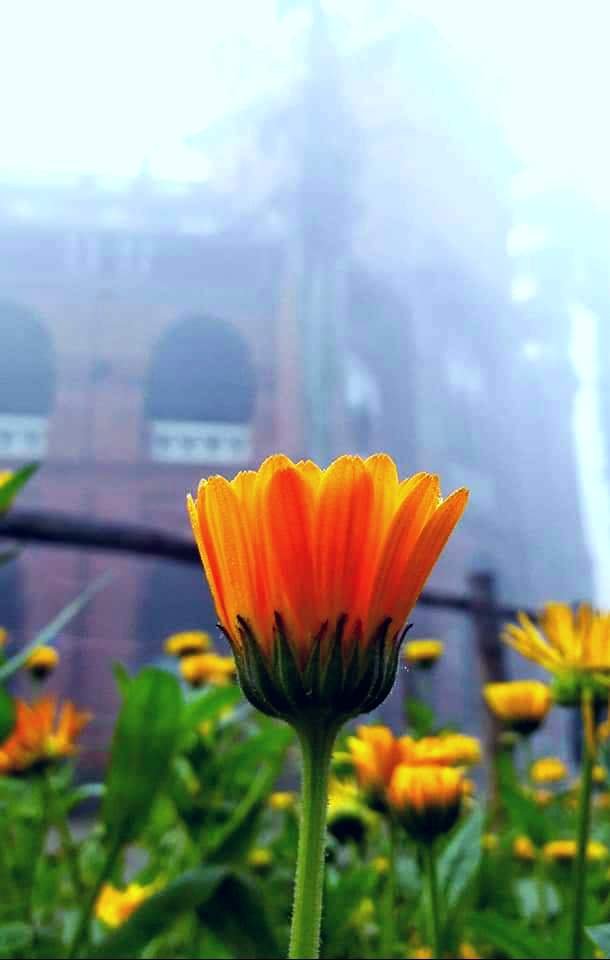 Original photography
Photo taken by me @ahmanik47
Creation Device -samsung GalaxyNote5
Location - Karjon Hall, Dhaka University
If you like my post please upvote comment with resteem my vlog and also follow me.
Thanks for staying with me