LED EMOJI SET GIF by bidesign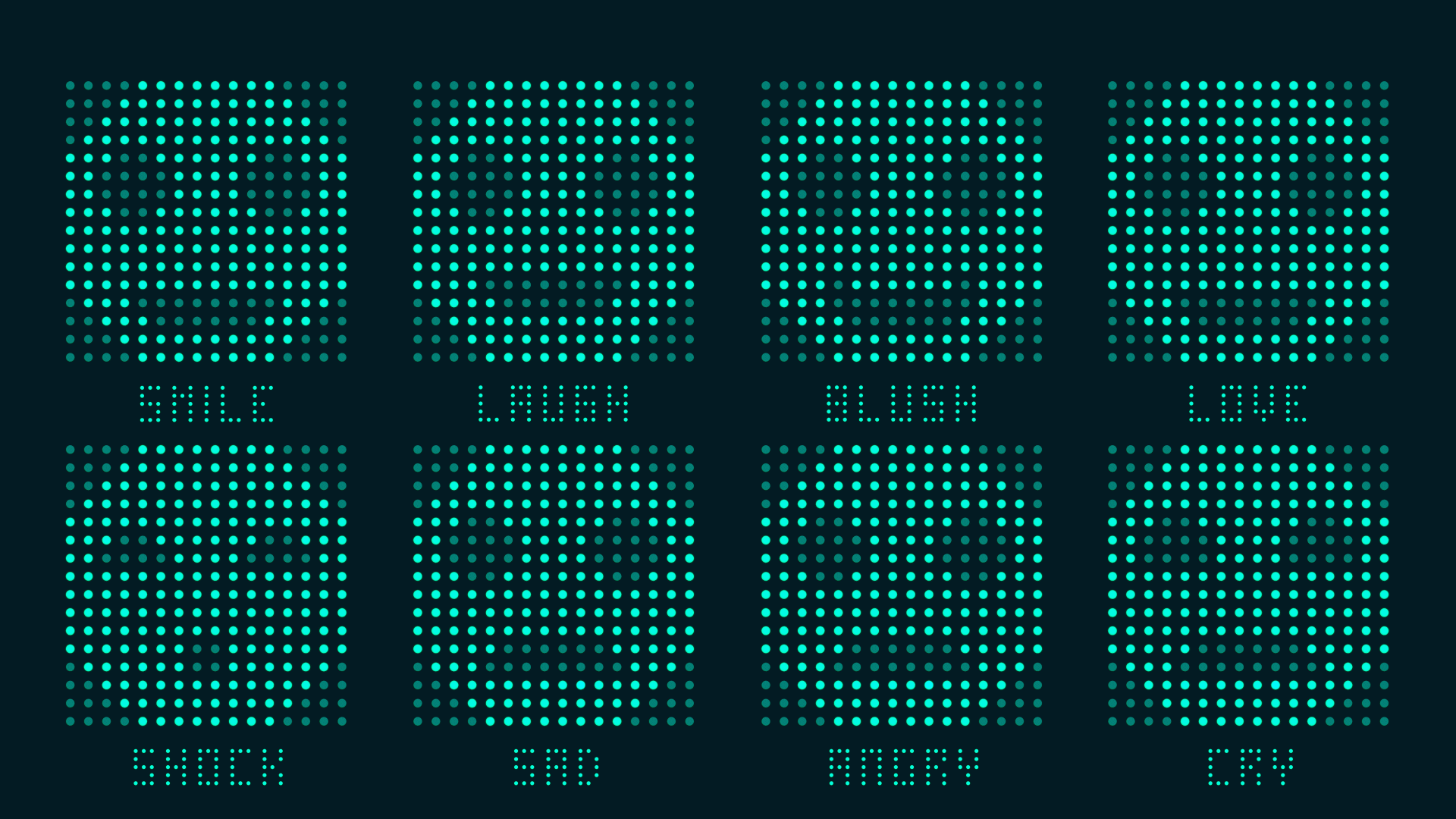 Hello Everybody,
I designed this "LED EMOJI SET GIF" for "EMOJI" icon contest hosted by @ntopaz. I had prepared an motion emoji GIF for "EMOTIV" contest before. (You can check it from link: https://steemit.com/ntopaz/@bidesign/ntopaz--bidesign--1436076667--ntopaz-art-contest-ocdb-ocd-resteem--2019-04-20-22-38-57--artwork--none). This time, instead of animating the circuits, I focused on the led motions of the emojis. I made this Emoji Set GIF with Adobe After Effects.
May be you will like some standing images too: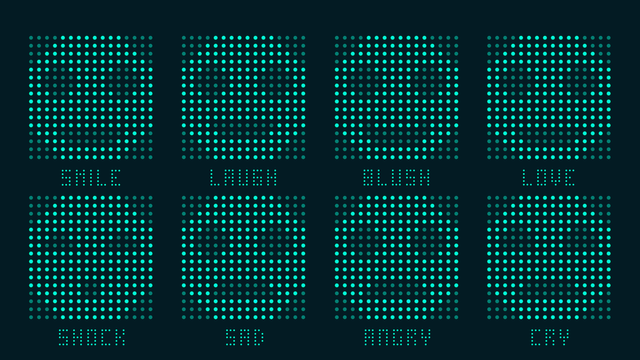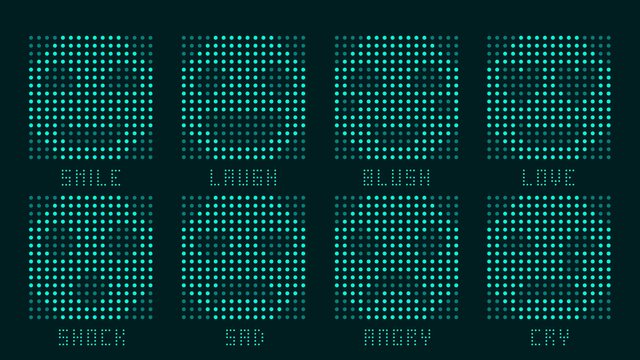 Hope you enjoy,
Thanks for interest.
You can get information about and participate "EMOJI" contest by @ntopaz from link:
https://www.ntopaz.com/contest/69
Do not forget to follow @bidesign for more on Steemit
https://steemit.com/@bidesign